December 21, 2022
BANGKOK – The victims said they were allowed out of their detention facility at 5am after their Chinese bosses learned that they had sought help via Facebook.
The victims then took a tuk-tuk to the Thai Embassy in Phnom Penh to seek help to return home.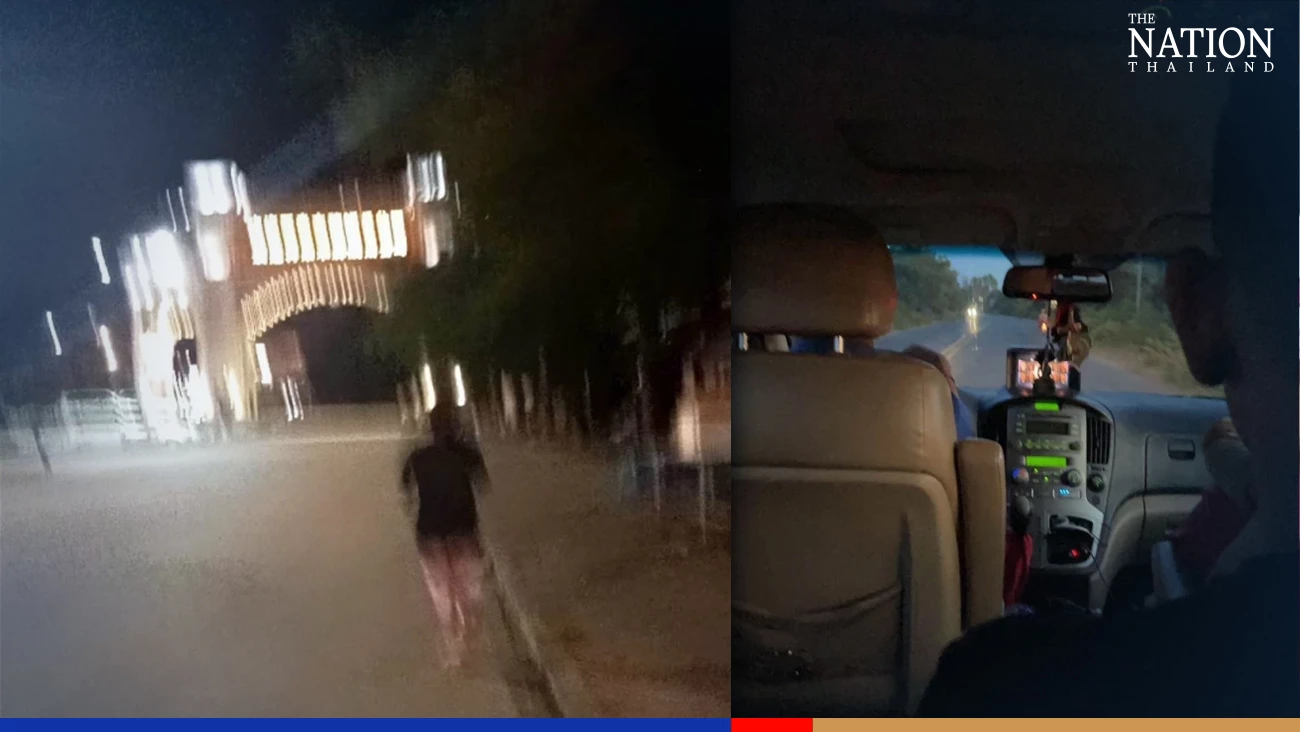 On a Facebook Live clip posted at 1am, a woman can be seen asking for help, saying they were being held against their will by security guards and electric fencing.
She said she and other victims had been forced to work for more than 15 hours daily without a break, and their employers had also confiscated their passports and ID cards.
"The call-centre gang demanded up to 100,000 baht in exchange for our freedom," she said.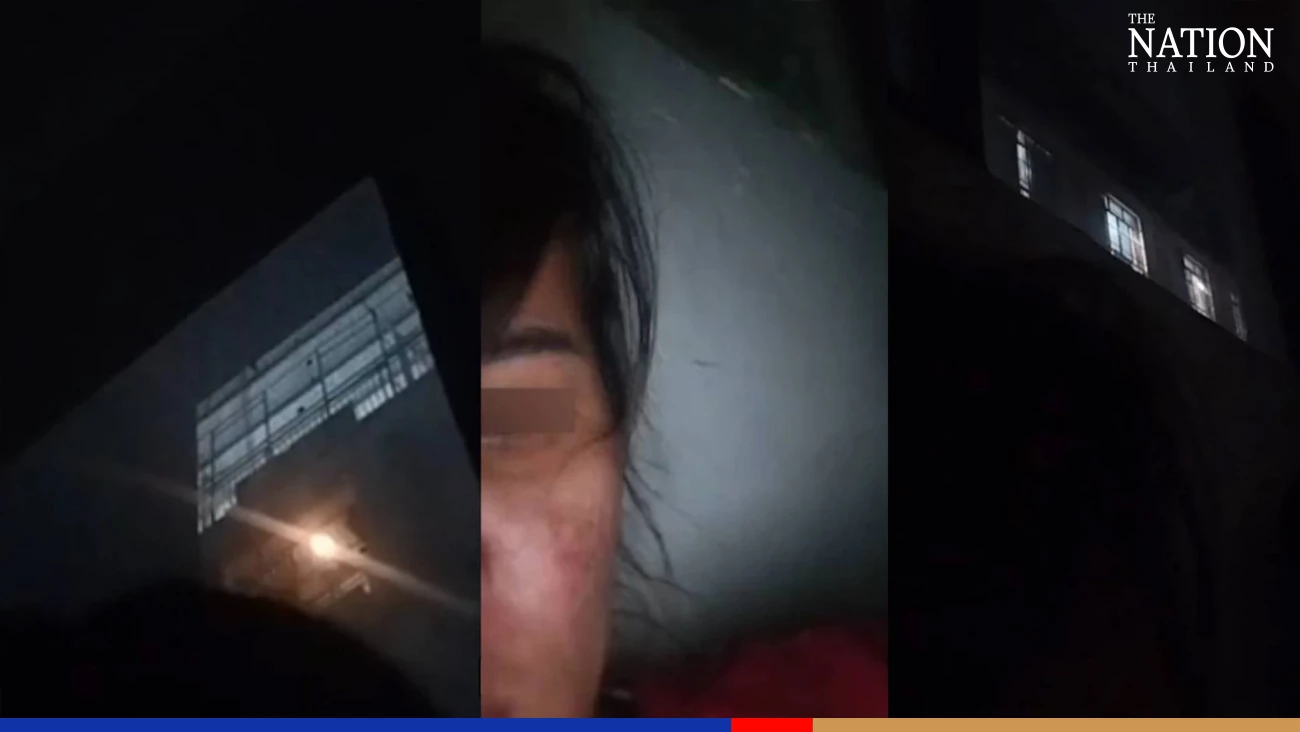 The seven Thai victims, who have only been identified by their first names, are Wanvisa, Apinan, Chantima, Saitarn, Kritsadaporn, Prayoon and Anocha.