August 2, 2023
BANGKOK – Asean made excellent progress in enhancing its free trade pacts with South Korea, Hong Kong, China, and Japan during the latest meeting of senior finance and commerce officers in Subaraya, Indonesia.
Duangarthit Nidhi-u-tai, deputy director-general at the Department of Trade Negotiations, Commerce Ministry said the improvement would help eliminate cross-border trade barriers, particularly for agricultural products and industries.
Meanwhile, the upgrade of the agreements is expected to raise all related-party innovations and sustain the economic growth of the entire region and its partners, he said.
The meeting took place on July 14-15. The Asean negotiating team discussed with each country's representative, resulting in various improvements to each FTA.
Duangarthit said the 39th Asean Korea Free Trade Agreement (AKFTA) achieved an upgrade in tax reduction tables from 2017 to 2022. Nine Asean states have already agreed to the protocol, which will undoubtedly facilitate and transparently accelerate Asean-Korea trade.
Other AKFTA enhancements included continuing discussions to complete the agreement with more up-to-date measures and regulations, as well as monitoring the progress of the digital trade industry study, which is expected to play a big role in future global trade.
Furthermore, South Korea demonstrated its determination to maintain economic engagement with Asean by building an Asean-South Korean startup strategy plan, establishing a network of industry standards collaboration, and launching various co-projects for the advancement of electrical safety.
Duangarthit said the entire move was a wonderful opportunity for Asean members to learn from South Korea, which specialises in encouraging innovation for sectors and entrepreneurs.
Meanwhile, Asean and China discussed several issues related to the 44th Asean-China Free Trade Agreement (ACFTA), he said, particularly in agriculture and industrial exports.
The summit also resolved to educate its people on new economic trends, such as green economy, digital economy, and supply chain connectivity in order to accomplish the mutual agreement on time in 2024.
Negotiations on the ACFTA are underway to expand economic cooperation, including rules and regulations for trade and investment, as well as the expansion of the e-commerce project, which is expected to be approved this month.
As for the discussions on the 2/28 Asean-Japan Free Trade Agreement framework, the summit accelerated the initiative's conclusion on "Future Design and Action Plan for the Innovation and Sustainability of Asean-Japan Economic Cooperation" (2023-2033).

The collaborations included, for example: Asean-Japan circular economy initiative; digitalisation of supply chain; co-creation in tackling societal challenges with firms; and, hosting a networking conference between young business leaders and Gen Z business people from Asean and Japan.
Duangarthit said that the outcome would be presented to the 29th Asean-Japan Economic Ministers Meeting (AEM – METI Consultations) on August 22 in Semarang, Indonesia, before being proposed at the Asean-Japan Summit in December to commemorate the 50th anniversary of the Asean-Japan diplomatic relationship.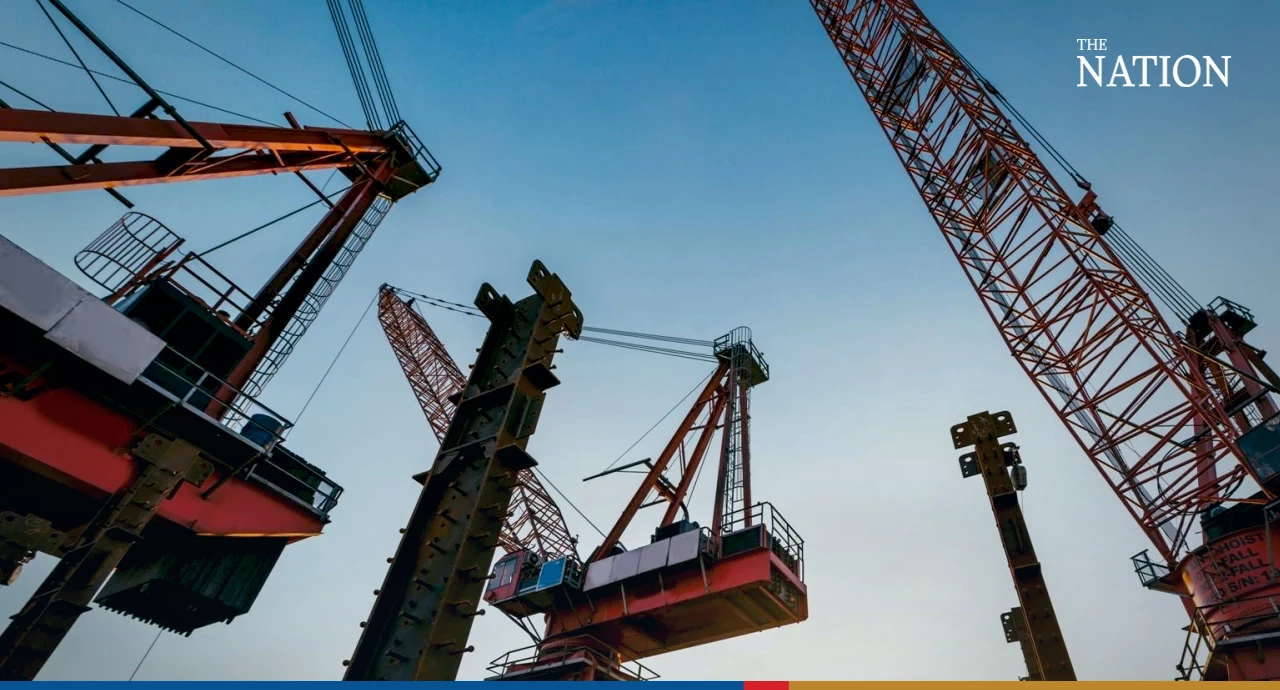 Bilateral negotiations on the 11th Asean Hong Kong Free Trade Agreement (AHKFTA) have resulted in the completion of 557 Product Specific Rules (PSRs), which are product origin criteria that represent the actual manufacturing process of that product.
He said that PSRs would make it easier for exporters to meet the criterion and would help to increase mutual usage of trade benefits.
Other AHKFTA improvements included an agreement to exchange economic and academic knowledge in a variety of areas, such as a temperature-controlled transport system for fisheries, which involves training officials from Asean members in the use of cold chain logistics to control deterioration mechanisms, as well as quality and shelf life assessment of fishery products.
Thailand, he said, has already organised a workshop on the subject and has received a budget of roughly 3.29 million baht to hold similar programmes this year.