April 6, 2023
BANGKOK – Thai K-pop princess Lalisa "Lisa" Manoban recently released photographs of her birthday party. But one image of her hugging a friend stood out – not because her fans were interested in who she was hugging but more for what was in her hand.
She was holding a herbal inhaler, or "yadom", and her fans were quick to identify it as the Thai Swan herbal inhaler formula 2. Within hours, all Thai Swan brand double-sided inhalers were snapped up, prompting the manufacturer to issue an apology.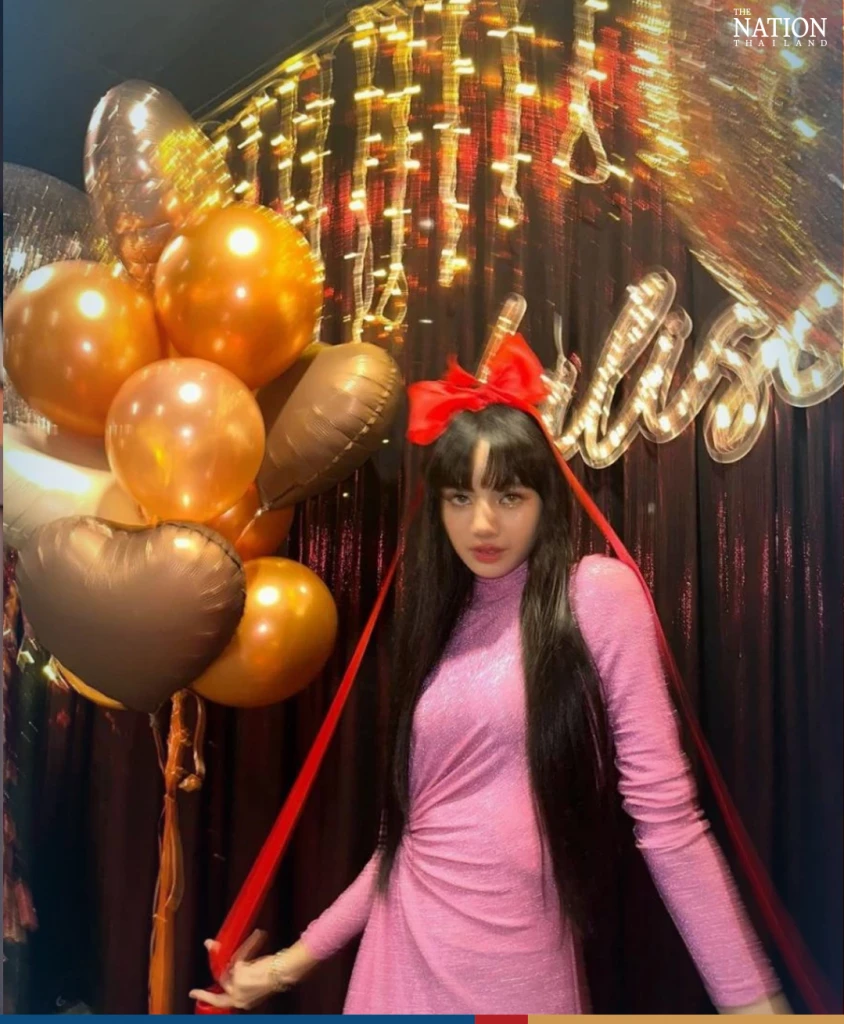 In a Facebook post, the manufacturer Hong Thai Herbal said: "After receiving a great deal of interest, the Hong Thai herbal inhaler formula 2 is currently out of stock … The company will work quickly to boost production to satisfy all customers' demand. Thank you to all customers for always supporting Hong Thai products and a special thanks to Lisa for boosting sales in just one night."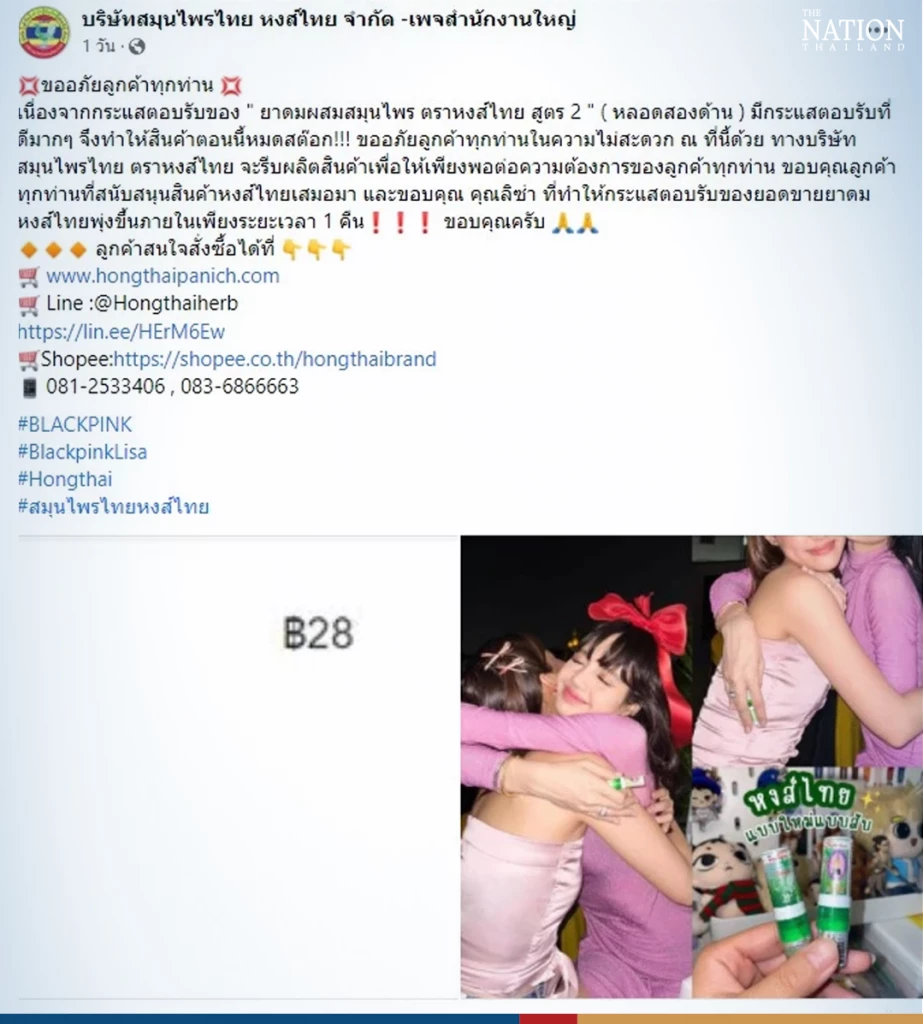 Lalisa was born and raised in Thailand before moving to South Korea to pursue her K-pop dreams.
She debuted as a member of Blackpink in 2016 and has since become a very popular, influential icon, especially in Thailand.
She is also the first non-Korean artist to debut under YG Entertainment, one of the biggest music agencies in South Korea.