July 3, 2023
BANGKOK – The new policy of allowing students to wear casual clothes to school once a week aims to promote human rights, reduce parents' financial burden, and improve children's confidence and personal hygiene, Bangkok governor Chadchart Sittipunt said on Wednesday.
On June 23, the Bangkok Metropolitan Administration (BMA) issued an order to 437 schools in the metropolitan area instructing them to let their students wear casual clothes once a week.
Schools have also been told to ease off on regulations related to students' hairstyles, with the BMA insisting that everybody's styles and preferences should be respected.
Chadchart said the city will perform an evaluation after the policy has been in effect for some time, easing public concerns that the new regulations could have permanent negative impacts.
"We are ready to try something new, while allowing students and parents to propose their ideas. However, everything must be within a framework, with clear rules and regulations," he said. "If it does not work then we can change again. The BMA accepts all criticism."
Deputy governor Sanon Wangsrangboon added that the policy should help reduce parents' financial burden, as currently public schools receive a government subsidy for just two uniforms per year, namely a student uniform, and the other for gym or boy/girl scouts.
"Students can decide freely what to wear at least one day per week. This rule will be applied to all schools under the BMA," he said.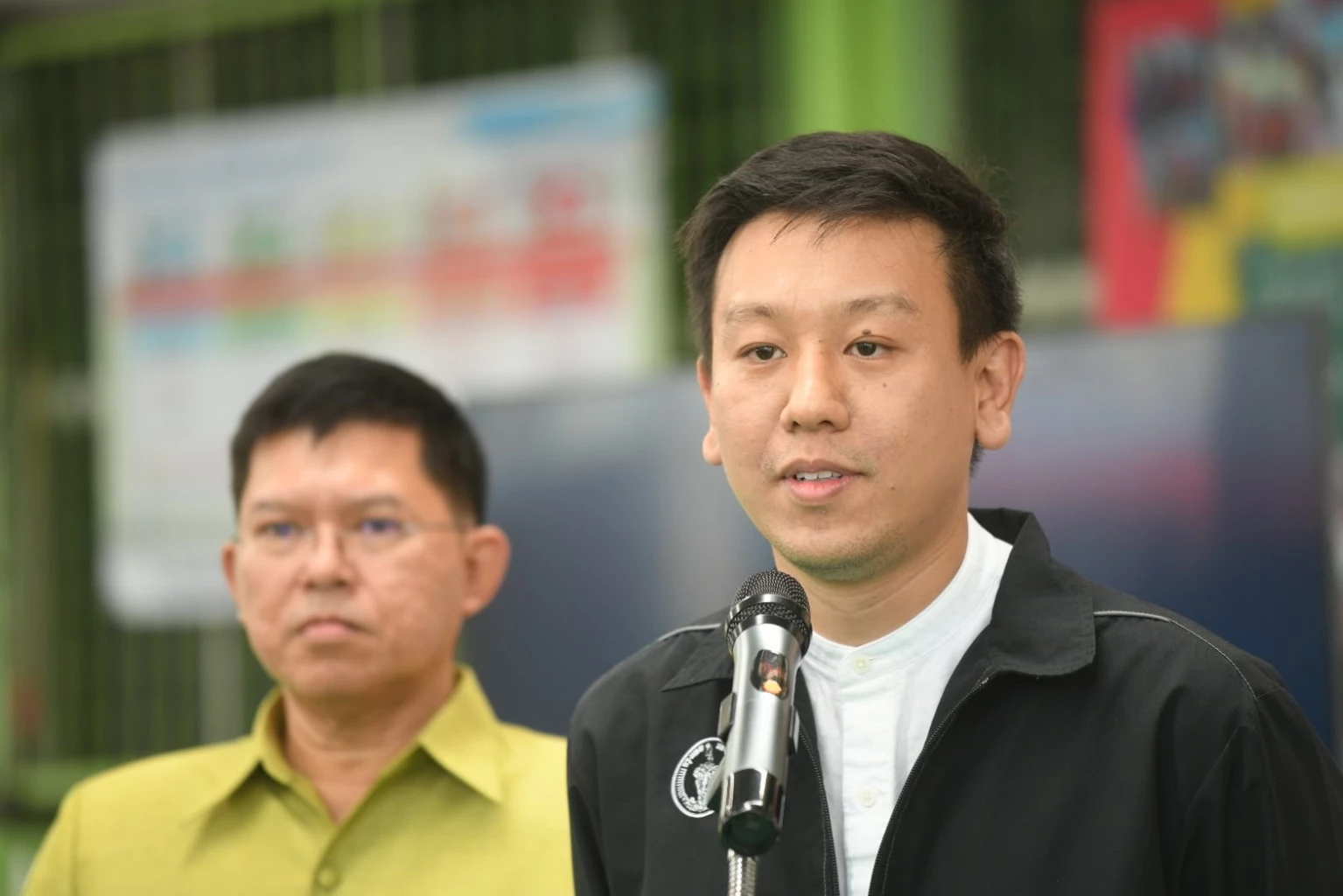 Sanon added that schools will also not limit student's rights to have the hairstyles they want, as long as they are tidy and suitable. The scope of acceptable hairstyles however will be discussed among parents, schools and students, as it could differ from school to school, especially the religion-based ones, he said.
"The BMA needs to adapt to the new era. Doing nothing will only be met with resistance," said Sanon. "That's why we let students, parents and schools discuss the issues in the open to ensure mutual understanding."
The new policy will still follow the Ministry of Education's regulations on student uniforms, which allows the school to impose normal and special uniforms (boy/girl scout, military student, or traditional costumes) based on suitability and cost. It stipulates that students are allowed to wear casual clothes to schools at least one day per week, while those who do not wish to wear casual clothes can still wear student or gym uniforms.
The new policy also prohibits schools from limiting the physical and mental rights of students, and must respect students' individuality, diversity, religious beliefs, and gender preference.