July 13, 2022
BANGKOK – Chiang Mai Municipality is working on the first phase of the project from Rakaeng Bridge to Kat Kom Market, which includes tackling wastewater issues and improving the landscape.
Canalside residents, meanwhile, have already started planting vegetables, flowers and other shrubberies in the concrete blocks to further beautify the area.
Napat Prasertdee, director of Chiang Mai Municipality's Office of Technicians, said the first phase costs 22 million baht and includes building pavements and setting up a wastewater management system along the canal. He added that this phase is expected to be completed in about a month and a half before the second phase can begin. About 20 million baht has been earmarked for the second phase.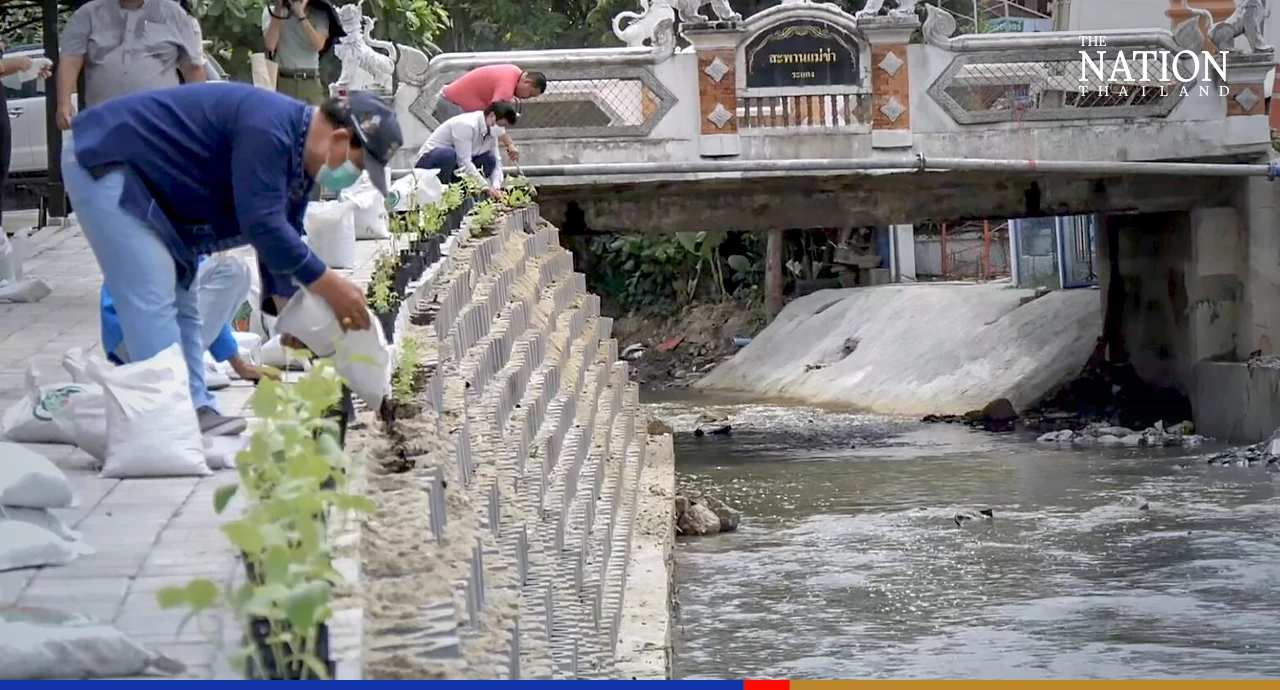 "Chiang Mai Municipality aims to improve the look of the Mae Kha canal and make it more environmentally friendly and accessible to people," he said, adding that residents have been advised to keep the area clean, so it can be promoted as another landmark of the northern city.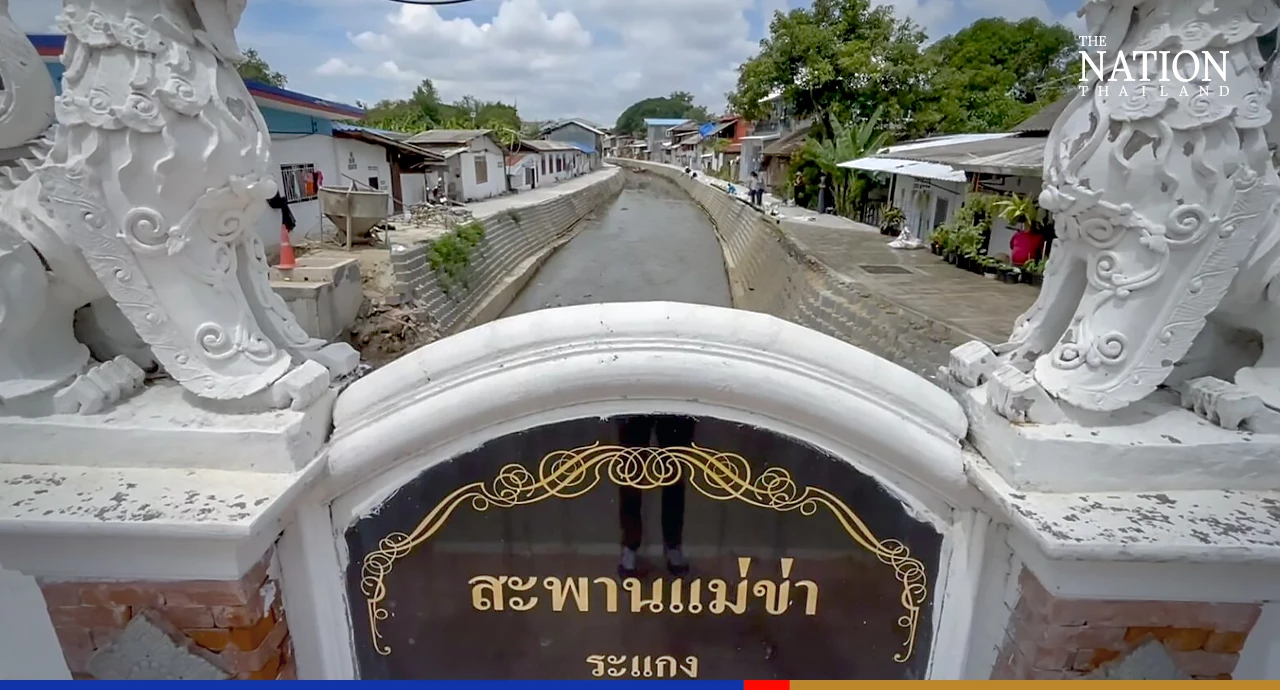 Mae Kha canal is one of Chiang Mai's most important waterways, but overdevelopment and bad city planning has clogged up a lot of the 11km-long channel, turning it into a source of bad smell in the city.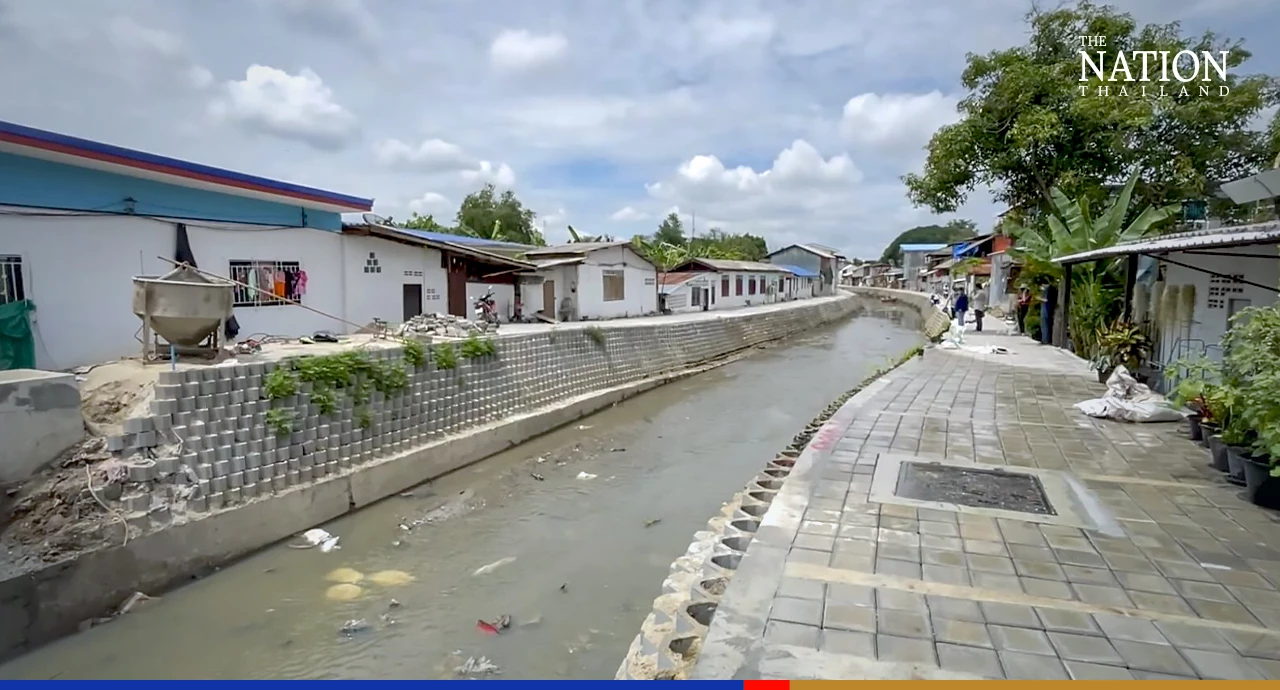 The municipality initially aims to beautify and clean some 4km of the canal.