July 23, 2019
Xinjiang is a controversial Muslim majority province home to vast internment camps built by Beijing.
The Xinjiang Uygur autonomous region has never been a state called "East Turkistan" so the separatist forces' attempts to incite the Uygurs seeking independence in the name of "East Turkistan" is just a political move to split China, according to a white paper released on Sunday.
The State Council Information Office issued the white paper on historical matters concerning Xinjiang.
In more recent times, hostile forces in and outside of China, especially separatists, religious extremists and terrorists, have tried to split China and break it apart by distorting history and facts, according to the white paper.
Xinjiang was formally included into Chinese territory during the Han Dynasty (206 BC-AD 220) and the central government of all dynasties maintained jurisdiction over the region. The region has long been an inseparable part of Chinese territory. Never has it been "East Turkistan", it said.
The main ancestors of the Uygurs were the Ouigour people who lived on the Mongolian Plateau during the Sui (581-618) and Tang (581-907) dynasties, and they joined other ethnic groups to resist the oppression and slavery of the Turks.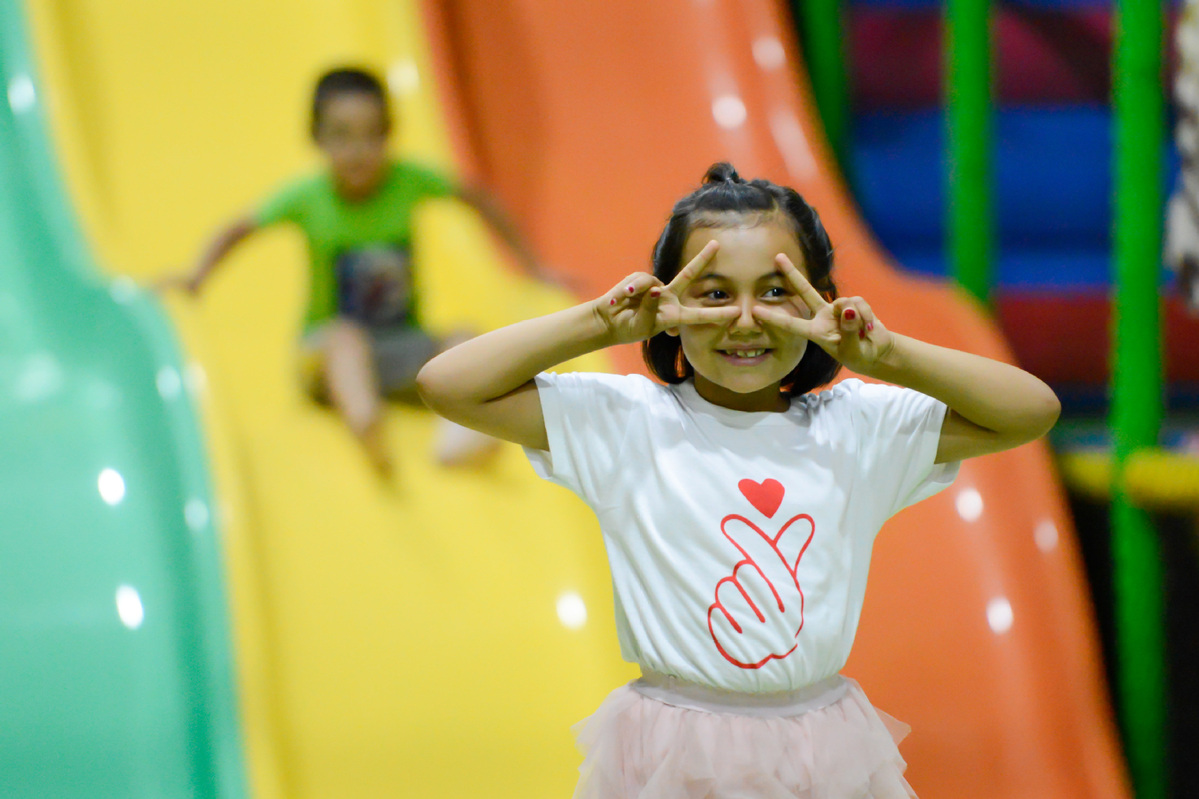 Also, the Uygur ethnic group came into being through a long process of migration and integration. Islam is neither an indigenous nor the sole belief system of the Uygur people. What's more, in Xinjiang, different cultures and religions coexist, and ethnic cultures have been fostered and developed in the embrace of Chinese civilization, the white paper added.
The paper also stated that at the turn of the 20th century, as "Pan-Turkism" and "Pan-Islamism" made inroads into Xinjiang, separatists in and outside China politicized the geographical concept and manipulated its meaning, inciting all ethnic groups speaking Turkic languages and using Islam to create the theocratic state of "East Turkistan". The advocacy of this so-called state has become a political tool and program for separatists and anti-China forces attempting to split China.
The surge in religious extremism around the world has caused a rise in religious extremism in Xinjiang and has resulted in an increasing number of incidents of terror and violence. "Xinjiang's fight against terrorism and extremism is a battle for justice and civilization against evil and barbaric forces. As such it deserves support, respect and understanding," it said.
In 1949, the People's Republic of China was founded and Xinjiang was peacefully liberated. In 1955, the Xinjiang Uygur autonomous region was established.
Under the leadership of the Communist Party of China, people of all ethnic groups in Xinjiang strive together with people from all over the country, and the region is now in the best development stage in its history with the economy in the region developing sustainably, the social environment harmonious and stable, people's lives continuously improving, religions developing soundly and people unifying, the document said.