October 21, 2019
China has expanded aggressively into Africa.
Kenya Broadcasting Corporation on Saturday signed a partnership agreement with China's National Radio and Television Administration that will see the national broadcaster air a popular Chinese TV drama, Feather Flies to the Sky.
The drama is a 55-episode series that will be aired by national broadcaster Channel one TV until June next year.
Speaking during the launch event in Nairobi, Kenya, Dr Naim Bilal, the managing director of Kenya Broadcasting Corporation, said the TV series has been dubbed in Standard Kiswahili, one of the official languages in Kenya, to make it appealing to many people.
"We have reviewed the series, looked at its quality and content as well as the quality of the language, and we are fully satisfied that it's a drama that is going to entertain Kenyans," Bilal said.
He said the partnership is a great milestone that demonstrates the great catalogue of exchange programs between China and Kenya.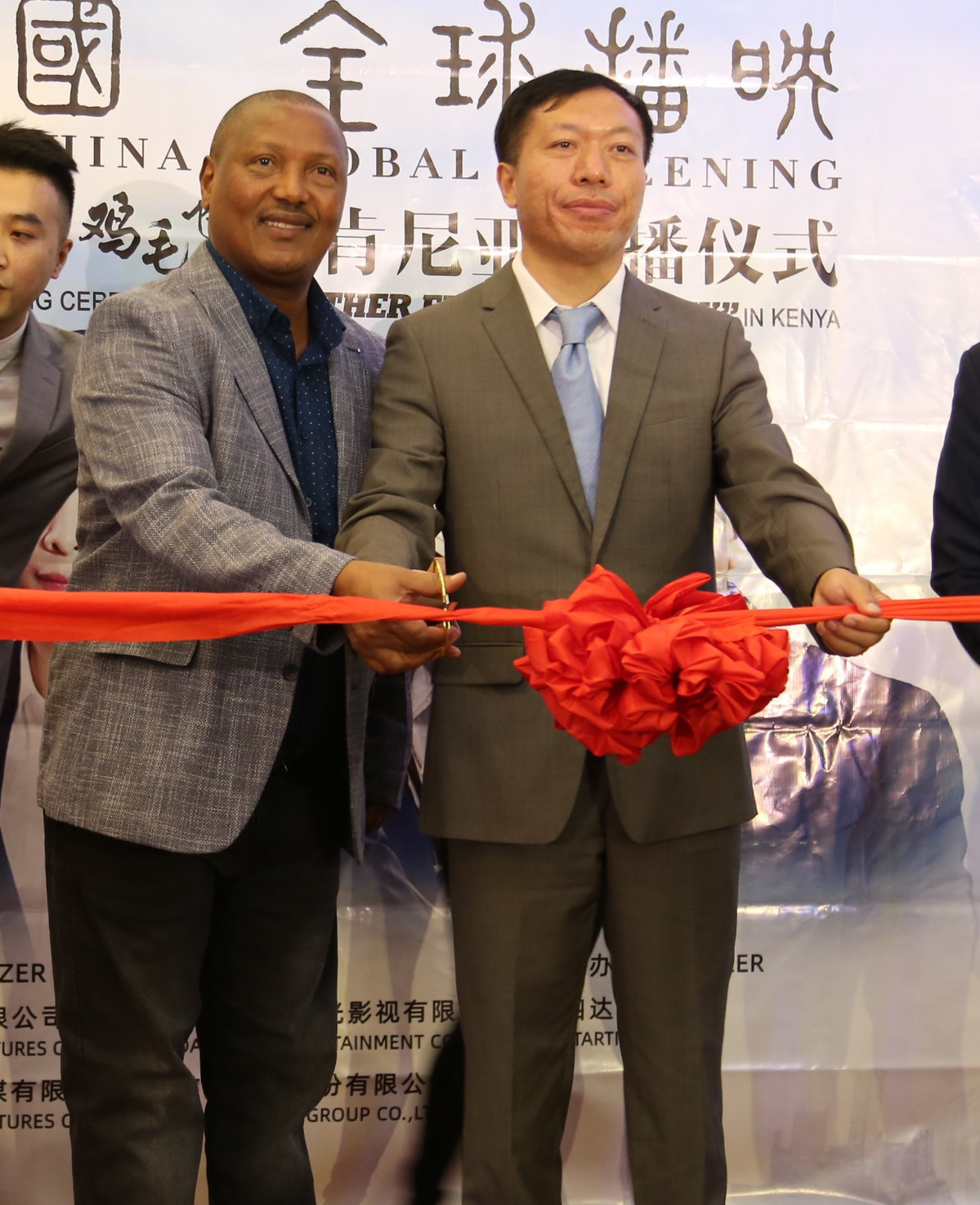 "Kenya's TV screens have been awash with contents from the west so it's quite refreshing that we will air content from China. Feather Flies to the Sky is a story of love and struggle to get rid of poverty, it cuts across all cultures and we hope it's going to resonate positively with Kenyans," he said
Going forward, Bilal said they will explore deeper areas of collaboration including the possibility of exporting content to China.
"We have invited Chinese to appreciate our local productions and we are also challenging local content creators to explore outside Kenya to see how they can market their content to wider global audience like China. Our local productions can also be dubbed in other languages to suit the markets," he said.
Zhu Zhengwen, director of Content Division, TV Drama Department of the State Administration of Radio, Film and Television, said Feather Flies to the Sky tells a story of how ordinary people works so hard to better their loves and hopes that Kenyans will resonate with the story.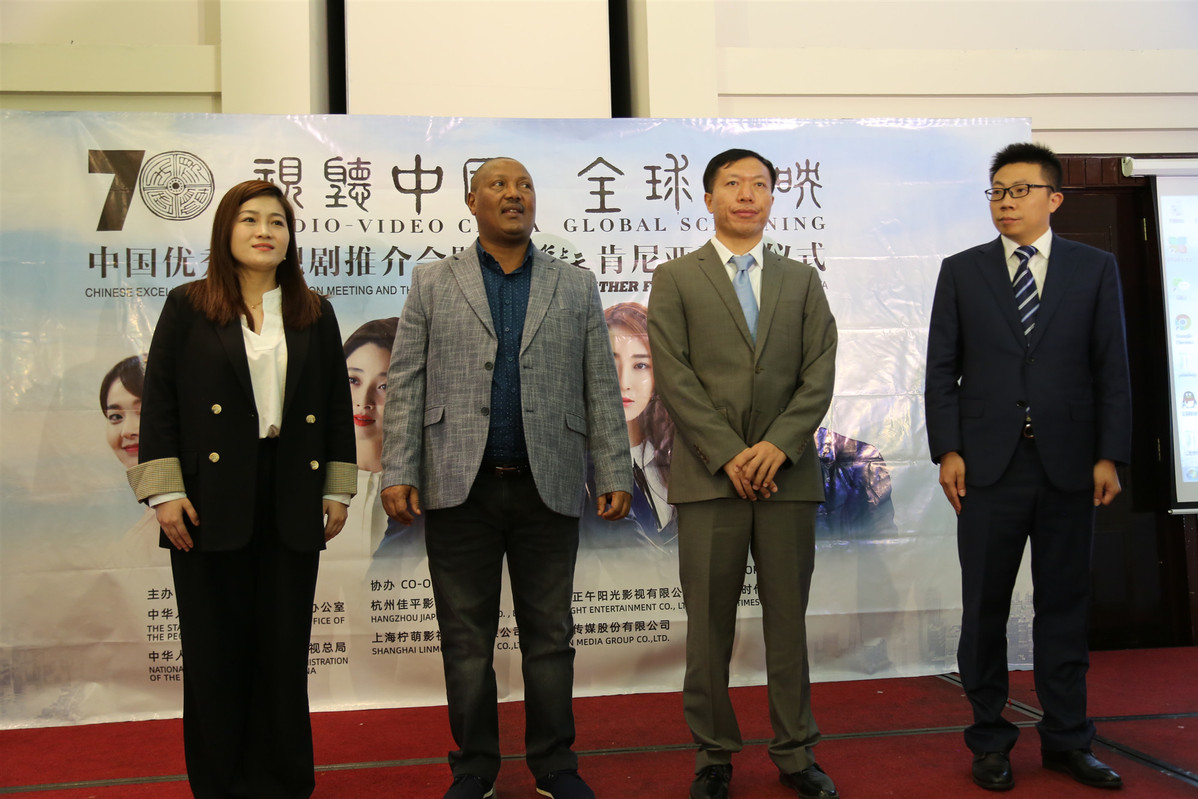 He said people love video content which presents ideology and emotions, in addition to having a great advantage to show the history, society and people's daily lives from across the globe.
Since 2003, Zhu said they have been creating over 150,000 episodes annually. "We have a variety of contents including history, fantasy, Kung Fu, war and modern romance," he said.
Zhu said China shares a lot of similarities with Kenya and that culture is the key balance of their communication hence need for more collaborations on the field.
He said Chinese have been working hard to make the China's dream come true, likewise to Kenyans who have been working hard to grow their country's economy as well as better their lives.