July 13, 2023
BANGKOK – Move Forward accused the commission of violating Article 157 of the Criminal Code by announcing that it had decided to ask the Constitutional Court to rule whether Pita should be disqualified as an MP for holding 42,000 shares in iTV Plc when he applied to run in the May 14 election.
Article 157 prohibits state officials from failing to carry out their legal duties.
The EC also asked the court to suspend Pita as an MP pending its ruling.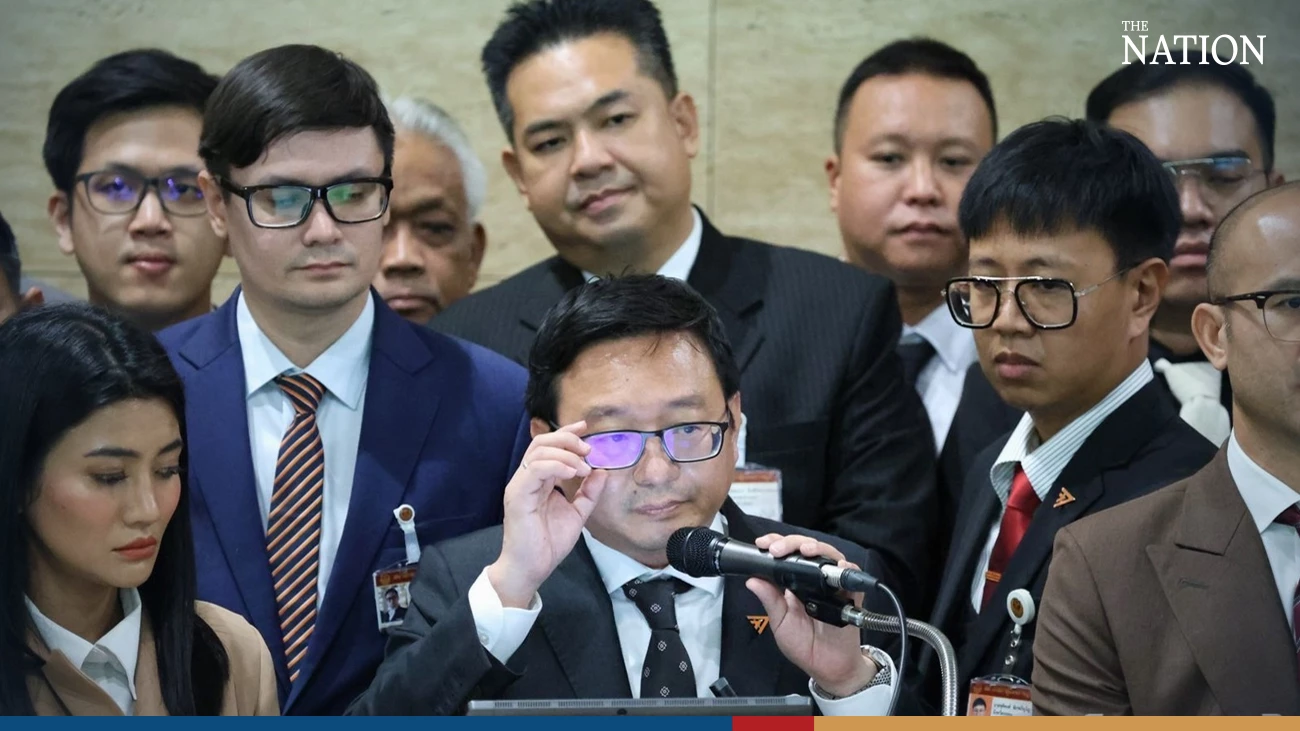 The EC had failed to fully comply with its own regulations for conducting investigations against election candidates, Move Forward said in a statement, explaining that the EC did not give Pita a chance to defend himself to its investigative panel before asking the court to rule on the case.
On Tuesday, EC chairman Ittiporn Boonpracong insisted that the EC has the power to seek a ruling from the Constitutional Court against Pita immediately because it invoked Article 82 of the Constitution to conduct a fact-finding probe into whether or not Pita should be disqualified from contesting the election.
Ittiporn also cited the case of the dissolution of the Future Forward Party – Move Forward's predecessor – to back up the EC's decision. Ittiporn said the EC asked the court to rule on a case regarding Future Forward without asking the party to defend itself first.
Move Forward said in the statement that the probes of Future Forward and Pita were conducted under different laws.
Moreover, the party said, the investigative panel in the Future Forward case decided not to pursue the charges against the party so that the full EC could seek a ruling from the Constitutional Court right away.
But in the case of Pita, the investigative panel found grounds to disqualify Pita as an MP, so the panel should have summoned Pita to defend himself before submitting its report to the full EC, Move Forward said.
"This case shows that the EC followed only parts of its regulations and intended not to follow the regulations as they had been enacted. This may constitute a violation of Article 157 of the Criminal Code," the Move Forward said.