November 30, 2022
BANGKOK – The footage shows a skyrocket being fired at the grand chedi at Wat Chedi Liam, built around 1830BE (1286CE). The rocket appears to trigger explosions on every level of the chedi before rockets shoot up from its summit as spectators gasp and cheer.
The video was shared by Phra Somporn Thittasophano, a monk at the temple, but then deleted after a national outcry.
Netizens slammed the fireworks display as a desecration of the sacred site, saying it may also have done physical damage to the chedi.
The temple's abbot, Phra Kru Sangka Pichai, later clarified that the video was recorded on November 9 during the Pang Prateep candle-lighting ceremony for the Yi Peng Festival.
The firework show was organised by the temple's committee and worshippers but had not damaged the ancient chedi, he added.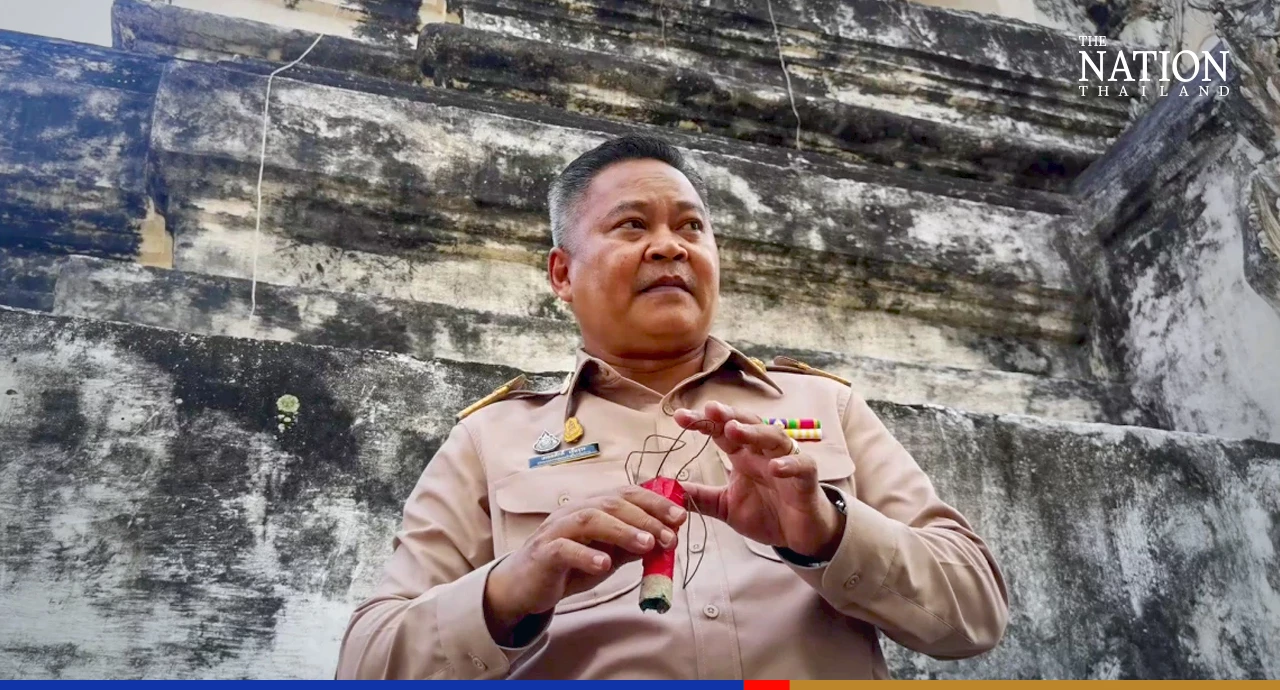 Terdsak Yenchura, director of archaeological sites conservation at the Chiang Mai Fine Arts Department, rushed to inspect the temple after the video went viral. He said he found no evidence of damage to the chedi from the pyrotechnics display. Debris was found at the site but this was from previous restoration efforts, he said.
Terdsak said that to protect chedi and other heritage sites, the Fine Arts Department would now issue monks with guidelines on what activities were permitted at Chiang Mai temples.
He said it would also offer advice on restoration, as some temples were hiring unqualified restorers who caused damage to chedi and other historical structures.