April 3, 2023
BANGKOK – The Pheu Thai Party announced six urgent actions it will take to restore democracy in Thailand if it returns to power after the May 14 election.
The six steps will allow Thailand to proudly introduce itself to the international community as a democratic nation, it said on its Facebook page on Saturday.
The last Pheu Thai administration was ousted in a military coup in 2014.
If it returns to power it will take the following six steps:
– Draft a new people's constitution: A Pheu Thai government will ask for Thai citizens to elect a charter drafting assembly to draft a new Constitution. A referendum will then be held to approve the draft.
– Bureaucratic reform: A Pheu Thai government will enhance the delivery of public services by making the bureaucracy more efficient. It will use blockchain technology to transform the Thai bureaucracy into a digital government. It will also increase salaries for government officials and provide them with new skills or develop the ones they already have.
– Repealing outdated laws: Out-of-date laws and regulations will be repealed. Thailand has almost 1,400 acts and over 100,000 other laws. Many have been in use for 50 to 80 years. A Pheu Thai government will repeal or update outdated laws to reduce state spending and unlock the potential of the private sector, including small and medium-sized enterprises.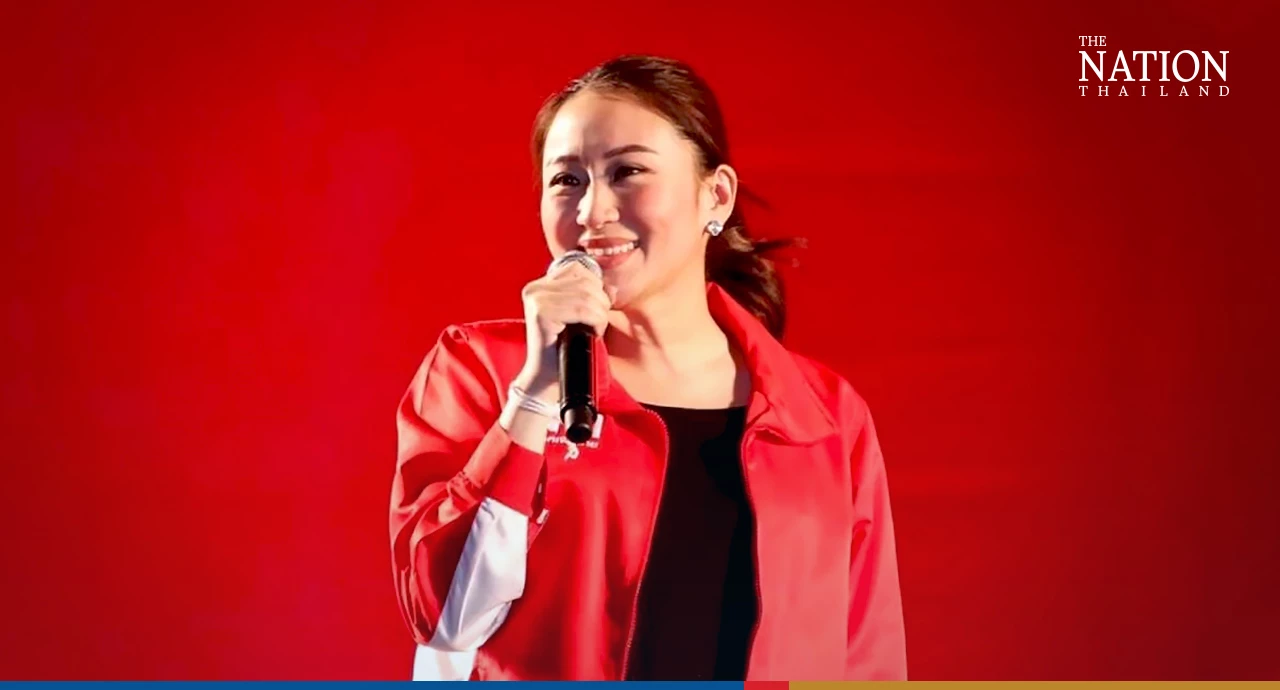 – Judicial reform. A Pheu Thai government would reform the judicial system so that it can perform a check against the executive and legislative branches. The reform will ensure the rule of law and freedom of independent organisations.
– End military conscription. A Pheu Thai government will not conscript military personnel. Instead, Thais will enter military service voluntarily. Soldiers will be trained for careers during their service so that they will have jobs after leaving the military.
– Elected governors: Administrative power will be decentralised. A Pheu Thai government will gradually introduce elections for provincial governors by starting with pilot projects and building on these to develop a system for provincial elections nationwide.