In-depth: Celebrating the K-wave

Since the turn of the 21st century, South Korean pop culture has grown in prominence to become a major export driver in entertainment, music, TV dramas and movies, strengthening its soft power and cultural diplomacy in addition to economic gains. From the meteoric rise of K-pop to the steady spread of webtoons, can South Korea maintain its edge into the future?
What is behind South Korea's growth in soft power?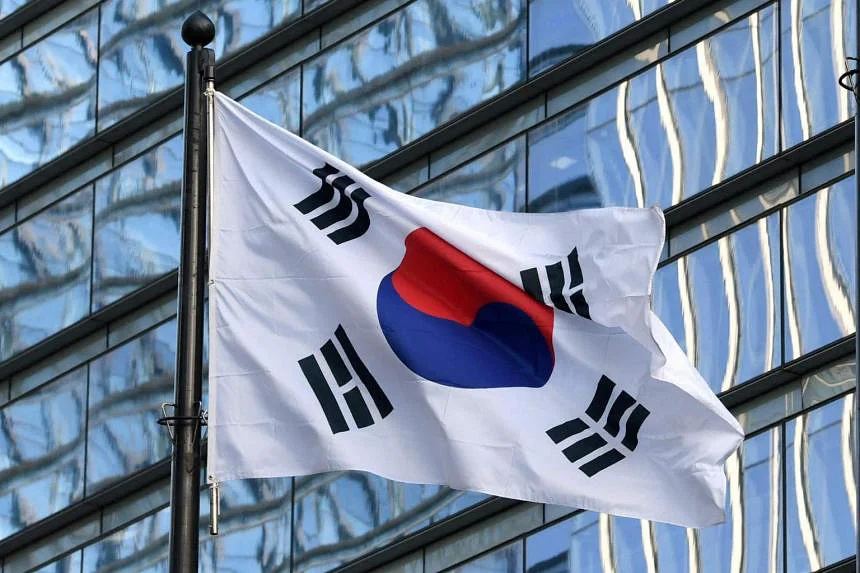 With the global popularity of Korean culture, Korea is ranked at the top in multiple measures of soft power. It is undeniable that South Korea's soft power has been growing, but there are also doubts about whether this phenomenon will be sustainable in the future.
K-pop invasion: From a local trend to a global phenomenon, and beyond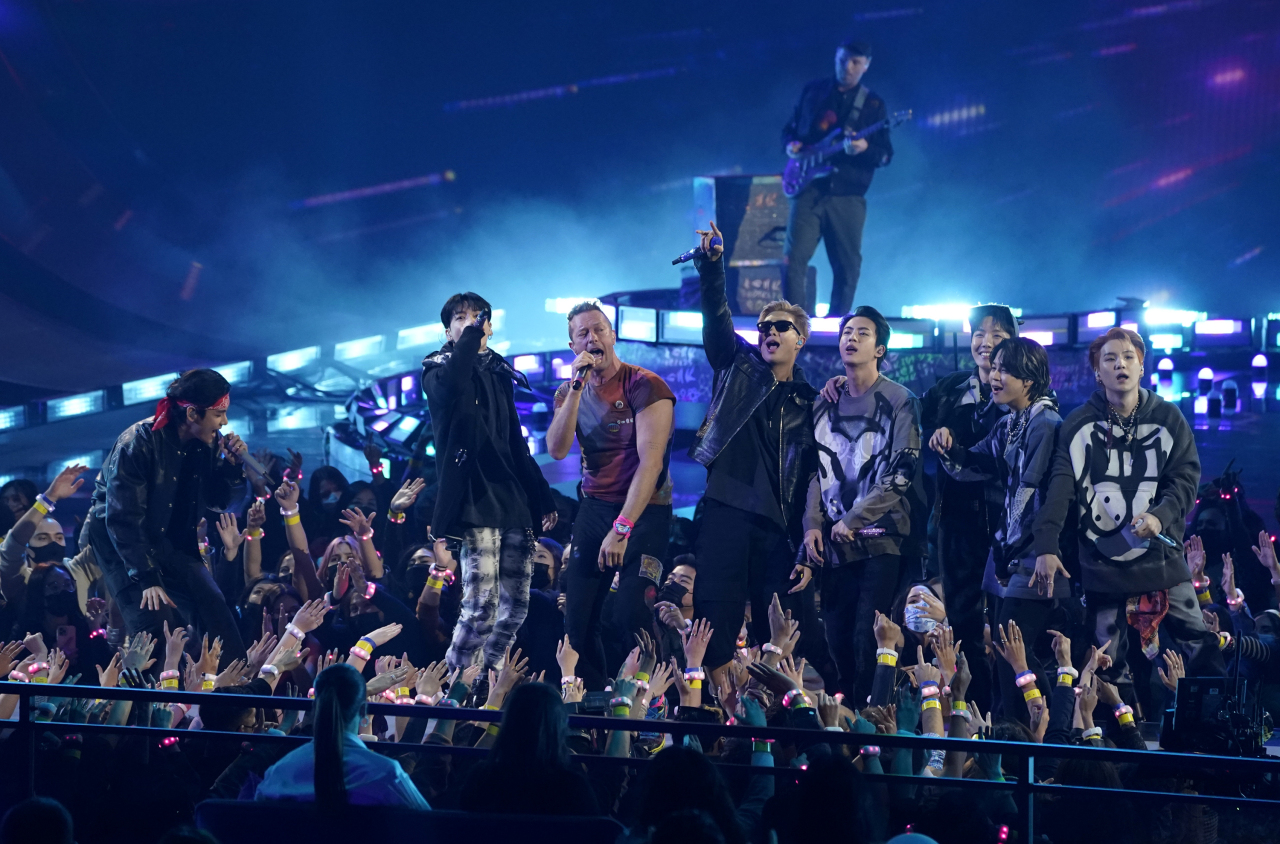 K-pop boy band BTS and British band Coldplay perform together during the 49th American Music Awards at the Microsoft Theater in Los Angeles on Nov.22, 2021. (Yonhap)
K-pop has spread around the world since the early 2000s, starting with its domination of the Japanese music market –- which was then and still is now the world's second-largest music market. It then spread out into East Asian countries until the mid-2010s.
K-dramas: The making of a global breakthrough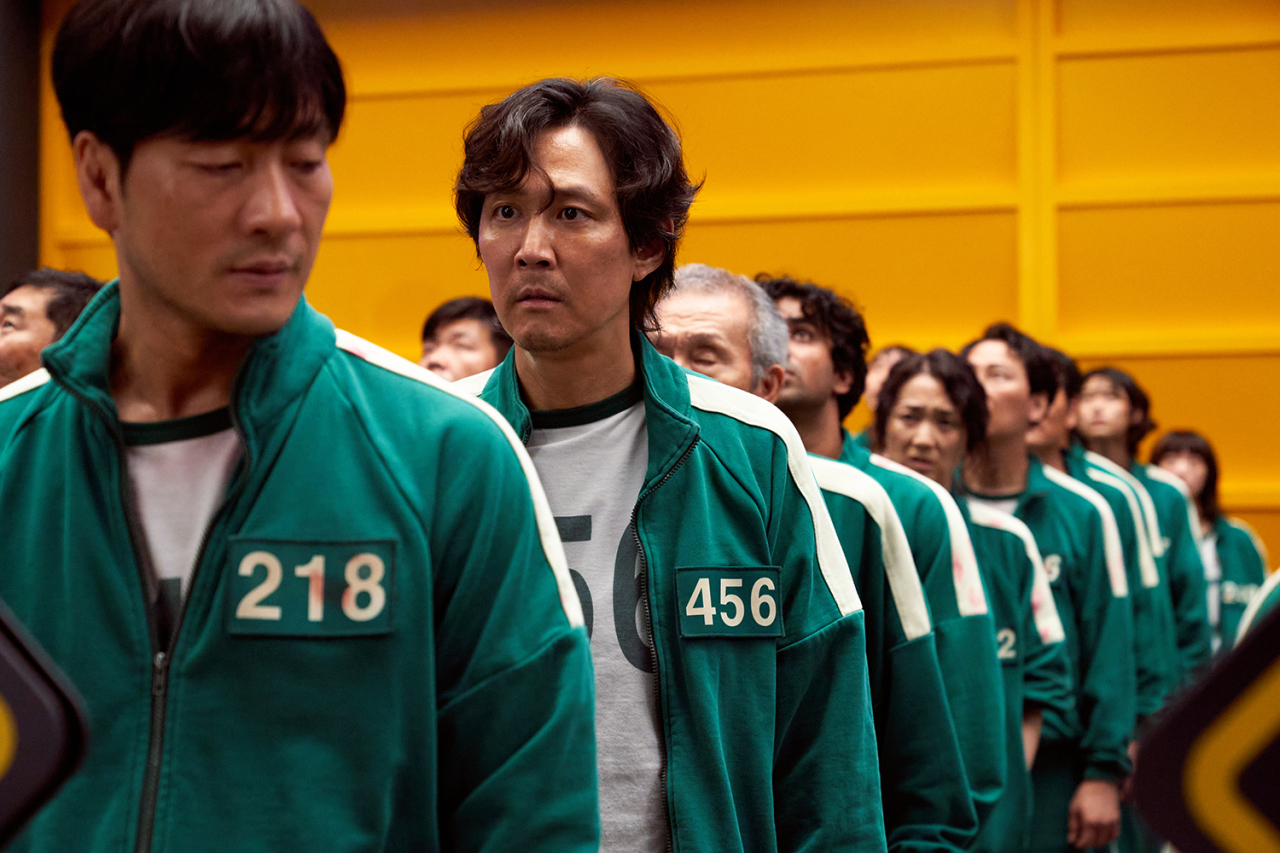 "Squid Game" was the second most watched streaming series in the US in 2021.
The emergence of streaming platforms like Netflix has been the game changer for Korean dramas, in that it guarantees international exposure from the get-go, albeit just via certain membership-based platforms.
20 years on, K-webtoons have become first movers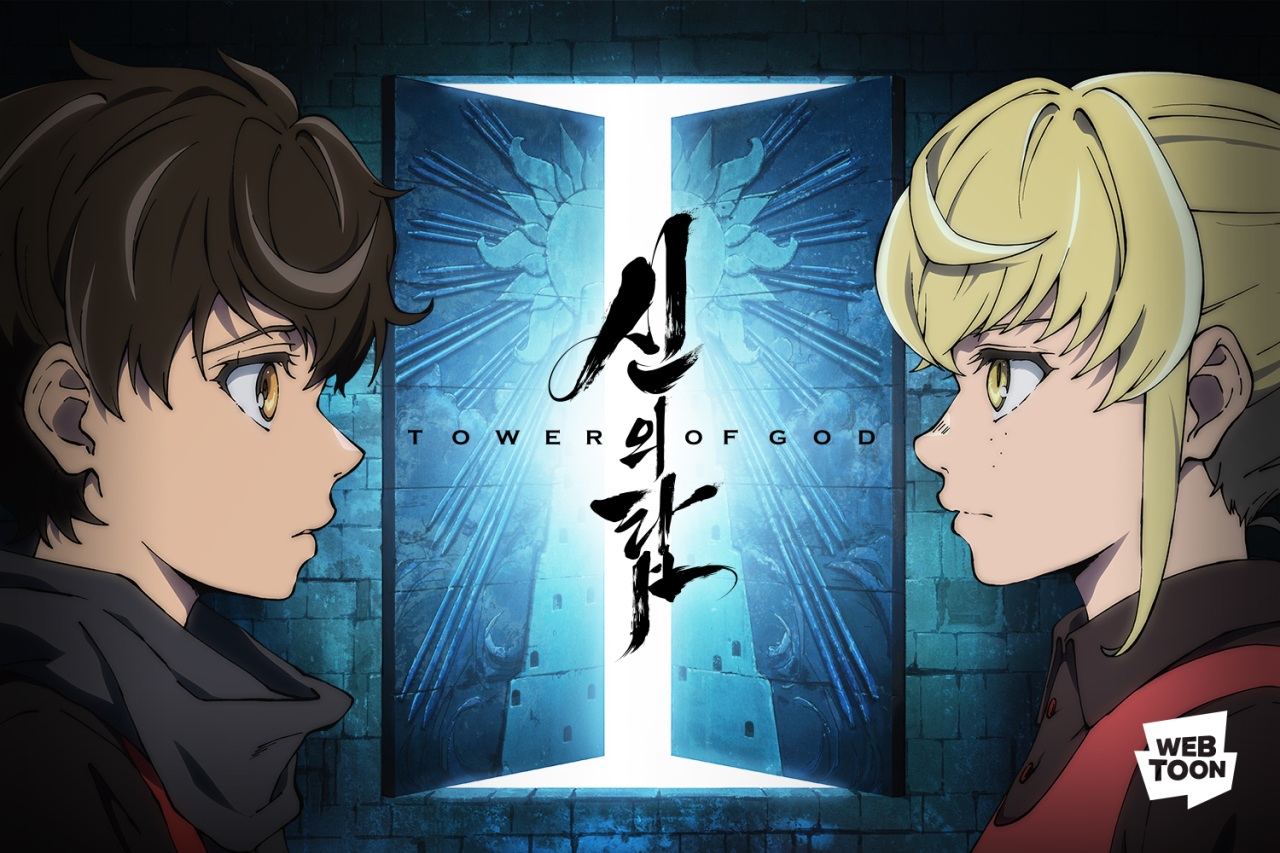 South Korean webtoons have emerged as a strong multiuse source that create enormous economic value not only in Korea, but also globally. The global webtoons market size stood at US$3.7 billion in 2021 and is projected to reach US$ 26 billion by 2028.
From 'Shiri' to 'Parasite,' Korean films came a long way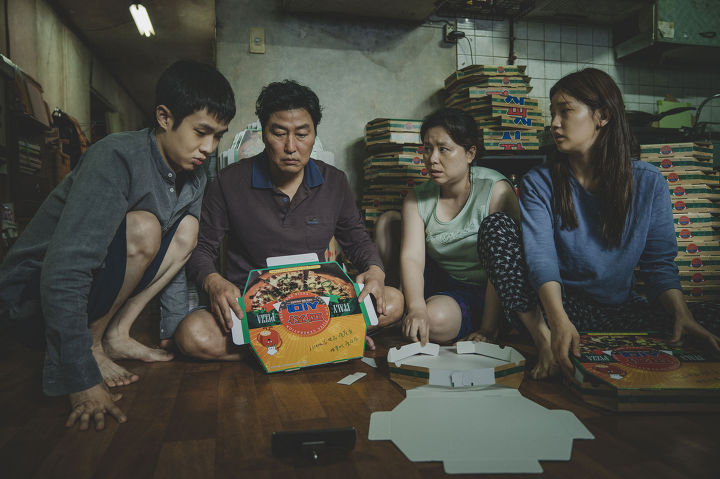 Scene from "Parasite" (CJ ENM)
Although many Korean films and actors started getting global recognition, the amount that most Korean films earn from the overseas market is still insignificant.
K-musicals have a myriad of challenges to benefit from explosive potential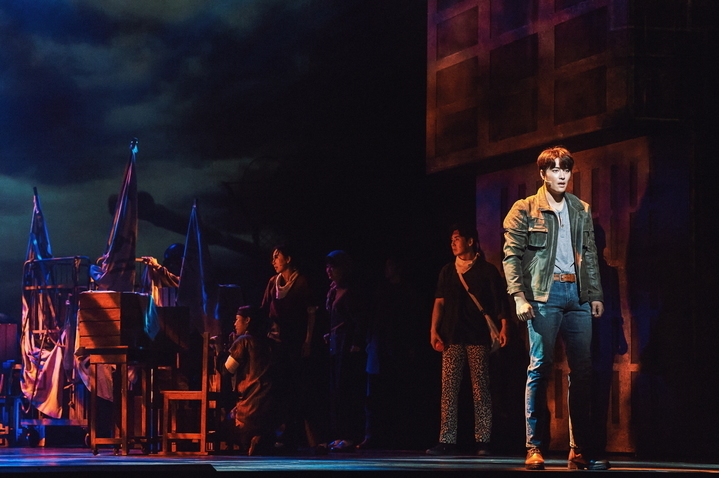 A scene from the musical "Sandglass" (Insight Entertainment)
Compared to Broadway and the West End, which have become synonymous with musicals, South Korea's musical industry remains small and stagnant at about 400 billion won (US$307 million) a year.
From fast chasers to drivers of national brand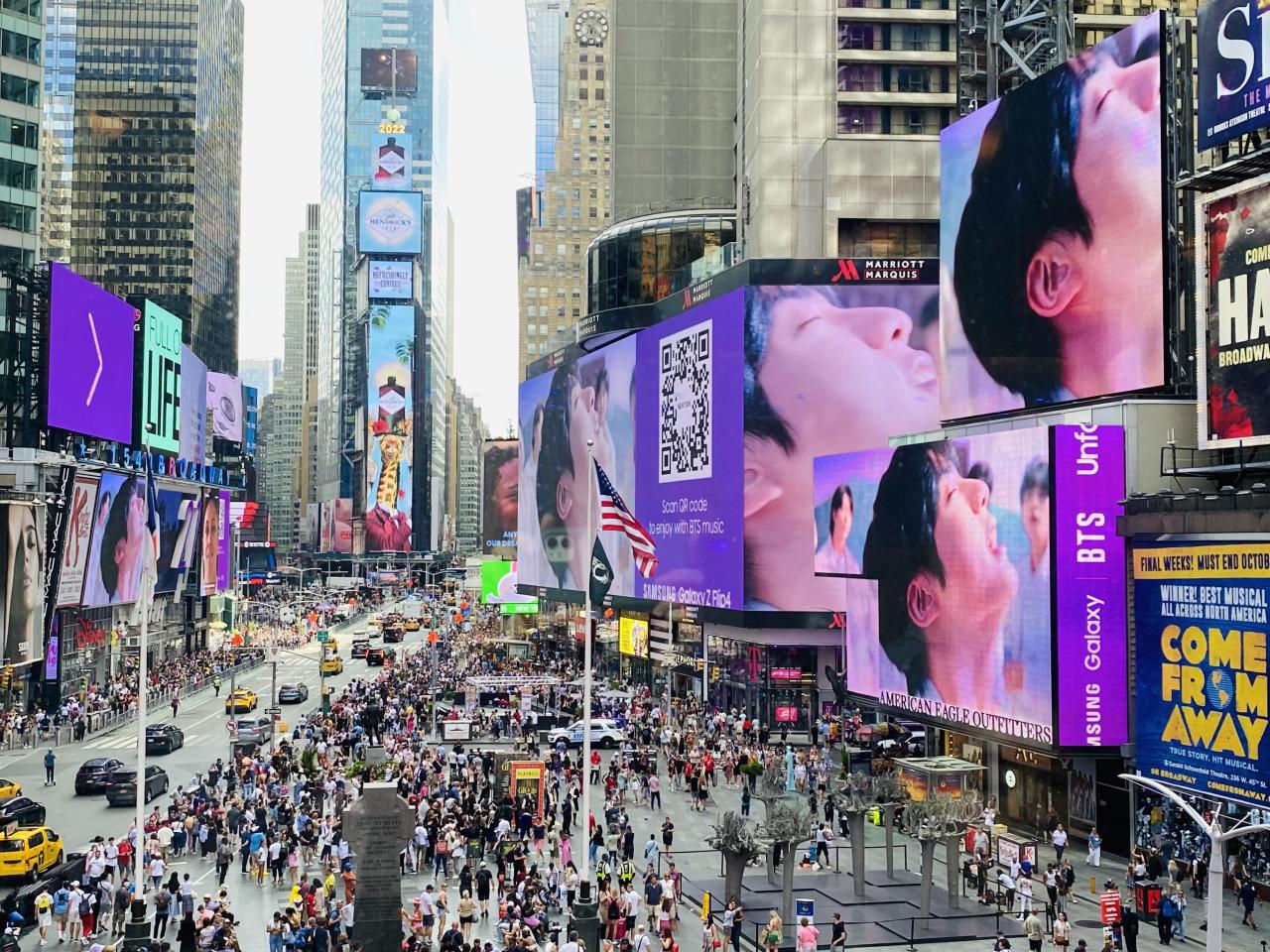 A digital film featuring BTS, aimed at promoting Samsung Electronics` newest shade for foldables Bora Purple, is shown in Times Square, New York during the Samsung Galaxy Unpacked August 2022 event Wednesday. (Yonhap)
"Made in Korea" products by companies — both small and big — have strengthened Korea's national brand. To further enhance the nation's brand power, experts say brands need more than just effort to make good quality products.

Related Stories
SPECIAL REPORTS