March 9, 2023
BANGKOK – On Wednesday, levels of PM2.5 surged to 167 micrograms per cubic metre (mcg) in four districts bordering Laos – Muang, Bang Phaeng, Tha Uthen, and That Phanom – according to the city's Office of Natural Resource and Environment.
Any level above 50mcg is unsafe, with long-term exposure linked with chronic diseases including lung and heart problems.
Farmers and householders burning refuse in Laos and upper Thailand are thought to be fuelling the haze crisis, with hundreds of hotspots in rural areas detected by satellites.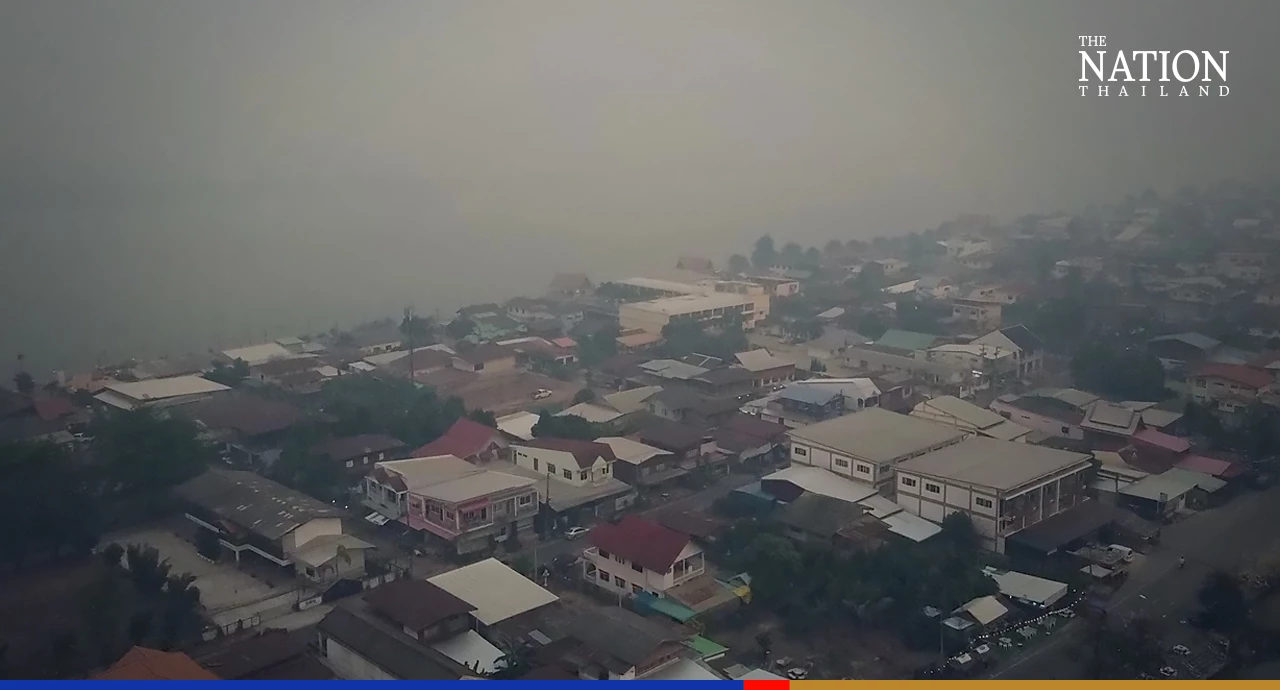 Haze levels in Bangkok, Chiang Mai and across the country have soared in the past few days, triggering warnings from authorities.
Nakhon Phanom residents woke up to a white veil of smog blanketing the province on Wednesday morning, especially along the Mekong River on the province's eastern border. Locals in the four districts said they could barely see the landscape of Laos across the river.
The office also reported an air quality index (AQI) in the province of 277 on Wednesday, which is variously classified as "beginning to affect health" or "very unhealthy". The AQI jumped from Tuesday's reading of 142.
Officials advised locals to avoid outdoor activities and wear face masks outside.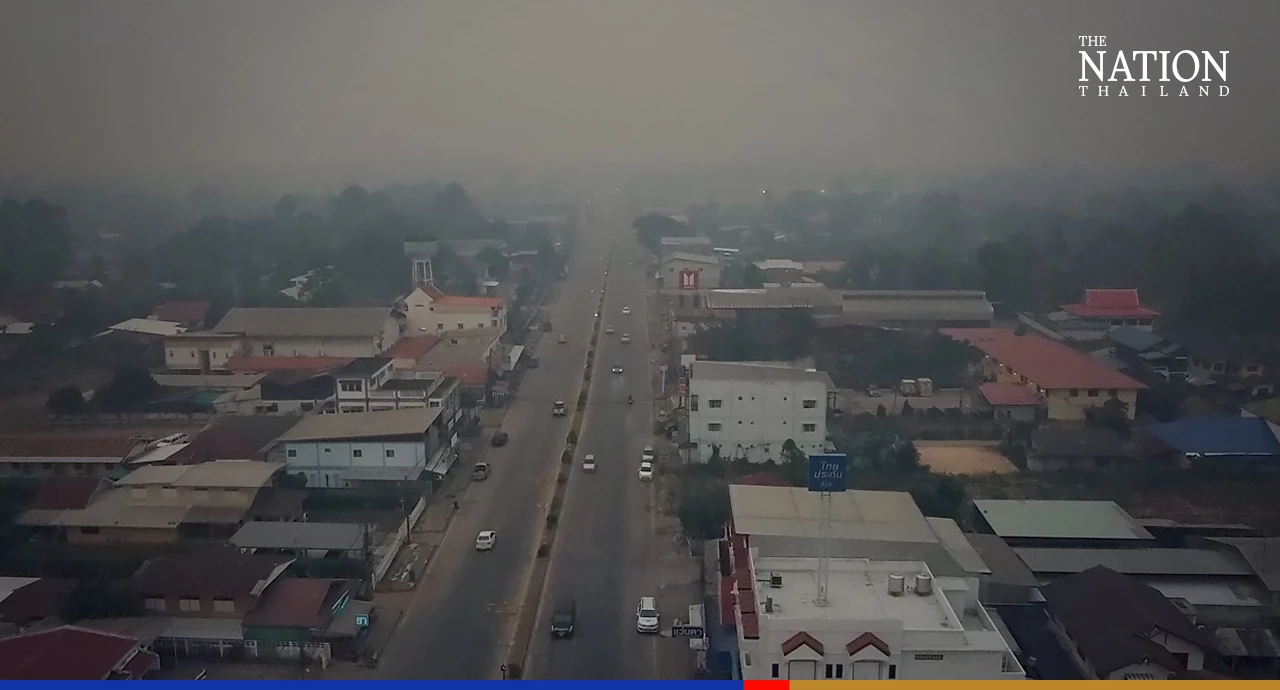 The office warned that anyone caught burning garbage or vegetation outdoors would face punishment under the Public Health Act, including up to seven years in prison, a fine of 140,000 baht or both.