April 6, 2022
BANGKOK – On Monday, Phuket Environmental Foundation (PEF) chairman Viroj Phutong hailed the pilot "Less Plastic Phuket" scheme, which seeks to reduce and better manage household and business waste while finding alternatives to single-use plastics.
Viroj said Phuket has suffered an increase in plastic during Covid-19 despite dwindling tourist numbers, as consumers had switched to food delivery services.
The scheme worked with restaurants and the food delivery sector, as well as raising public awareness of the problem, he added. Lending a hand were the Marine Conservation Volunteer Network, 30 government agencies and public, private and civil organisations. PEF also collaborated with the Tamsang-Tamsong food delivery app to cut plastic packaging.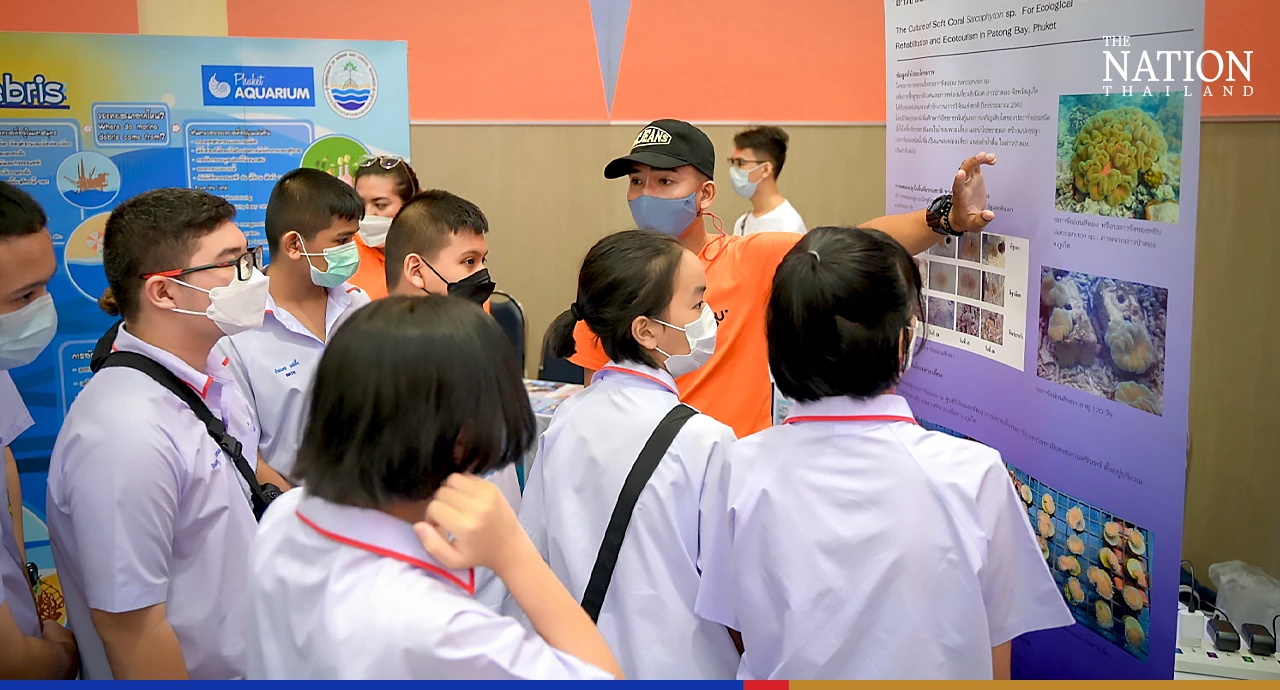 "The foundation also supported eight beach clean-up volunteer groups who collected more than 3,000 kilograms of waste," he said.
The Marine and Coastal Resources Office created a database to track the beach garbage collected to prevent more from entering the sea.
Phuket deputy governor Amnuay Pinsuwan warned that the amount of plastic waste on the island will rise as more tourists return.
"To find solutions, we need campaigns to raise awareness among the public, private and civil sector," he said.
Phuket has been selected as the pilot province for a waste management centre focused on reduction and separation at source.
"Less Plastic Phuket" is one of more than 20 pilot initiatives in five countries that are funded by Germany and the EU's "Rethinking Plastics – Circular Economy Solutions to Marine Litter" project.
Other countries covered include China, Indonesia, the Philippines and Vietnam.