March 8, 2023
BANGKOK – The National Electronics and Computer Technology Centre (Nectec) believes the avatar should also make accessing information far easier for the elderly and those with disabilities.
"People across the world will be communicating with AI 4,800 times more by 2025," Nectec said. This means a person will interact with an AI avatar every 18 seconds.
"Sontana was developed to become an AI avatar that can answer questions in real-time," platform developer Ausdang Thangthai said.
"It can help people with basic tasks, so they can concentrate on more complex work."
He said the platform will be developed further to meet people's needs, adding that he will apply features of ChatGPT smart chatbot into the platform.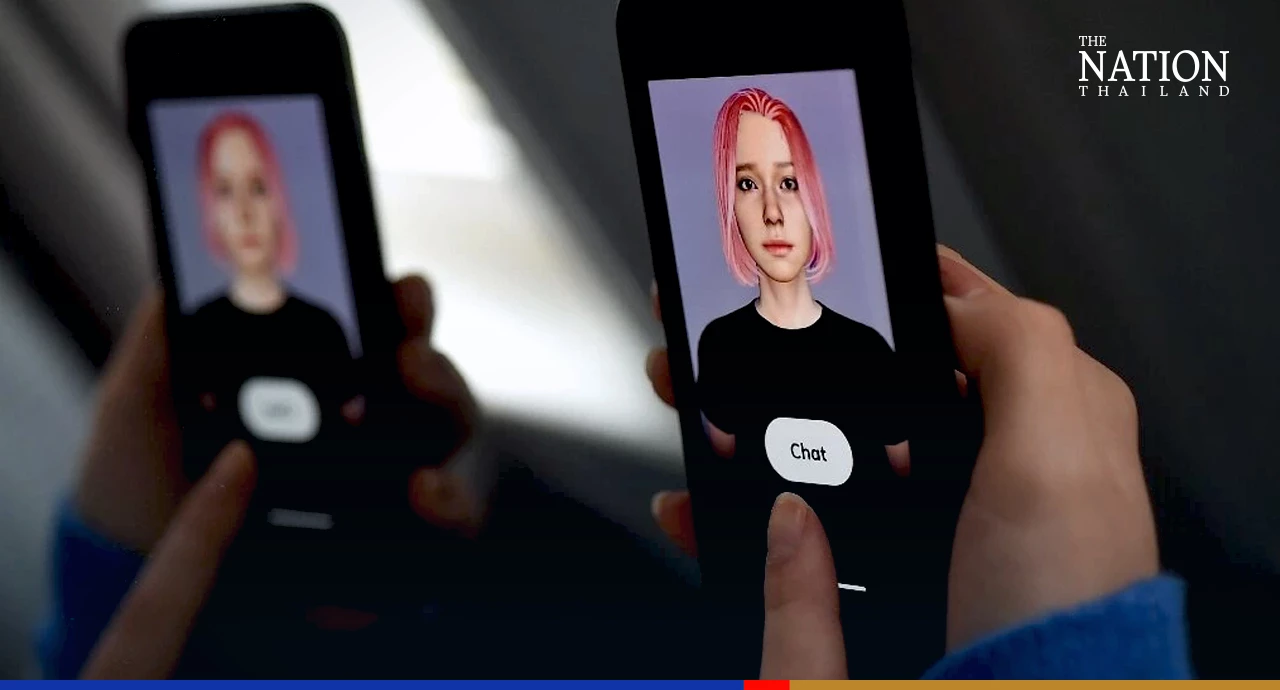 Meanwhile, another Sontana developer Chaianan Damrongrat called on relevant state and private agencies to promote and support the Thai research industry, so they can continue innovating.
Sontana, which was unveiled in October last year, is about 80% accurate in its answers that are both in Thai and English and can respond to questions within 5 seconds, Nectec said.
The platform can support most operating systems, including Windows, iOS and Android.
Meanwhile, Thailand's researchers will get to showcase more of their creations at the National Science and Technology Development Agency (NSTDA) Annual Conference 2023 (NAC2023).
"The conference will give Thai researchers a chance to show their potential in science and technology and how it can drive the country forward," NSTDA president Sukit Limpijumnong said.
The NAC2023 will be held at Pathum Thani's Thailand Science Park from March 28 to 31.