February 7, 2023
BANGKOK – Thais are struggling to digest the news that one of their favourite foods, Kaeng Som (Spicy-Sour Fish Curry), has been ranked the 12th worst dish in the world by a global foody website.
Netizens are venting their anger and disgust after the distinctive watery Thai curry received a score of 2.3 out of 5 in the online food guide TasteAtlas on Saturday.
Kaeng Som is made from a paste of shrimp and shallots, its sharp sweet-sour flavour coming from the addition of tamarind and sometimes lime juice.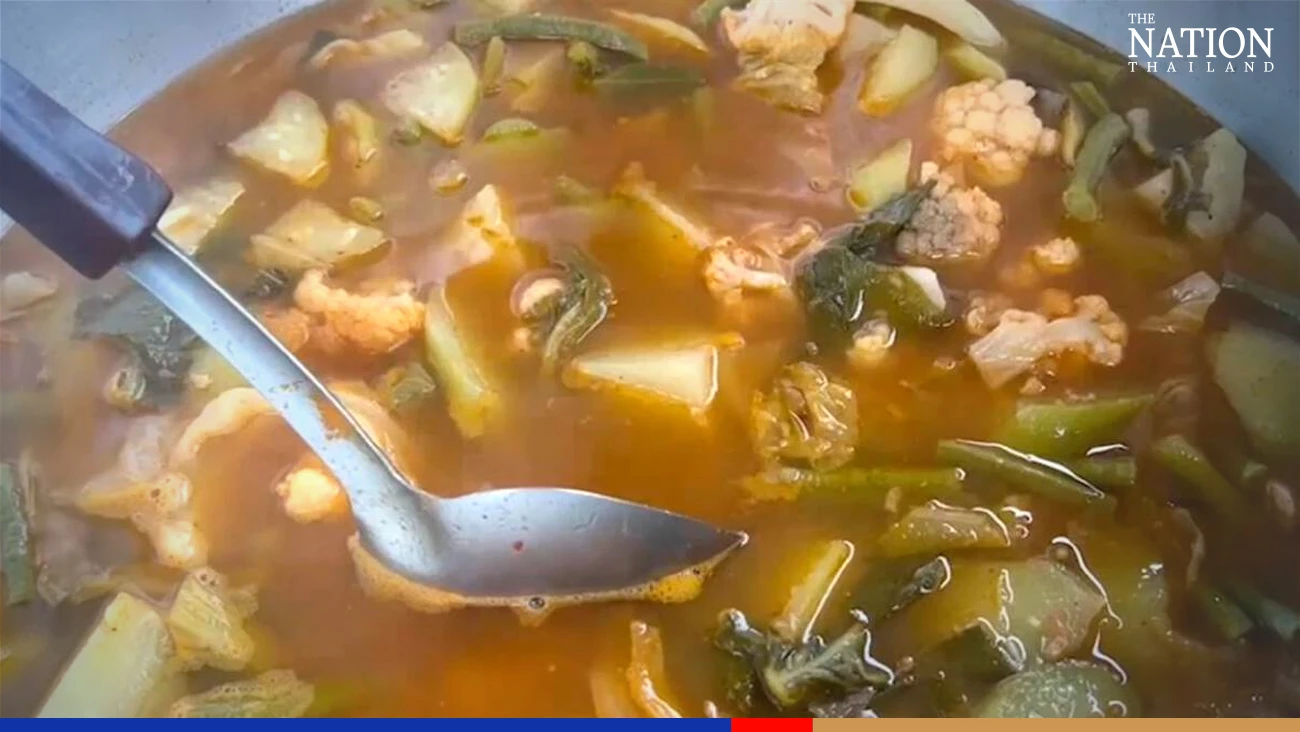 The curry soup dates back at least to the Ayutthaya kingdom and has been a favourite in Thailand for hundreds of years. But TasteAtlas disagreed, ranking it among the most horrible flavours that global cuisine has to offer.
The website named Russia's Indigirka salad – diced frozen fish and onions – as the worst dish in the world with a score of 1.4. Judges were appalled enough by Canada's pizza cake, a multi-layered version of the classic Italian dish, to award it second with 1.8 points. Iceland's pungent Hákarl (fermented shark) came third with 1.9 points.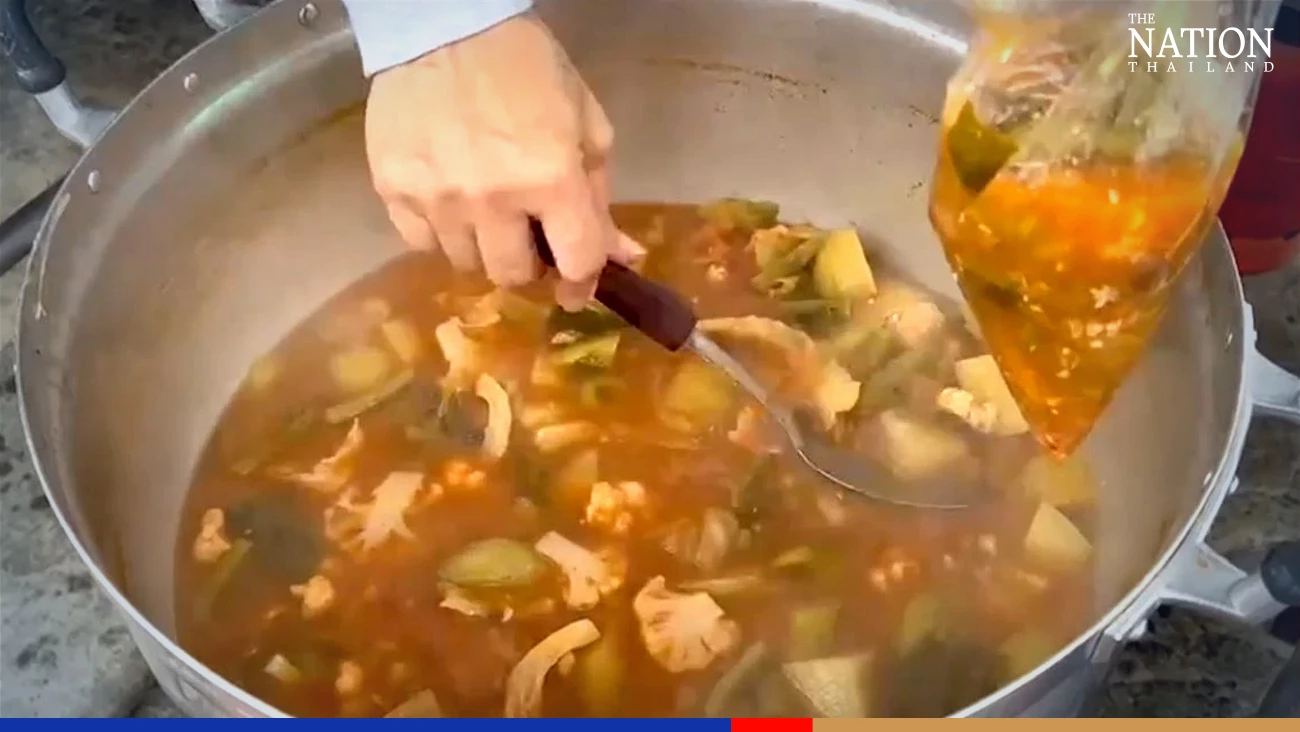 Thai foodies were also puzzled over why Kaeng Som had been listed among the worst dishes in the world. Some netizens demanded to know why South Korea's Kimchi Jjigae had not made it onto the list.
They pointed out that the Kimchi stew had similar ingredients and flavours to Kaeng Som but received a score of 4.5 from TasteAtlas and so was not included in its list of the world's 100 worst dishes.