March 3, 2023
BANGKOK – Promoting traditional cockfighting could indeed stimulate the economy and draw more tourists to the country, the owner of a cockfighting pit in Nakhon Ratchasima said on Thursday.
Worachit Paengpairee, whose cockfighting pit is in the northeastern province's Muang district, was responding to a proposal by Justice Minister Somsak Thepsuthin to promote traditional animal races and fights – like cock and fish fighting – to increase tourism as well as the country's "soft power".
Worachit said that although cockfighting has deep roots in Thai culture, its appeal has been limited by restrictions. It is permitted, for example, only at licensed pits and arenas where spectators bet on matches.
"Cockfighting faces limits on growth in Thailand because it is associated with gambling," Worachit said.
This stigma reduces demand for raising roosters, he added.
If the fights are promoted as Thai traditional events, their popularity will increase. Breeding, raising and trading of fighting roosters would also increase, he said.
Worachit said presentations could be made about the history of cockfighting in Thailand and that foreign tourists should be encouraged to view the matches.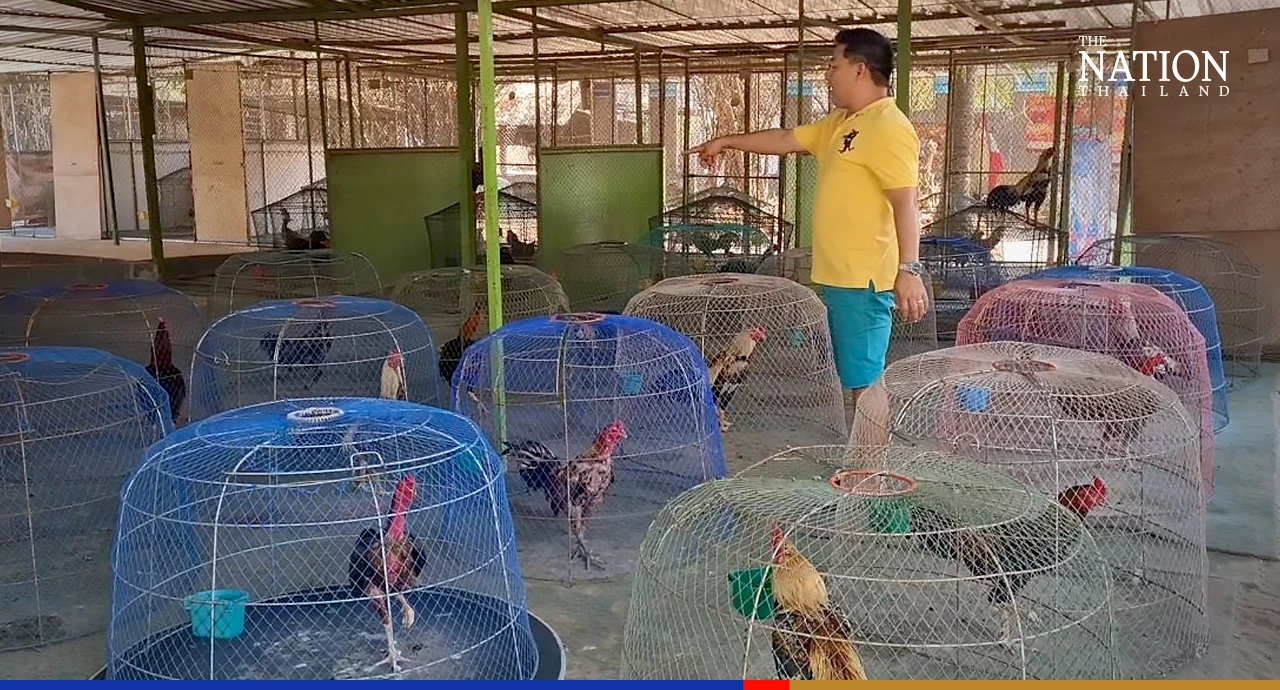 Even though cockfighting is highly regulated, fighting roosters can sell for up to a million baht, he said, adding that the government should step up and promote the activity as a cultural event and draft standards for entrepreneurs to open traditional cockfighting pits and arenas.
With government support, cockfighting will grow exponentially and tax revenues will rise, Worachit said.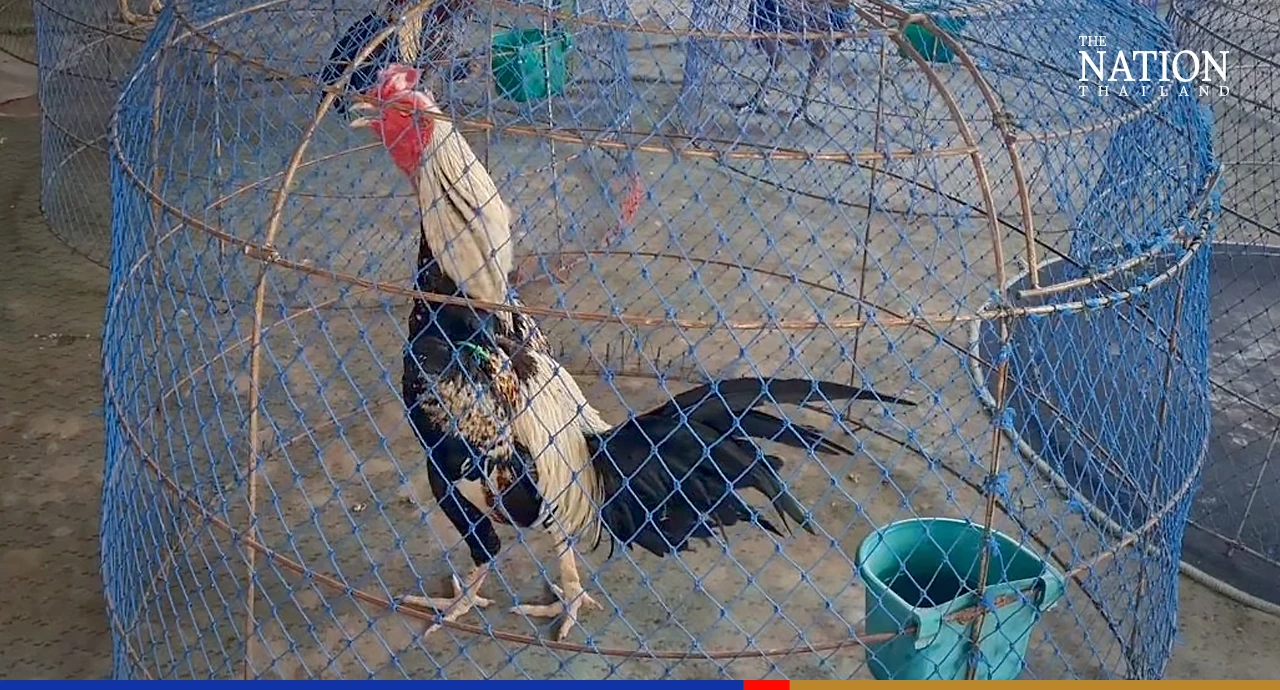 He dismissed allegations that cockfighting is torture, saying fighting is embedded in the behaviour of roosters. Owners of fighting roosters have immense pride in them, Worachit said, adding that some love them so much they allow them to sleep in their beds.