July 29, 2022
BANGKOK – A resort and elephant centre in the Chiang Dao district of Chiang Mai province is offering unique shows of elephants ploughing paddy fields in the hope of luring more tourists.
Wassana Thongsuk, manager of the Hug Chang Chiang Dao elephant centre, said a 30-rai plot (4.8 hectares) in Chiang Dao has been developed as an ecotourism site and centre for elephant conservation.
Wassana said the centre has enlisted what she claimed to be Thailand's two last rice-ploughing elephants for shows at the resort.
Wassana said the two elephants belong to Karen families in tambon Na Kian of Om Koi district in Chiang Mai. During the non-farming season, their owners normally show off the elephants at various destinations.
Their owners became jobless during the pandemic, so the Hug Chang Chiang Dao hired them to plough the rice field at the resort. The resort pays Bt15,000 a month for each elephant, excluding salaries for the mahouts, Wassana added.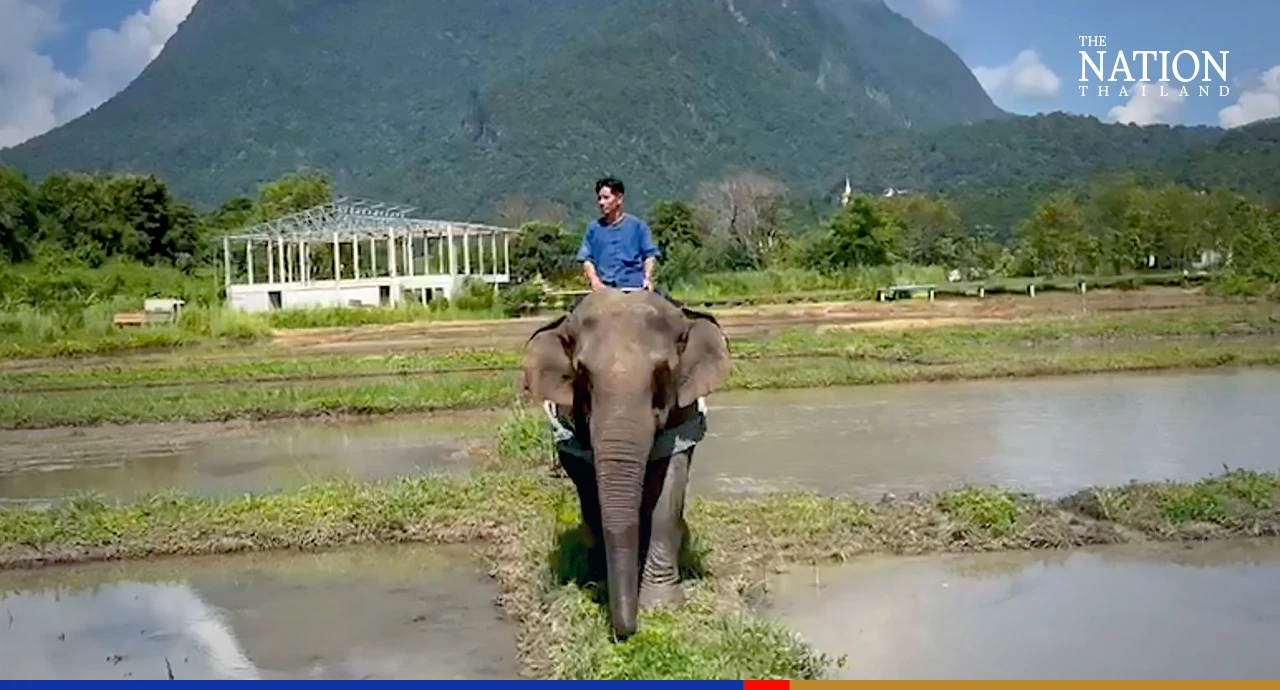 The resort has set aside 16 rai of land for rice fields that grow organic rice, she said. Parts of the rice will be used to feed the elephants at the centre, Wassana added.
She said the two elephants managed to plough rice fields naturally as they have been doing it for years.
The sight of elephants ploughing rice fields generated a lot of excitement among both local people and tourists, Wassana added.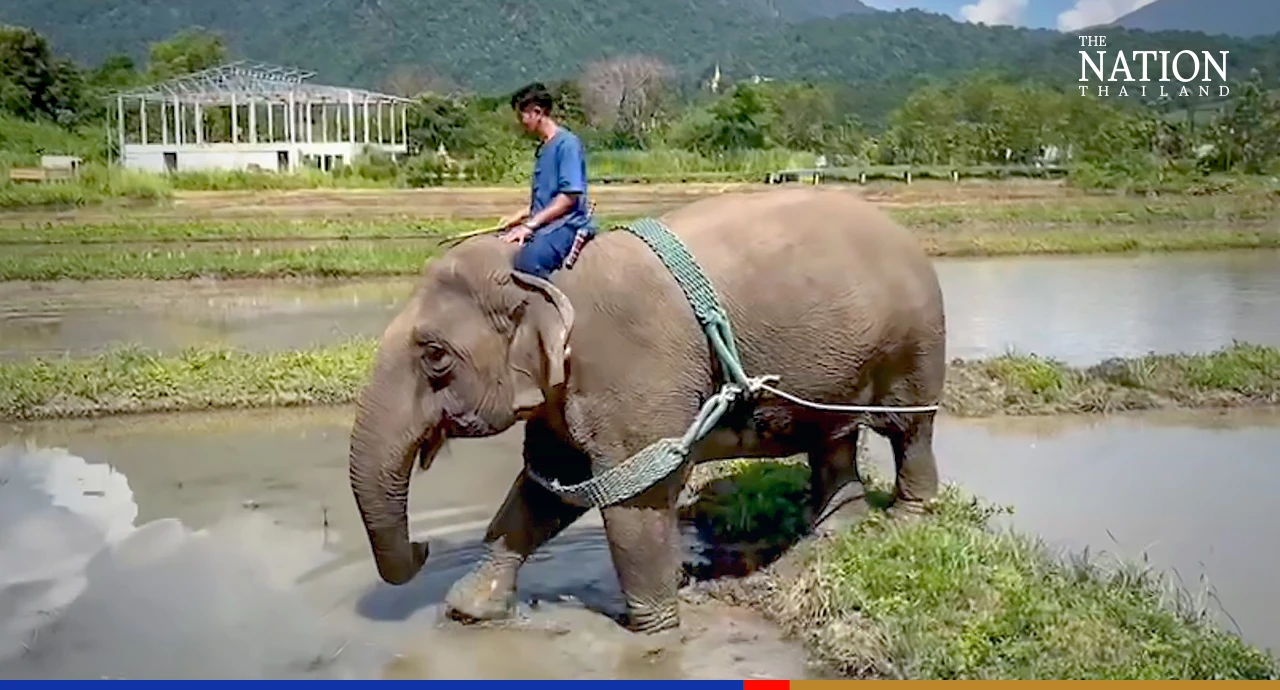 In the past, farmers mostly used water buffaloes to plough their paddy fields, but now many are deploying small tractors.
Wassana said the show of elephants ploughing fields at her resort looked splendid with the backdrop of Doi Luang Chiang Dao mountain that could provide great photo opportunities for tourists.