December 8, 2022
BANGKOK – The "Amazing Thailand 10 Million Celebrations" campaign will mark the achievement of the 2022 target for foreign arrivals, Tourism Authority of Thailand (TAT) governor Yuthasak Supasorn said on Tuesday.
"As of December 5, Thailand had recorded 9.78 million foreign visitors this year. We believe the tally will hit 10 million on December 10," he said. "TAT has invited partners to join in the campaign to celebrate this achievement and to show Thailand's readiness to welcome foreign tourists in every part of the country."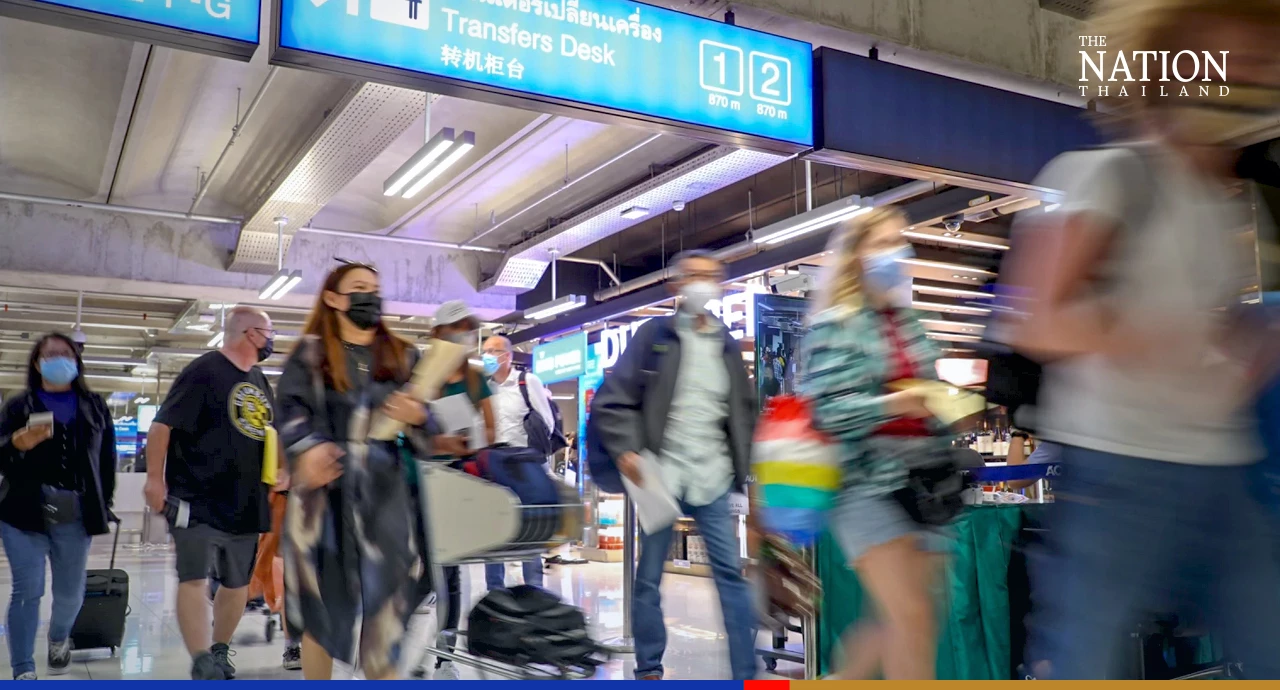 On Saturday, souvenirs will be presented to all arrivals at seven airports – Suvarnabhumi, Don Mueang, U-Tapao, Chiang Mai, Phuket, Krabi and Samui – as well as two border checkpoints at Nong Khai and Sadao (Songkhla).
There will also be a lucky draw with special prizes at Suvarnabhumi Airport, Yuthasak added.
TAT set the target for foreign visitors as part of its "Visit Thailand Year 2022-2023: Amazing New Chapters" campaign, aimed at reviving tourism after Covid-19 and restoring Thailand's reputation as a top destination in both short-haul and long-haul markets.
However, Thai tourism revenue this year is projected at 1.3 trillion baht, less than the target of 1.5 trillion baht set at the beginning of 2022. The TAT has set next year's target at 2.38 trillion baht.