April 27, 2023
BANGKOK – At 12.16pm, people in the capital will experience the rare zero-shadow phenomenon, where their shadows disappear completely due to the Sun's position in the sky, said the Thai Meteorological Department (TMD).
People will be able to watch as the shadows of all vertical objects – trees, buildings, poles, etc – disappear completely. However, the phenomenon only lasts for a couple of minutes before the Sun and Earth move out of sync.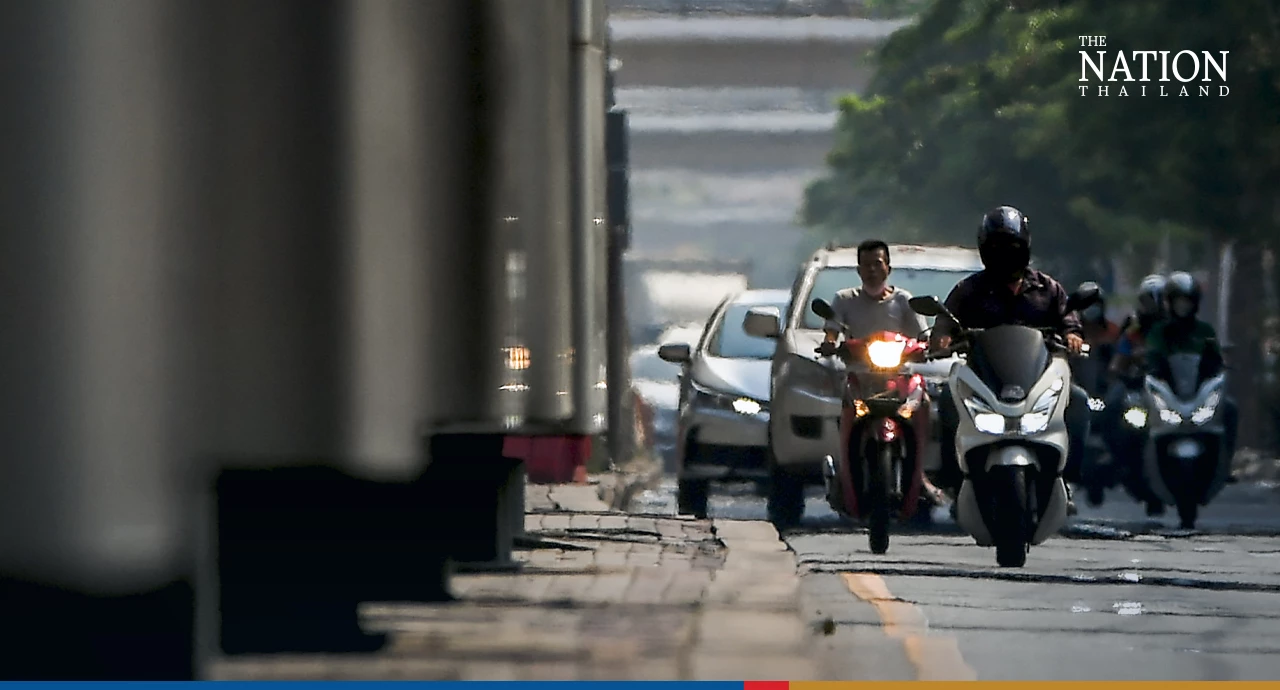 However, Thursday will not necessarily be the hottest day of the year, as the temperature also depends on other factors, it added.
The factors determining the temperature include rainfall, cloud cover, accumulated heat and monsoon conditions.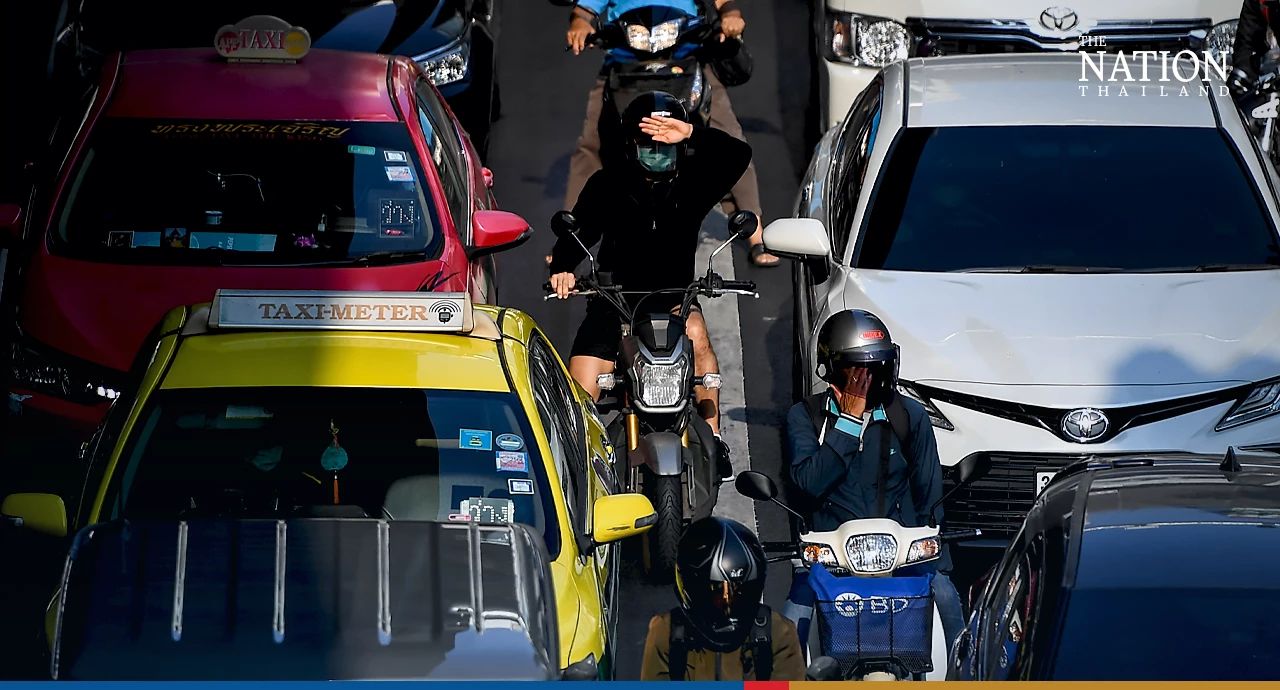 The zero-shadow day occurs twice a year in all locations between the tropics of Cancer and Capricorn, a band stretching around the Earth 23.5 degrees north and south of the equator.
In Thailand, the Sun is directly overhead on one day in April or May and another in July or August, the TMD said.
For Thursday's weather, the TMD forecast Bangkok will experience heavy rain across 10% of the capital, with temperature lows of 27C and highs of 35C.