March 3, 2023
BANGKOK – Srisuwan Janya, who is dubbed "Thailand's master complainer" and is described in local media as a "serial petitioner", filed a complaint with House Speaker and Parliament President Chuan Leekpai against an unidentified MP.
Srisuwan has photos and a video clip clearly identifying the MP he filed a complaint against, he said, showing a copy of a photo with the MP's face covered with ink from a marker.
Srisuwan said "an informant" gave him the photos and video clip and that they were taken while the MP was gambling on a card game with three of his staff.
He said the card game took place inside an office on the fifth floor of the Parliament Building on January 11.
"He has been an MP for less than a year. He's still young, younger than me and lives in a province within 100 kilometres of Bangkok," Srisuwan said.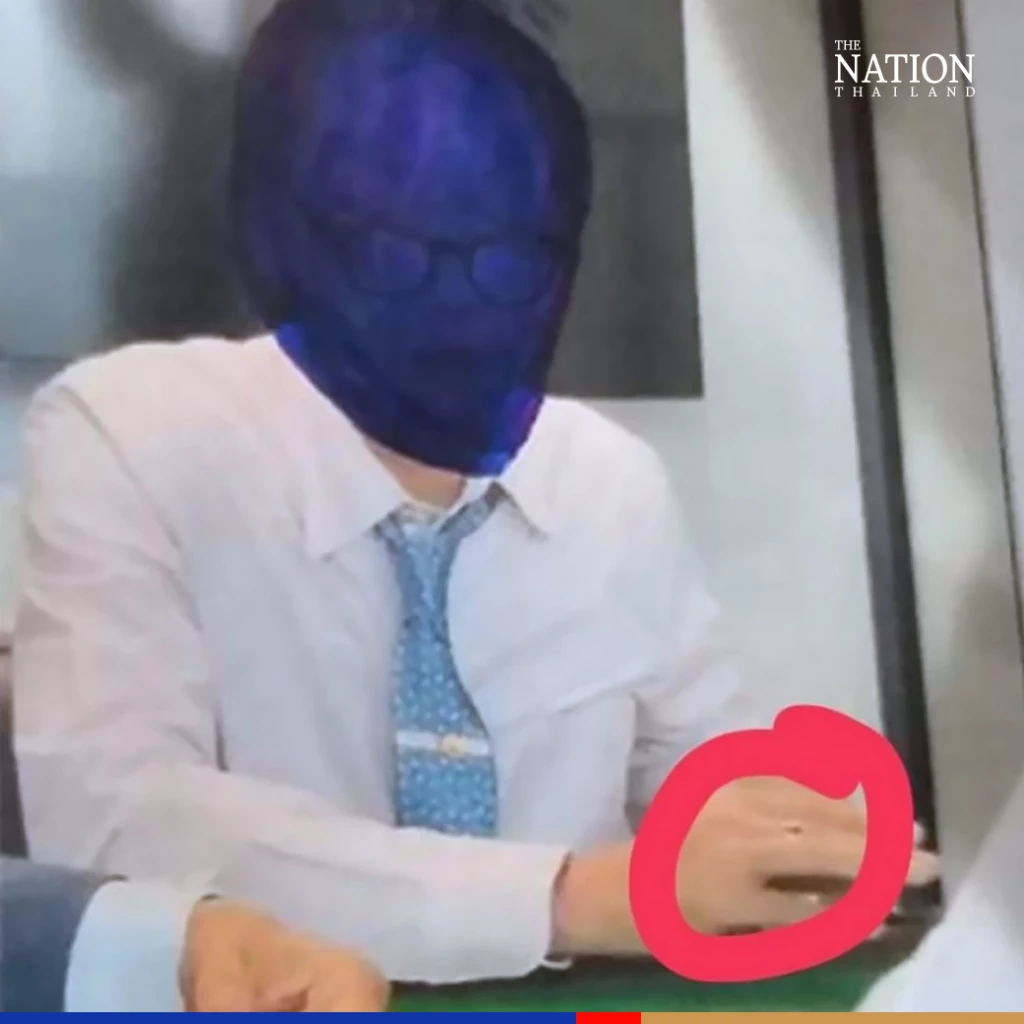 He said the House committee on ethics should investigate the alleged gambling incident.
Gambling inside Parliament is both illegal and a violation of the code of ethics for MPs, Srisuwan said.