May 4, 2023
BANGKOK – Provincial governor Narong Rojsothorn said the water level had dropped from 55.65 million cubic metres to just 2.8 million, and that he is getting the lake refilled with water channelled from two nearby reservoirs.
Kwan Phayao or Phayao Lake is the fourth biggest freshwater lake after Bueng Boraphet in Nakhon Sawan, Nong Han Lake in Sakon Nakhon and Bueng Lahan in Chaiyaphum.
On Tuesday, Narong coordinated with the Royal Irrigation Department and other relevant agencies to channel some 2 million cubic metres of water from Mae Tam reservoir into Kwan Phayao.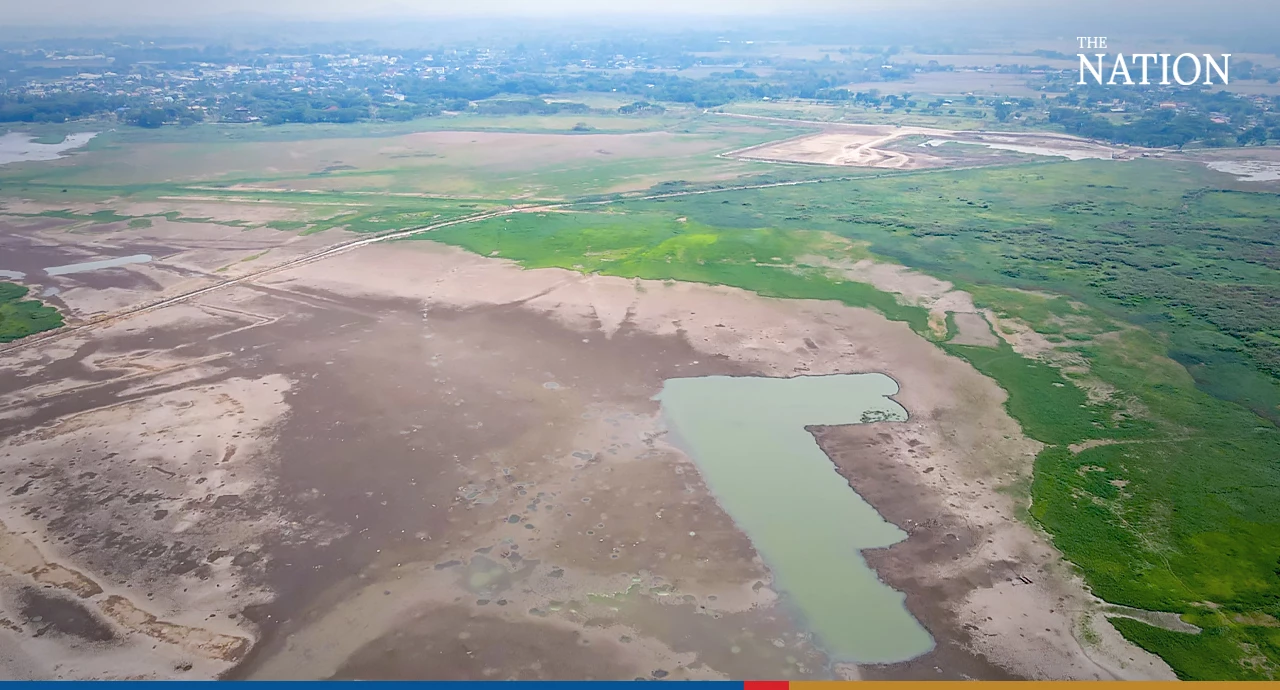 The Phayao administration aims to channel another 250,000 cubic metres from the Ban San Nong Niew reservoir into the lake.
Water in the lake is used for tap water and for irrigation purposes.
The provincial administration said a long drought had caused the lake to run dry, and its bottom to be overgrown with weeds.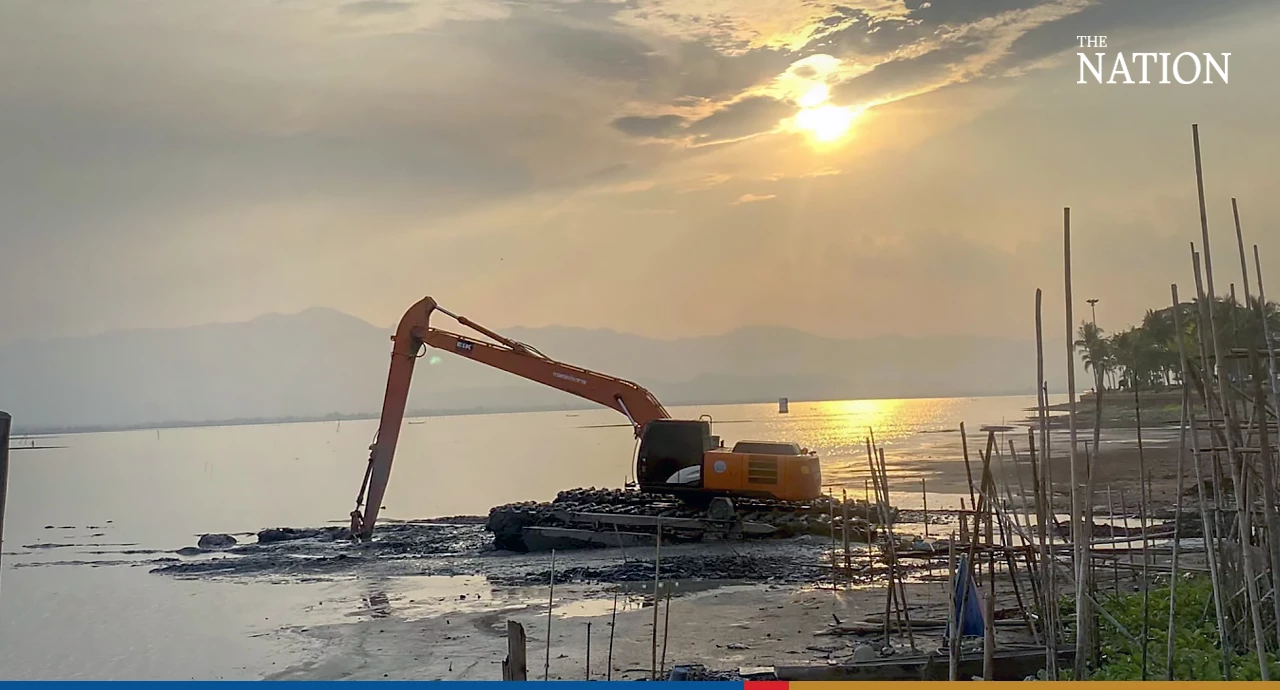 The dry lake has also made it impossible for tourists to visit Phayao's top tourist attraction – a Buddhist temple built in the centre of the lake. This prompted an outcry from locals as it is also affecting their sources of income.
In response to the complaints, Phayao provincial administration chief Akkara Prompao had a temporary waterway dug up, so boats could reach the temple.
The lake covers an area of about 20,530 square metres area and it is regarded as one of the most beautiful lakes in the North.