February 23, 2022
BANGKOK – The Geo-Informatics and Space Technology Development Agency (GISTDA) on Saturday began boosting a video of the mission on its Facebook page.
The video clip shows spicy pad kaprao launching into the stratosphere attached to a high-altitude balloon.
The launchpad was Bueng Boraphet football pitch in Nakhon Sawan, where the mission to test the effects of stratospheric conditions on Thailand's famous holy basil-flavoured dish blasted off on February 10.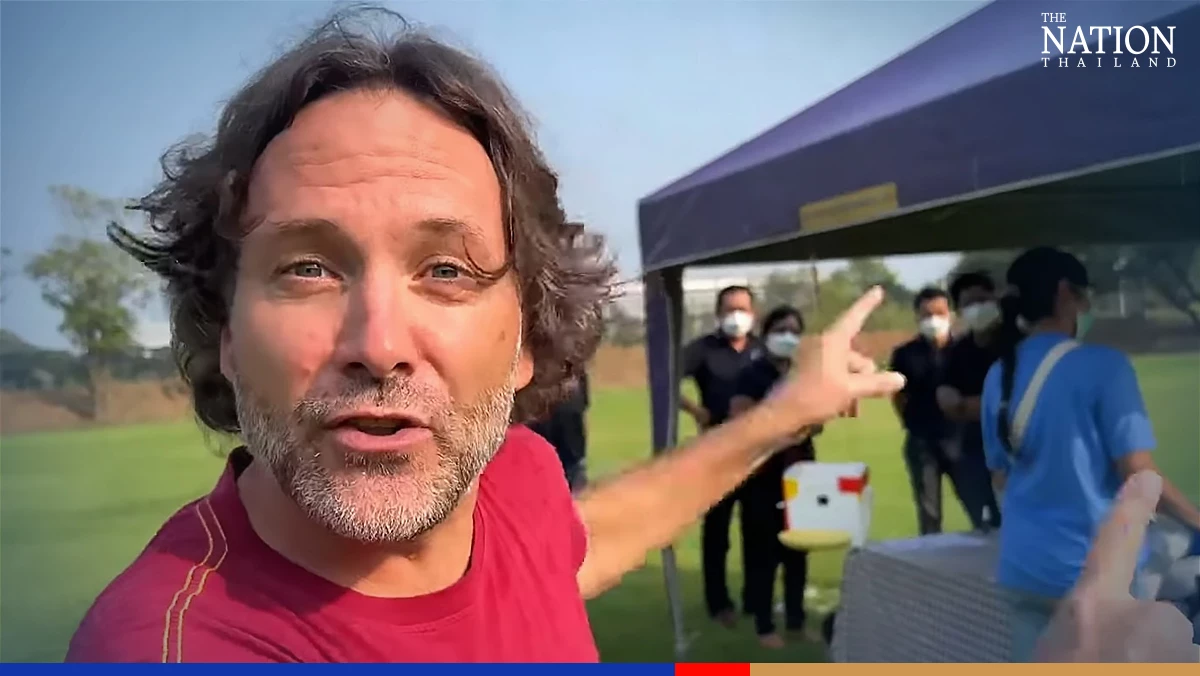 Parker, taking the role of mission control in the clip, said he believed that "the future of Thailand is amazing".
He added that all Thai people should be proud of their homeland, before encouraging Thai children to have big ambitions.
"I want the students here today to understand that you should dream about your future, because you can do anything that you want," he told the audience of schoolchildren.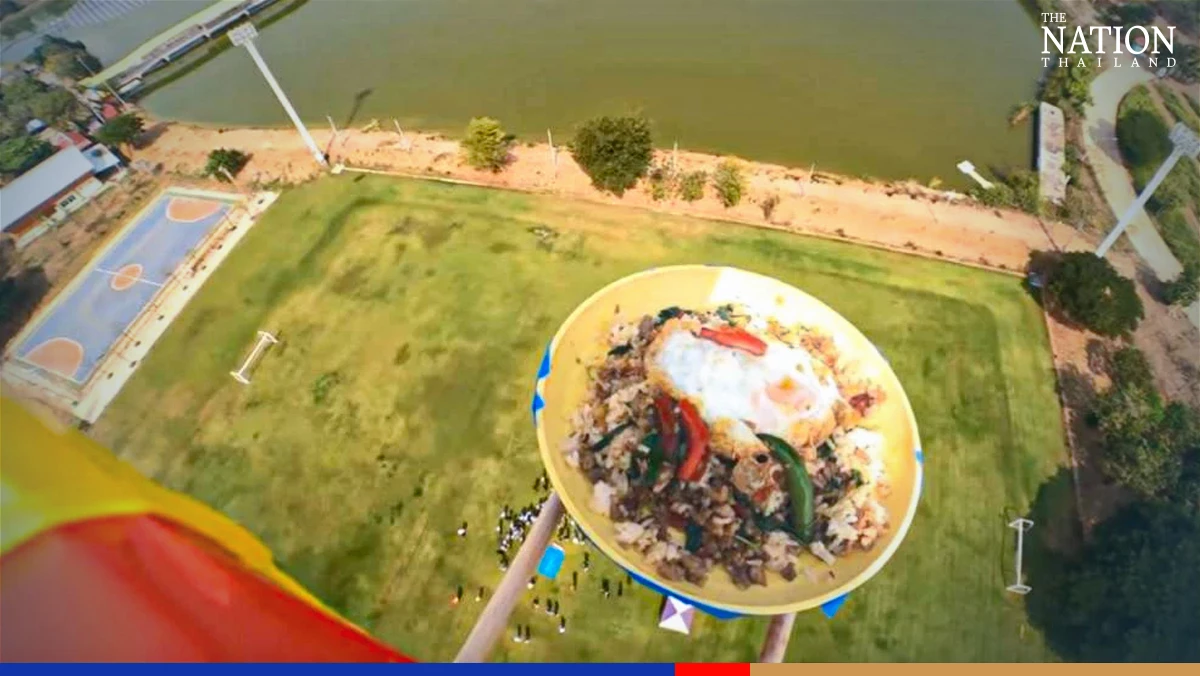 Two dishes of pad kaprao topped with a fried egg – one on a plate and the other in a plastic box – were then mounted beneath a high-altitude balloon and launched to an altitude of between 30 and 35 kilometres.
The balloon fell to earth in a rice field in Nakhon Sawan's Banphot Phisai district one day after the launch. The plated pad kaprao had disappeared completely but the serving in the plastic box survived its space adventure intact.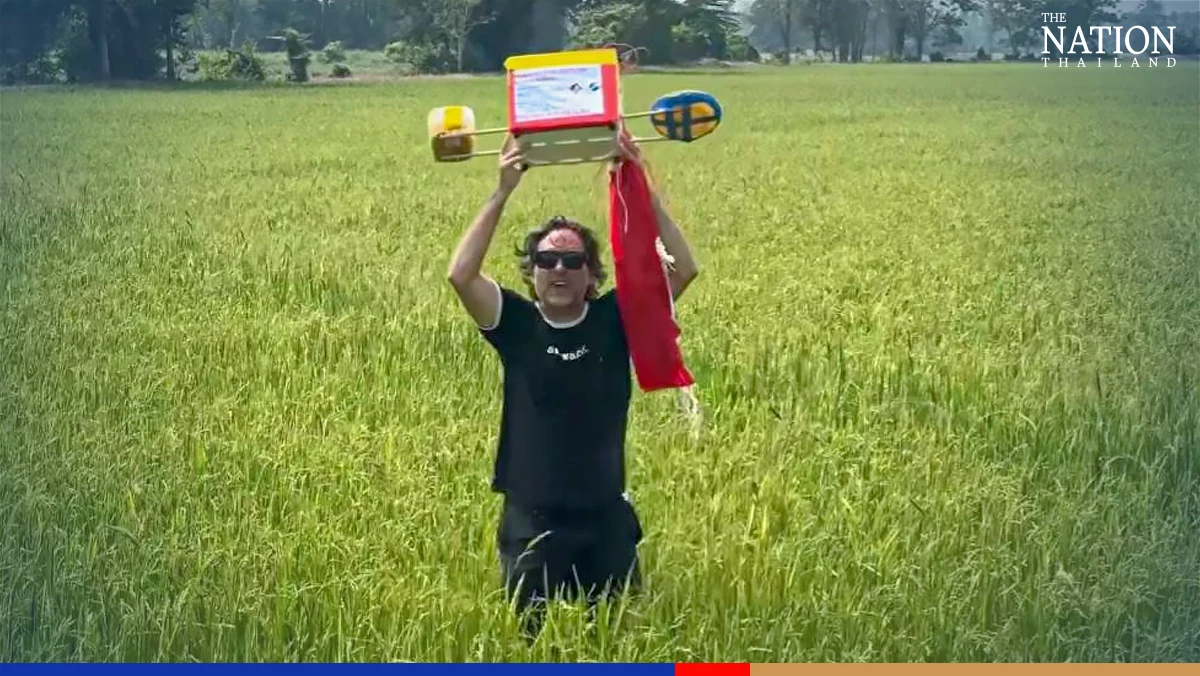 "Apart from encouraging Thai students to develop space technologies for the country, this activity also creates a guide for experiments that schools and universities can conduct and improve ways to recover their devices faster," GISTDA said.
The agency also praised Parker's YouTube channel and congratulated the team on their successful mission.