July 11, 2023
BANGKOK – The United Thai Nation Party (UTNP) will not nominate General Prayut Chan-o-cha for the PM's seat, party leader Pirapan Salirathavibhaga declared on Monday.
Piraphan, who is also UTNP's PM candidate, said in a Facebook post that his party will not put forward either nominee up for votes during the election scheduled for Thursday.
Piraphan is secretary-general to outgoing Prime Minister Prayut, UTNP's first PM candidate.
He said UTNP is staying out of the race for the top job because it does not support the idea of a minority government as it would be damaging to the country.
Theoretically, UTNP can join forces with former partners of the Palang Pracharath-led coalition with 188 MPs and 250 senators for Prayut to win the post, as he will get more than the 376 votes required to be elected as PM.
However, a government with minority support in the House will be short-lived as it will not be able to pass new laws.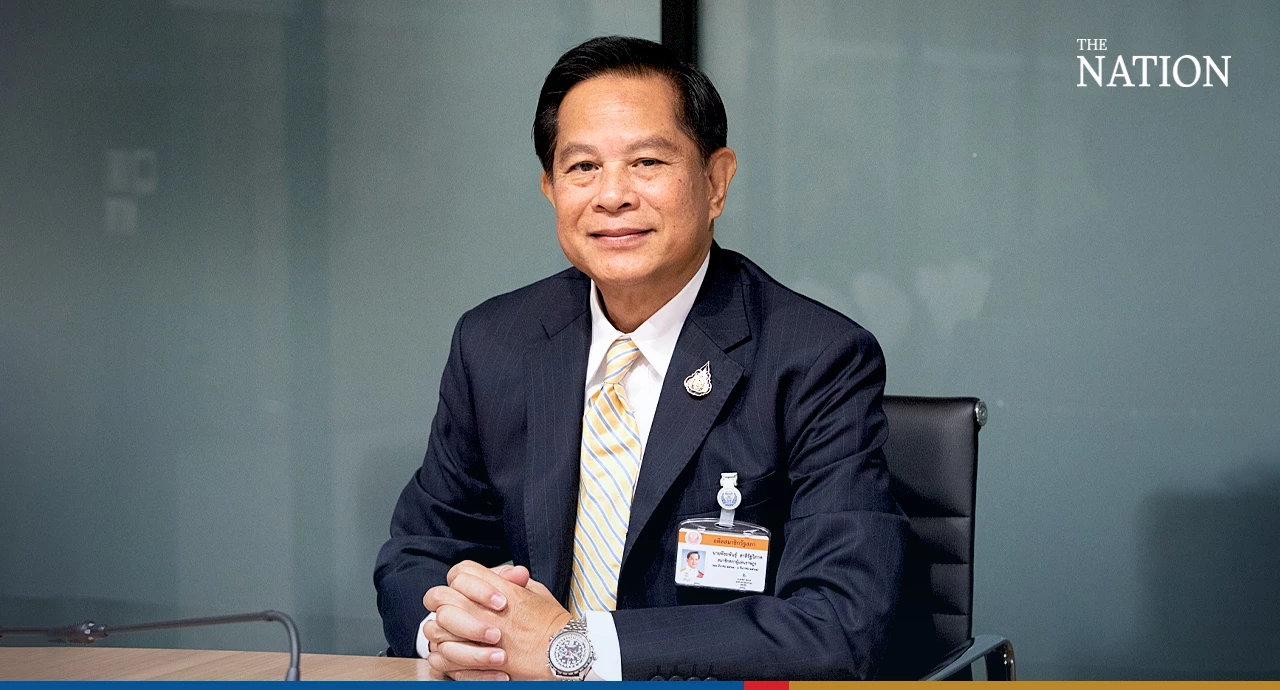 Piraphan's post also said that UTNP will not vote for Move Forward Party leader Pita Limjaroenrat either, because it does not support any party that seeks to amend the Criminal Code's Article 112, or the lese majeste law.
He said party secretary-general Akanat Promphan will chair the UTNP meeting on Tuesday, so the party can formally declare its stance on the PM election. Piraphan said he cannot attend the meeting due to health issues.