December 1, 2022
BANGKOK – Bangkok came in at number six on InterNations 2022 ranking of best cities for expats to live and work in globally, it said in a press release.
InterNations says it has 4.5 million members. It surveys them annually to select the best and worst cities for expats to live and work in globally.
Singapore, which ranked 10th, was the only other city in Asia to make the top 10 in the poll based on 11,970 responses to the survey, according to the InterNations press release.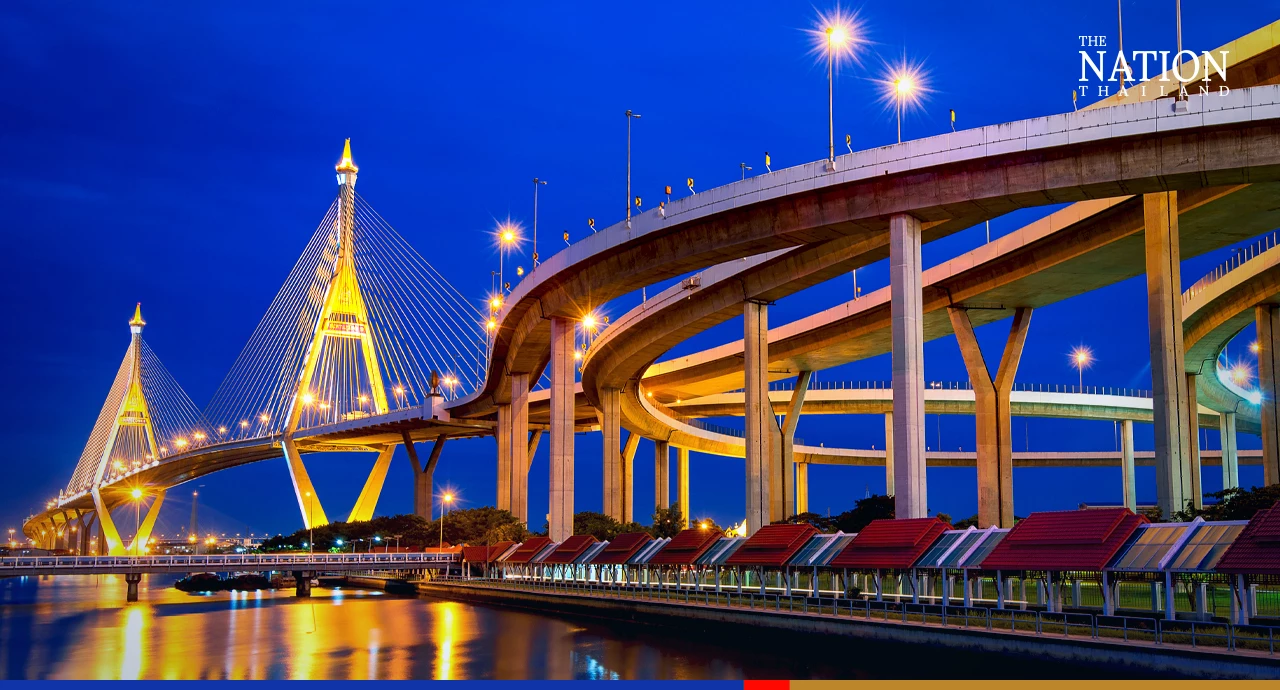 Valencia took the top spot. InterNations founder Malte Zeeck was quoted as saying the Spanish city was "a safe place with an excellent climate, a vibrant nightlife and culture, a pleasant urban environment and great travel opportunities". At the same time Valencia was described as "fairly affordable".
Dubai was ranked second on the survey, with InterNations attributing its appeal to its thriving social scene, employment prospects and creative business culture.
Mexico City entered the top 10 for the first time, taking third place. InterNations said the metropolis was easy to settle into and quickly felt like home. Lisbon and Madrid were ranked fourth and fifth, respectively.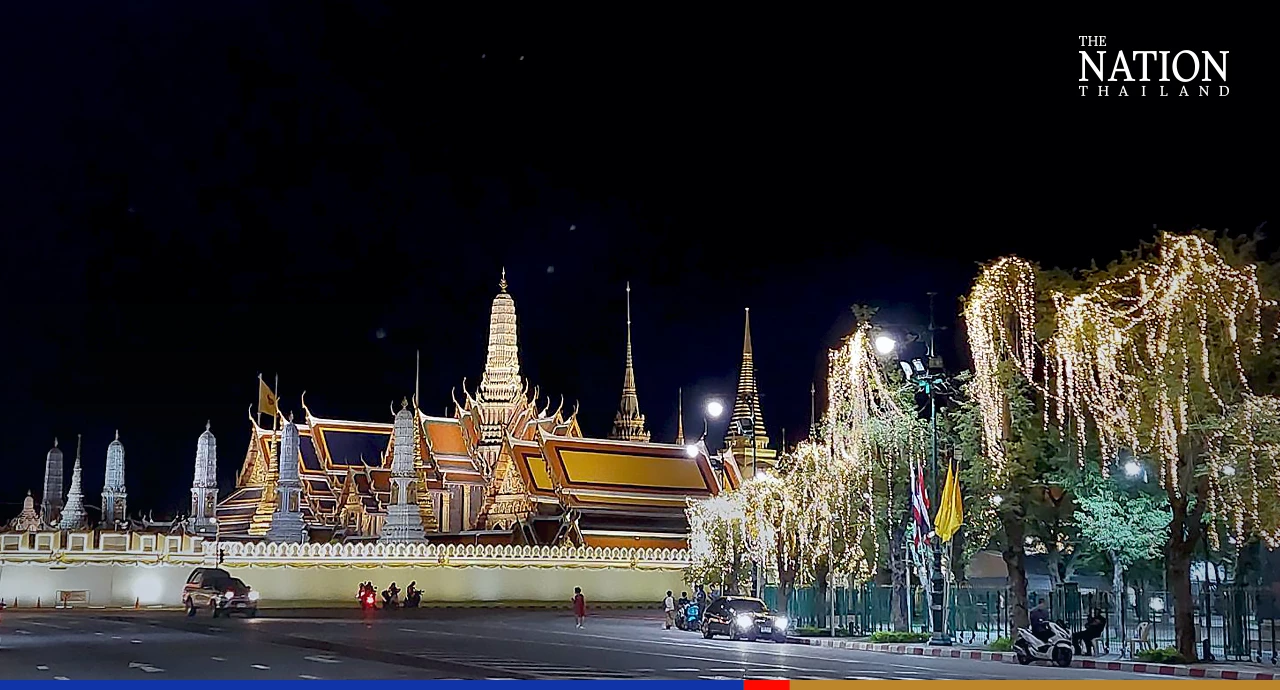 InterNations provided a breakdown of the reasons why Bangkok was the top city in Asia for expats, providing the following scores for six categories:
– 79% of expats surveyed in Bangkok were happy with life in general
– 69% were happy with the cost of living
– 54% said it was easy to make friends
– 66% were happy with their work
– 68% were happy with their work-life balance
– 82% were happy with the quality of medical care
Basel, Melbourne and Abu Dhabi were ranked seventh, eighth and ninth respectively, with Singapore taking the final spot on the top 10.
Source: https://www.cnbc.com/2022/11/29/the-top-international-cities-to-live-and-work-abroad-this-year.html