December 2, 2022
BANGKOK – Airports of Thailand Plc is preparing to call for bids early next year for the expansion of Suvarnabhumi International Airport and Don Mueang International Airport to handle the rising number of passengers, Transport Minister Saksayam Chidchob said on Thursday.
The minister made the comment while speaking to reporters after chairing the AOT Sister Airport CEO Forum 2022, where attendees discussed the improving outlook for the aviation industry globally and in Thailand.
In October alone, about 3 million passengers used Thai airports, compared to an average of about 1.22 million per month from January to September, Saksayam said.
He said his ministry had reminded AOT Plc – which operates six airports – to prepare for the full recovery of air traffic to pre-Covid levels in 2024.
AOT will hold a tender next year for the construction of a new, 10 billion baht passenger terminal on the east side of Suvarnabhumi airport, Saksayam said.
He said AOT is also drafting a master plan for further expansion of Suvarnabhumi, which will see the addition of two more passenger terminals: one to the west of the main terminal and another to the north.
The minister said AOT also plans to hold a tender for the third phase of the expansion of Don Mueang airport, which will have a budget of 36 billion baht.
AOT vice president Kirati Kitmanawat said the company had raised the construction budget for the new passenger terminal on the east side of Suvarnabhumi from 8 billion to 10 billion baht.
The construction plan will likely be presented to the AOT board of directors in March. Once approved, it will be sent to the National Economic and Social Development Council for endorsement before being submitted to the Cabinet for approval.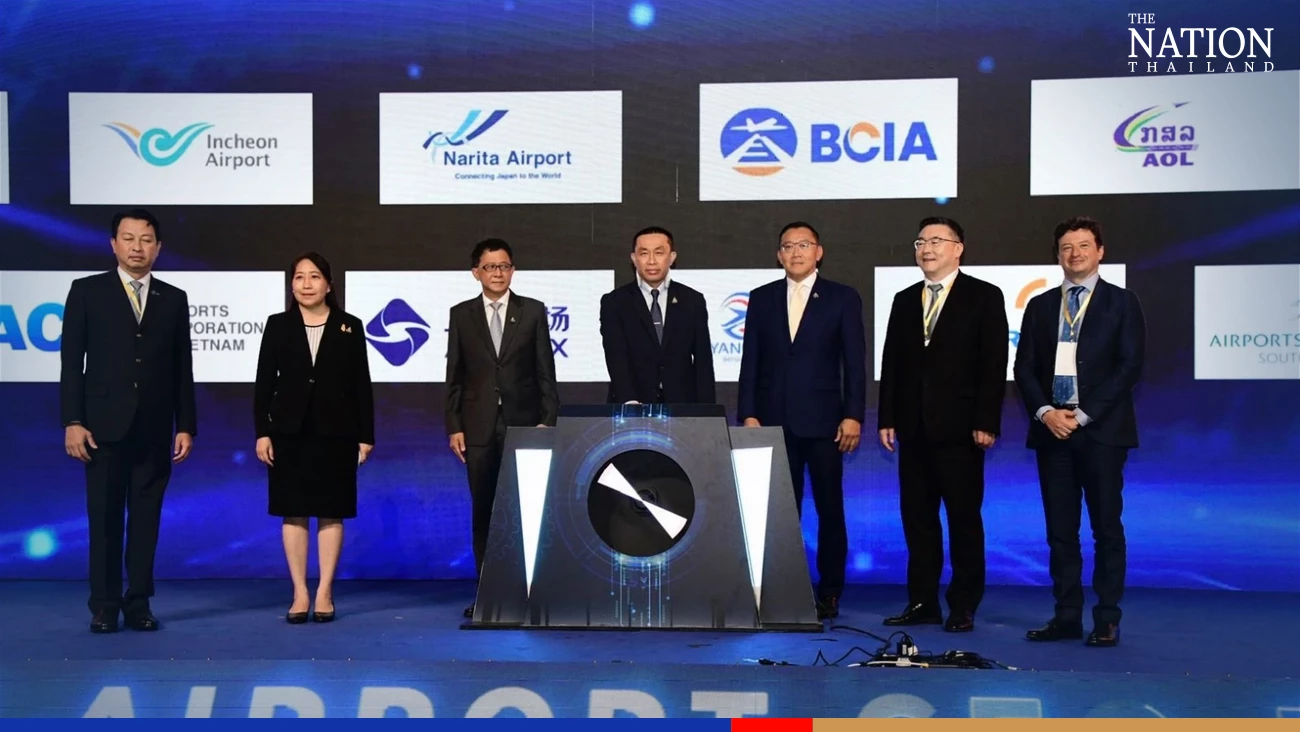 The bidding is expected to be held in the middle of next year and the project winner will be selected within 12 months, with construction expected to start in 2024, Kirati said.
He said that when the east passenger terminal opened in 2028 and it would allow Suvarnabhumi to increase its capacity to 15 million passengers a year.
He said AOT would sign a contract to hire the International Civil Aviation Organization for 20 million baht to review its west and north expansion projects at Suvarnabhumi to ensure they are aligned with developments in the aviation industry.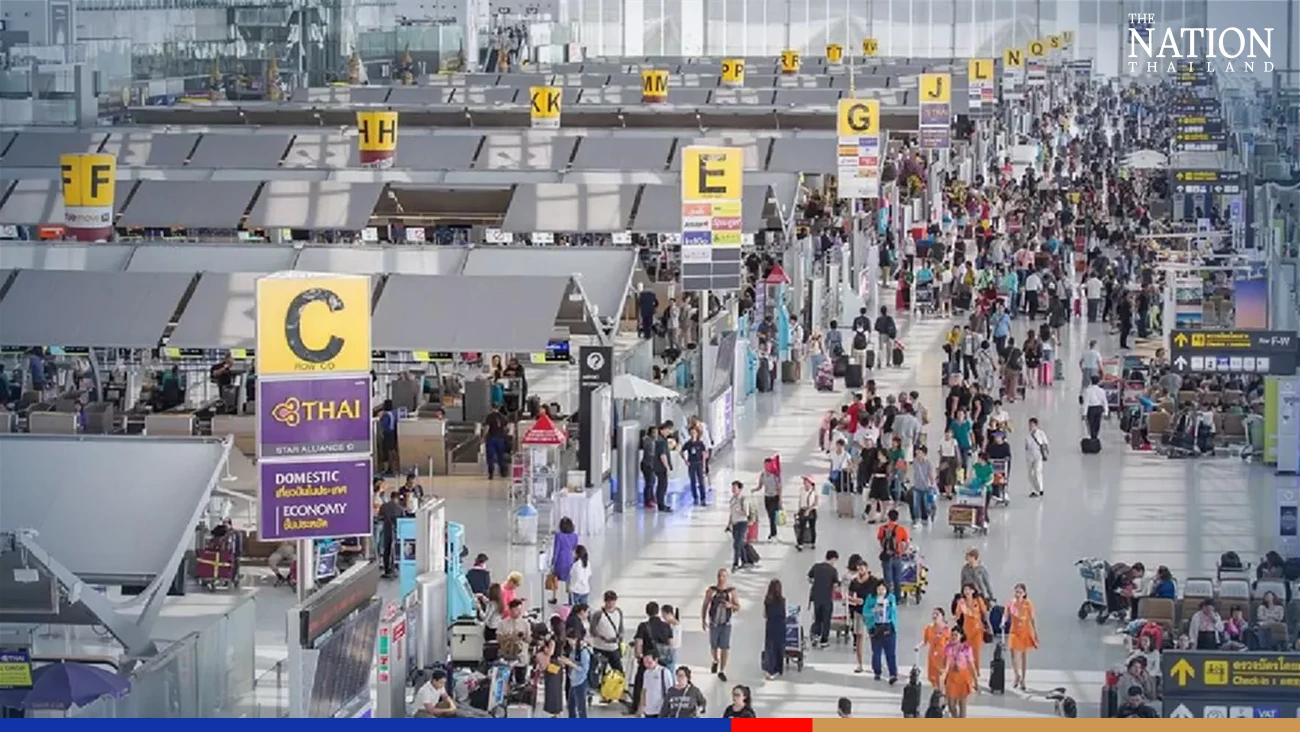 The AOT Sister Airport CEO Forum 2022 was the third of its kind. AOT executives met representatives of companies and organisations that have signed sister airport agreements with AOT. The agreements span 17 airports in 10 countries.
Representatives of international organisations, airlines and government aviation agencies attended the forum to exchange knowledge and views on airport management and measures following the end of the Covid-19 pandemic. This year's forum was held under the theme of "Resilience, Reunion, and Reinventing for Aviation Sustainability".