June 12, 2023
BANGKOK – A Korean fan disclosed on Wednesday she had met Lisa at an airport and talked to her directly about her talk-of-the-town tattoo.
Fans of the mega-hit K-pop superstar have been debating what the tattoo depicts since it was spotted recently in a photo spread inside a magazine that featured Lisa on its cover.
Some fans said it might be Lisa's favourite flower: Edelweiss.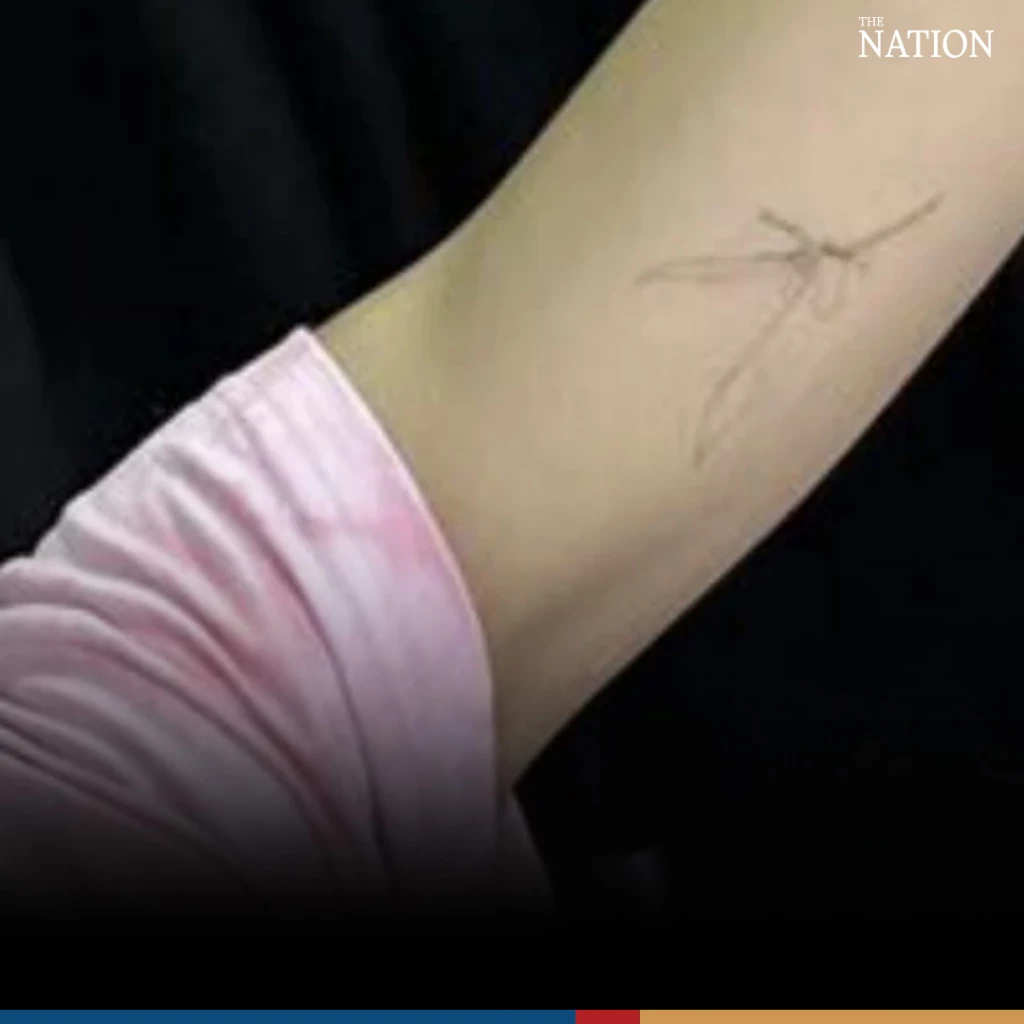 Others suggested it might be a large mosquito.
"She has a fairy tattoo but once she showed it, everybody said it looked like a mosquito. So, she is a little bit sad. She said it's a fairy," the South Korean fan reported on her Instagram account on Wednesday.