May 15, 2023
BANGKOK – Move Forward will wait for the official results, Pita said.
"I am not yet happy now," he said in response to questions from reporters as vote counts filtered in from all over the country.
Move Forward saw a comfortable lead in many constituencies and in the party-list system.
"Thank you for your trust given to us today. From now on, the Move Forward Party will start pushing progressive policies to realise our common dreams for Thailand as soon as possible," Pita posted on his social media accounts.
Pita told reporters that he was confident his party would win more than 100 of the 500 seats in the House of Representatives.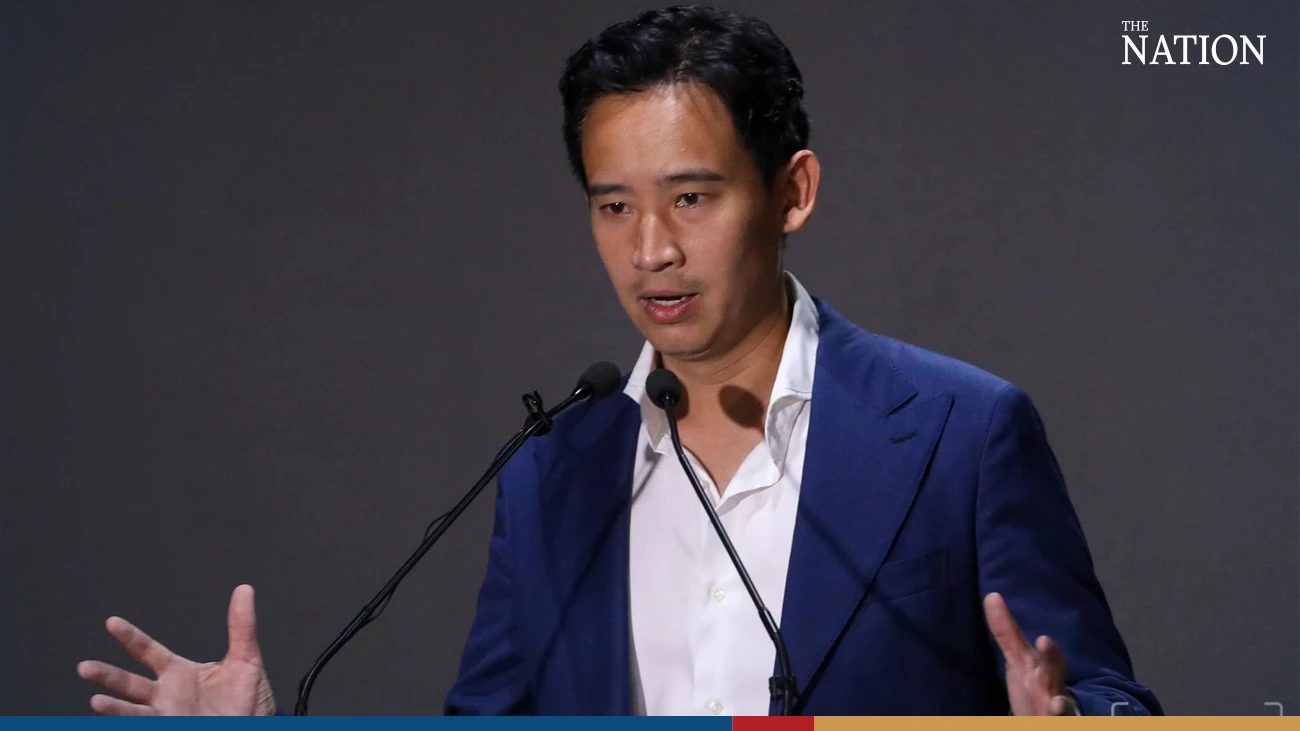 "I'm sure our numbers will exceed three digits," he said.
He said he was confident that the two political parties with the most House seats would gain a simple majority of over 251 seats combined.
"Change has come to our country … As we are speaking, the numbers show that people want change," he said.
"I would like to thank all Thais who live in the country … and out of the kingdom who trusted Move Forward. We will continue our duty and we will not disappoint the people," he was quoted as saying by Reuters.