January 30, 2023
BANGKOK – According to the Numbeo website, Chiang Mai won 75.5 points for safety in Southeast Asia, followed by Davao in the Philippines (72.4) and Singapore (70.8).
United Arab Emirates capital Abu Dhabi was named the safest city in the world with 88.8 points, followed by Qatar capital Doha (85.5) and Taiwanese capital Taipei (84.9).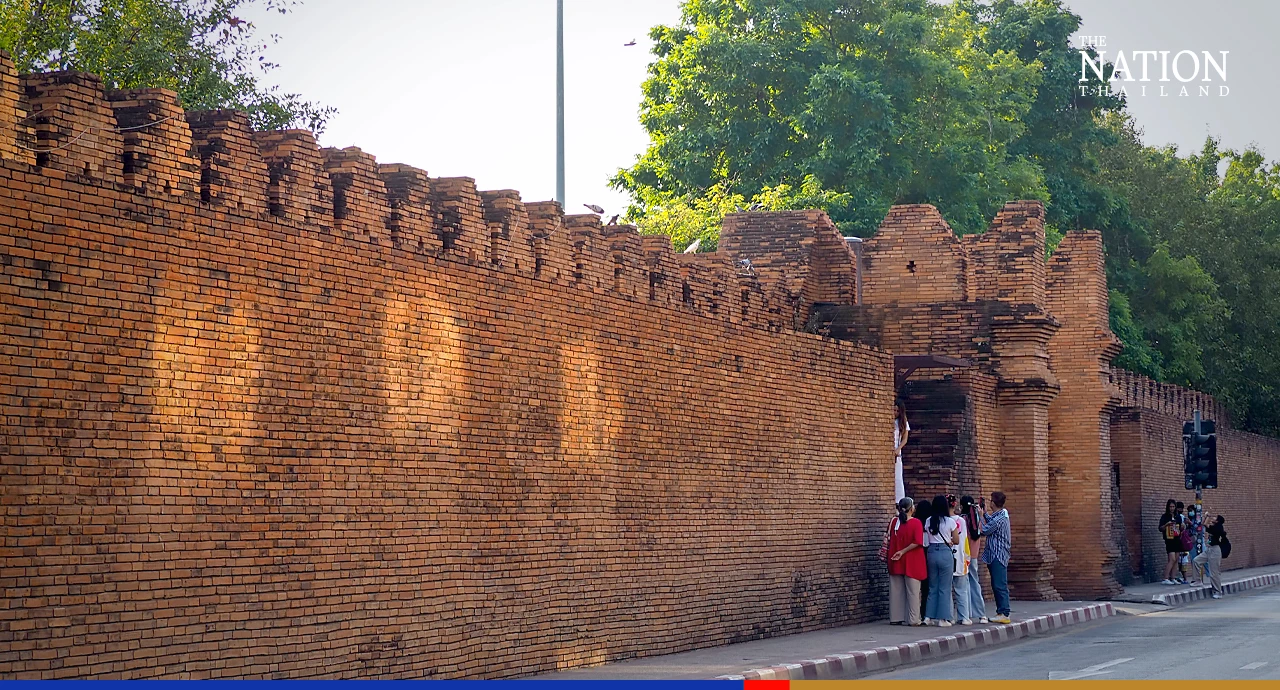 Bangkok, meanwhile, came in 170th globally and 7th in Southeast Asia with 59.5 points.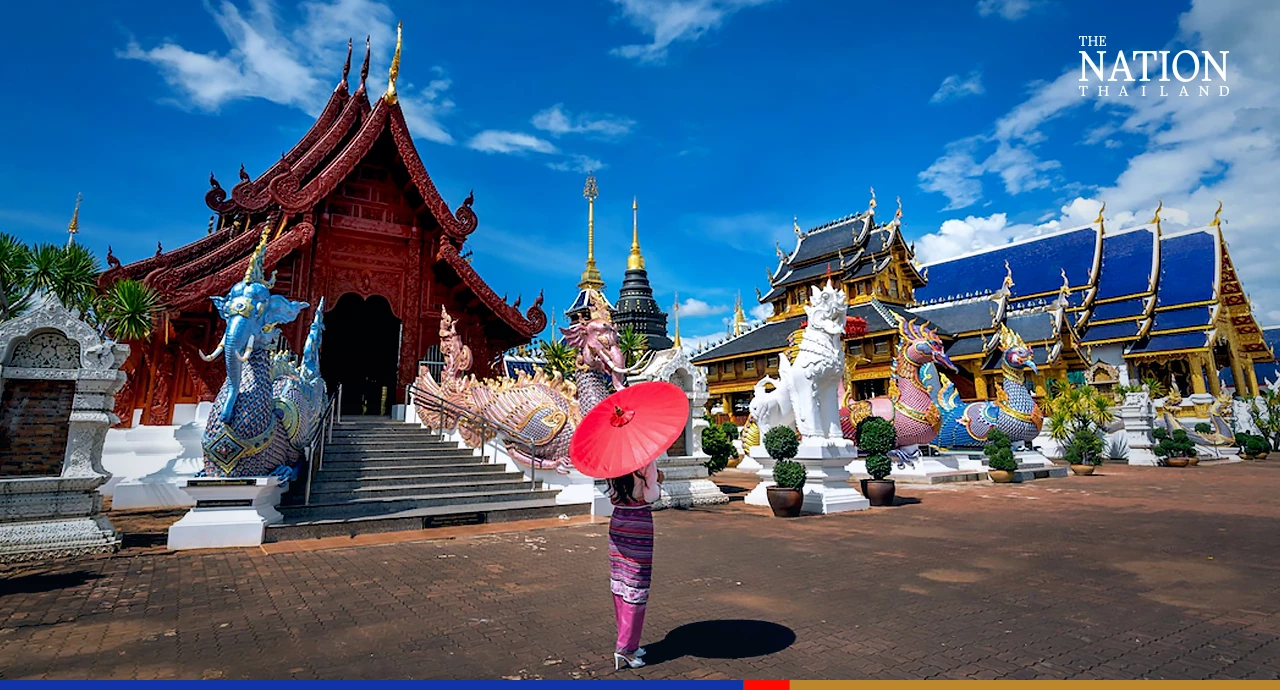 "Prime Minister Prayut Chan-o-cha has thanked all related agencies for ensuring safety among people," government spokesman Anucha Burapachaisri said.
He added that this ranking also reflects the government's efforts in dealing with crimes, improving people's lives and boosting confidence among foreigners.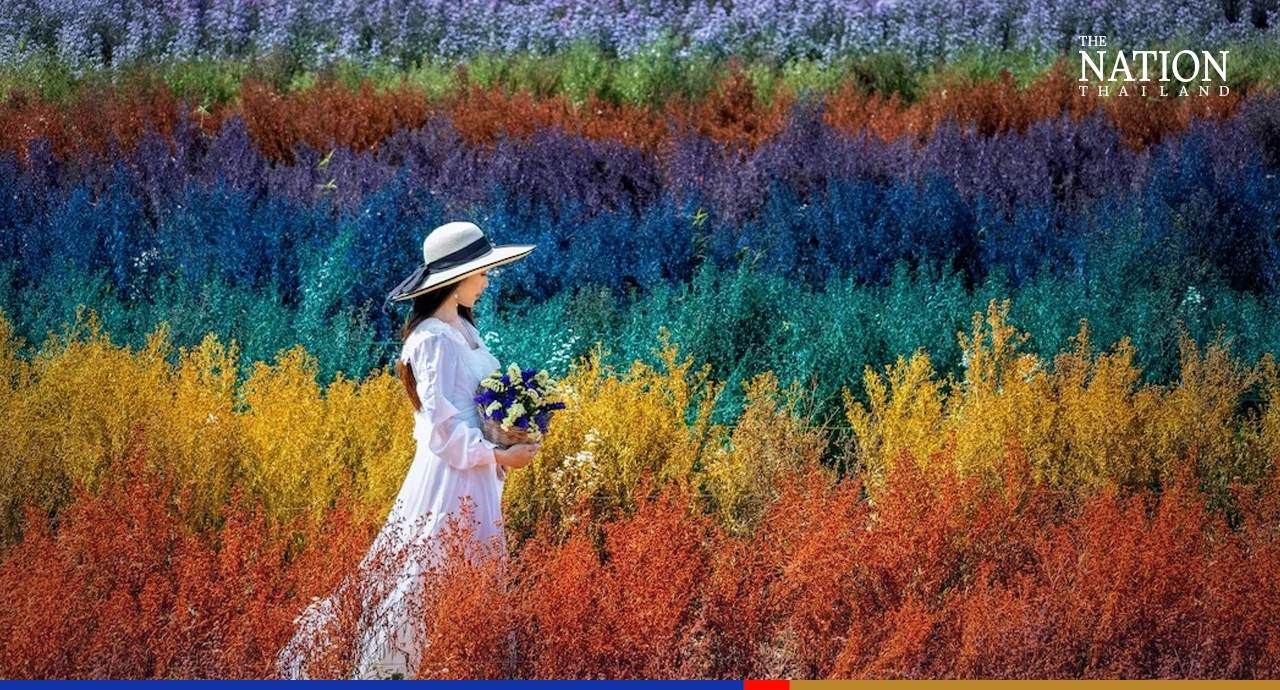 Numbeo is the world's largest database providing indicators on housing, crime rates, healthcare, transportation, cost of living, etc.