February 21, 2022
BANGKOK – Landscaping work to improve pedestrian safety on the stretch of Rama I Road between Ratchaprasong and Pathumwan intersections is 57 per cent complete, it added.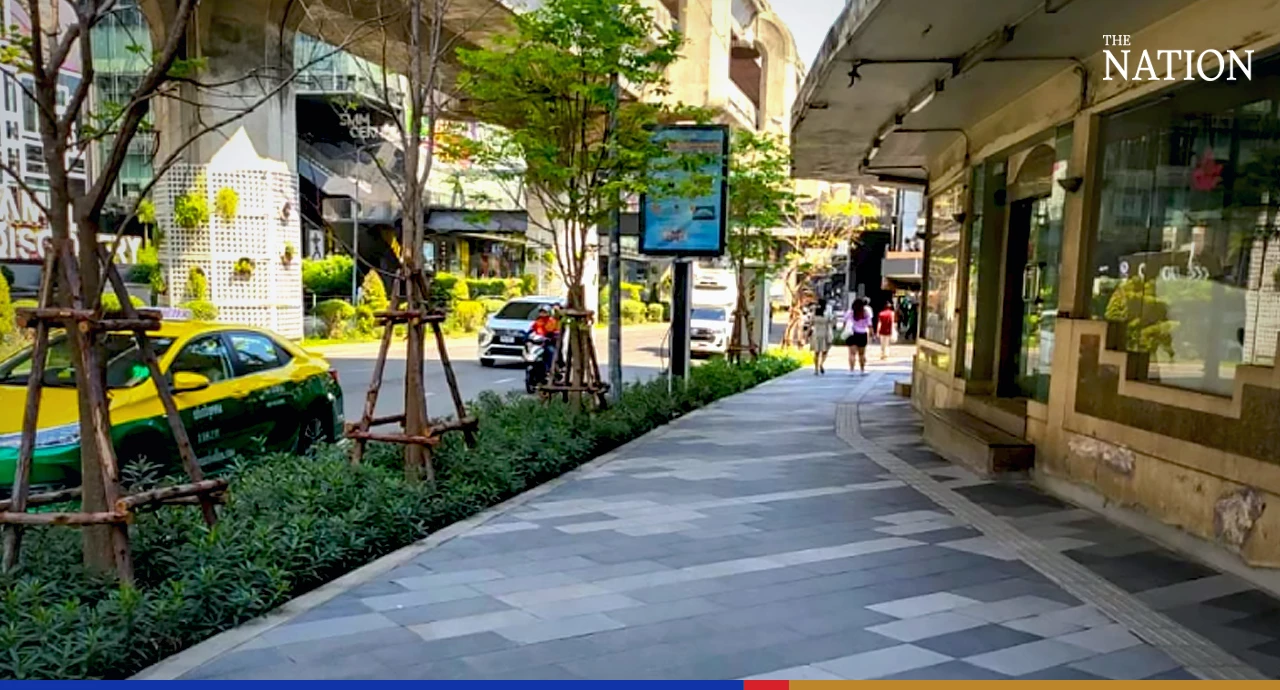 Launched by the BMA's Department of Works on October 1 last year, the project is removing the tangle of overhead wires that blights the skyline and burying them underground.
Meanwhile, signposts, lighting poles and strips planted with flowers are aimed at beautifying the road for walkers.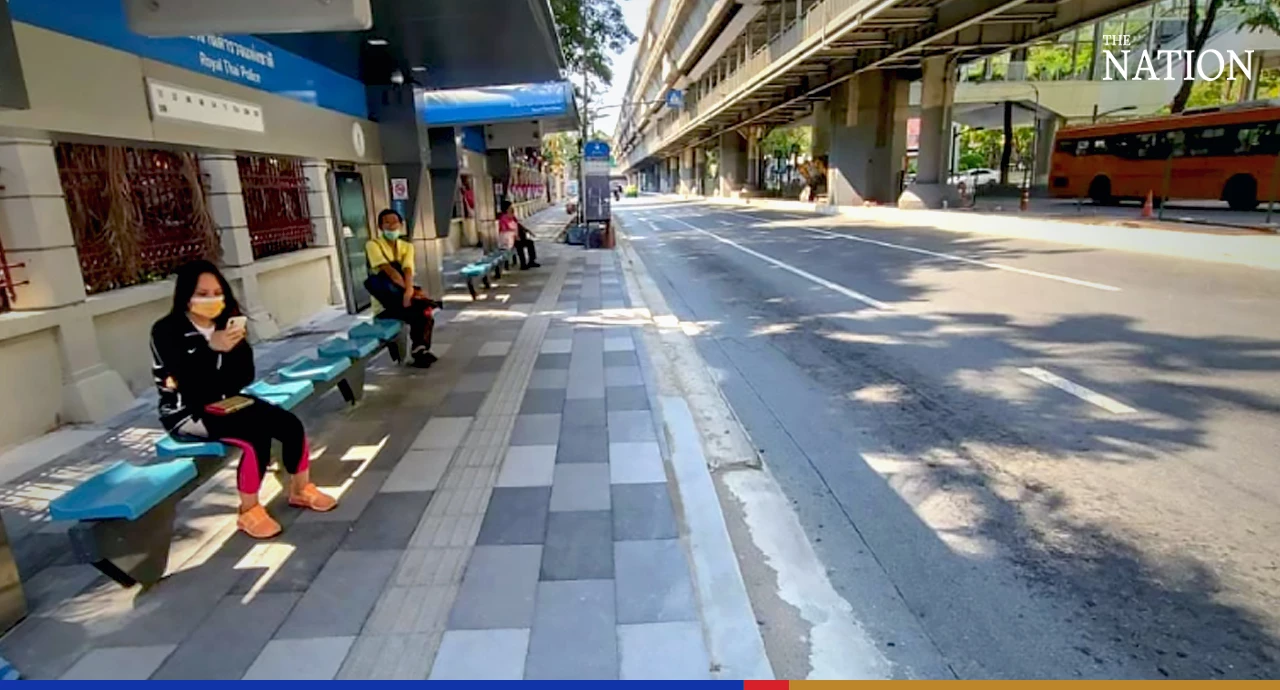 The pavement has also been rebuilt to international standards, smoothing the way to safety for elderly pedestrians and those with disabilities.
The project is the fruit of collaboration between public and private agencies.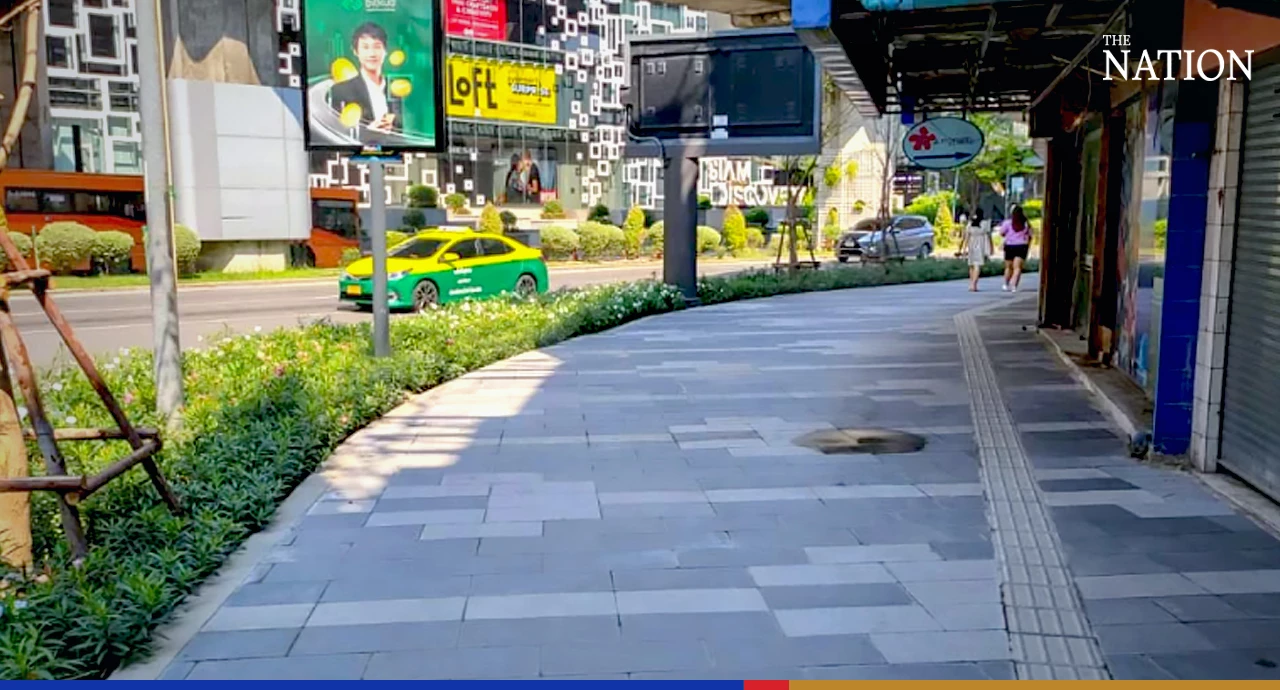 Bangkok governor Aswin Kwanmuang said the same pedestrian-focused model will be rolled out across other areas of the capital.