July 8, 2022
BANGKOK – The premier took the car for a spin after retiring Swiss Ambassador Helene Budliger Artieda met him.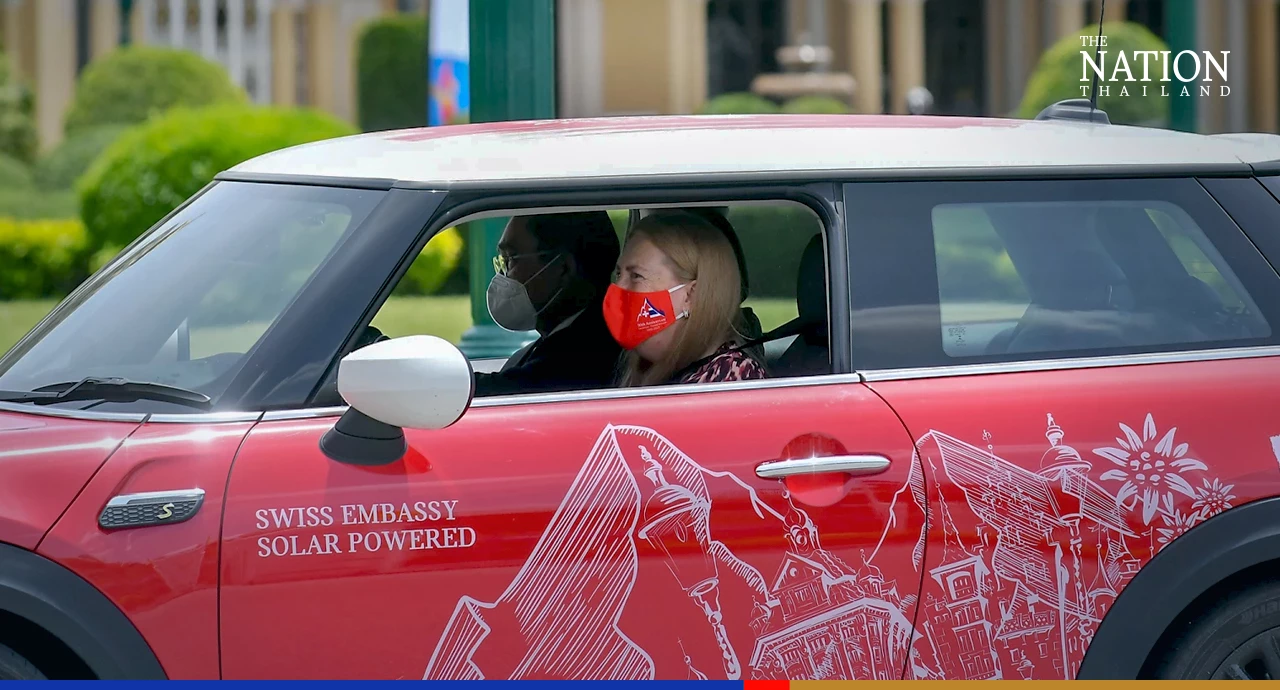 Prayut got behind the wheel of the solar-powered car in a garden in front of the Thai Khu Fa building with Artieda seated beside him.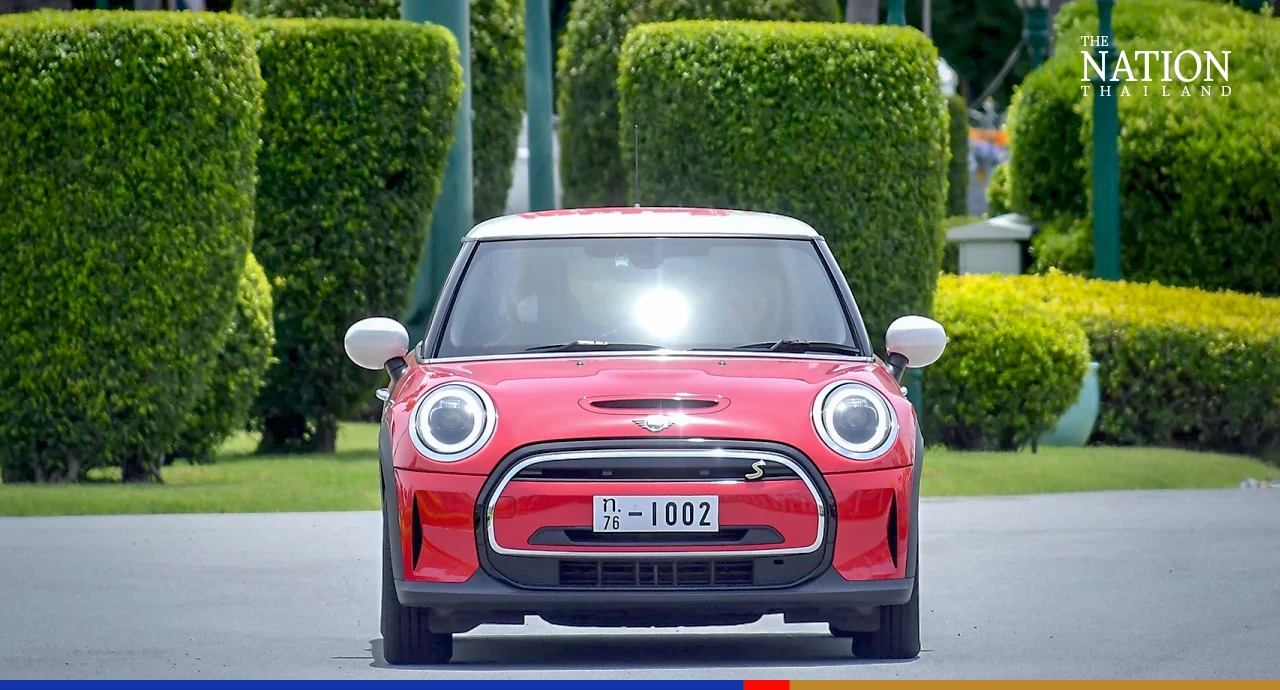 However, what Thai netizens zeroed in on was the car's "Tor 1002" licence plate as red is considered an auspicious colour. They are dearly hoping the number will be the winning one in the July 16 lottery draw.