November 8, 2022
BANGKOK – The best four dishes, which have been created as sustainable "future foods", will be chosen by a panel of experts judging the "Plate to Planet" competition, the government announced on Thursday. Members of the public can vote for their favourite among the 21 new culinary creations at www.futurefoodapec.com until November 13.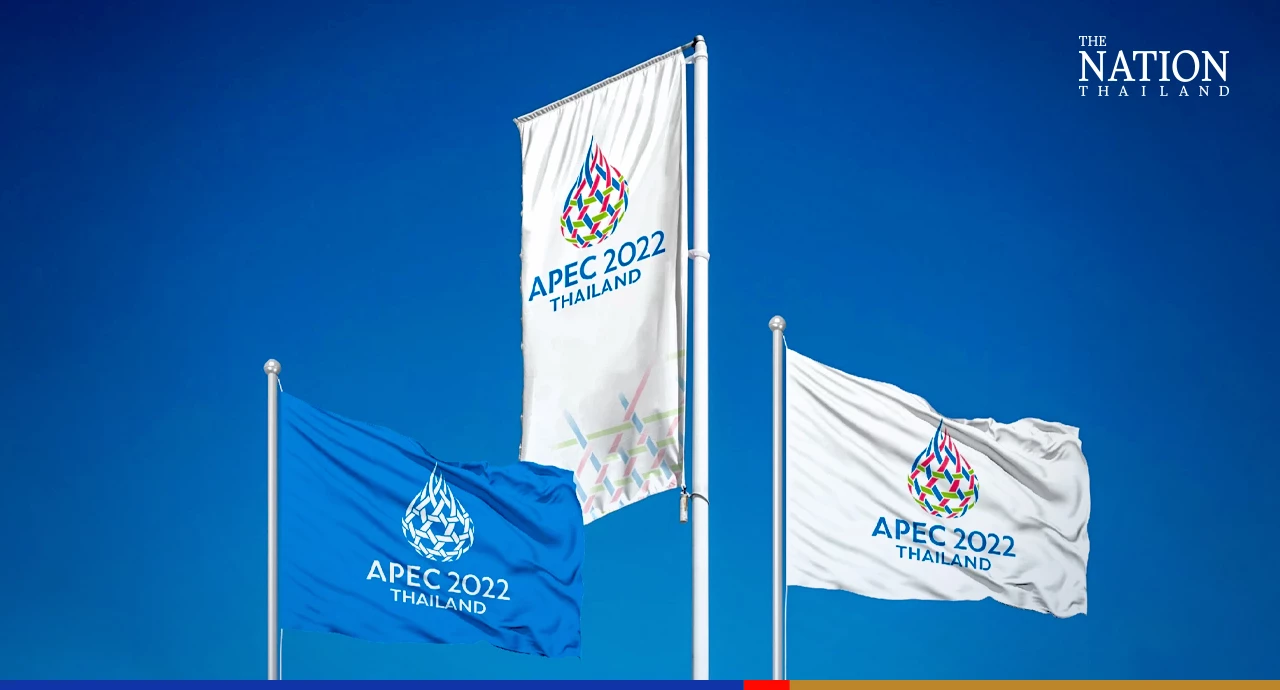 The competition aims to find new dishes that highlight sustainability and Thai cuisine to showcase food's potential as "soft power" to drive the country's economy.
It will form part of the "Apec Future Food for Sustainability" campaign to promote Thailand's "future food" industry at the Apec Economic Leaders' Week, being held in Bangkok from November 14-19.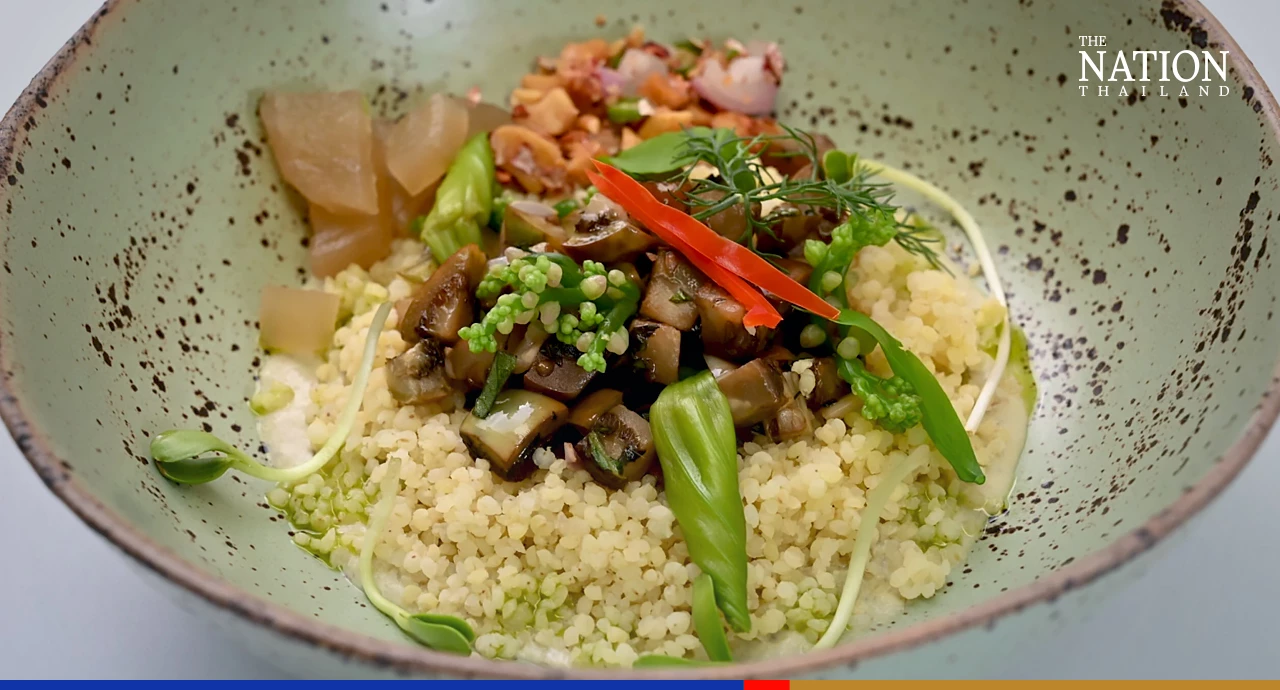 The 21 future-food finalists have been selected from over 2,000 start-ups. Creators of the four dishes that get the highest number of votes will receive prize money totalling 2.5 million baht. Each voter can vote for three different dishes per day until the poll closes next Sunday. The four dishes will then be served up to leaders at the summit.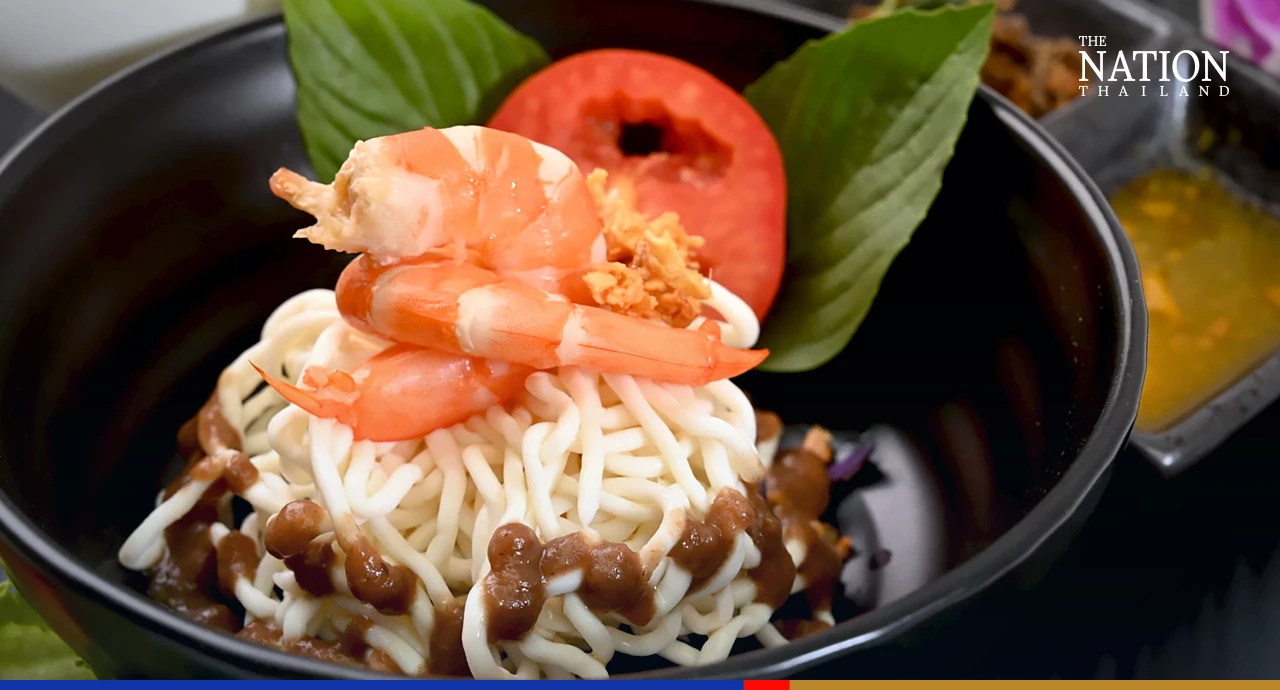 Examples of the innovative future-food dishes are Southern-style chickpea rice salad with five vegetables; carb-free ramen made from egg white; milk-free ice cream with kale and passion fruit; green curry probiotic bowl; layered sweetmeat with fibre and probiotics; a plant-based croquette Phanaeng; vegan carbonara; and ice cream made of protein from crickets.