August 11, 2023
BANGKOK – Kritphet Chaichuay, acting director-general of the department, said the three projects are for three cruise ship terminals on Koh Samui, the Andaman coast and Pattaya, with the latter two including ports.
Kritphet, who also serves as inspector-general at the ministry, said the budget for the terminal in Surat Thani's tourist magnet Koh Samui was 18 million baht.
His department is also studying a location for building a cruise terminal and ports on the Anadaman coast. Its estimated budget is 69.21 million baht, Kritphet said.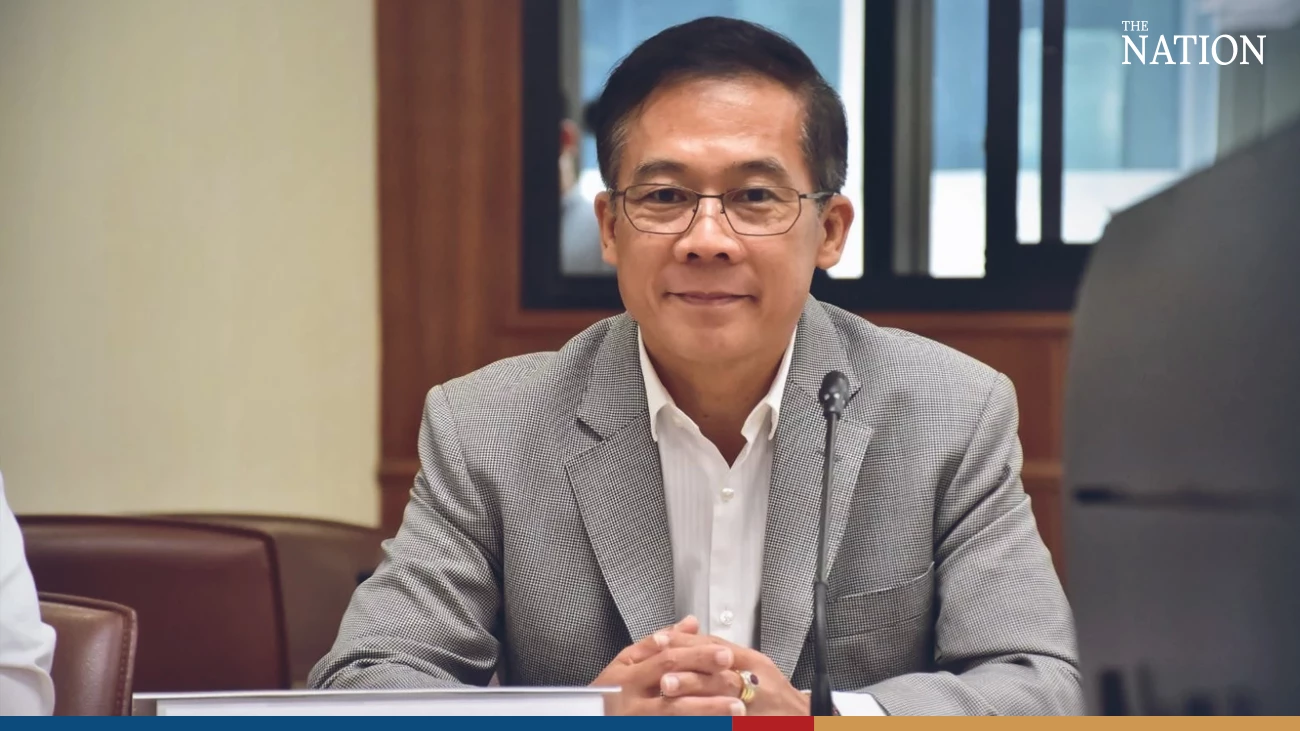 The new cruise ship terminal and port will transform the southern provinces on the Andaman Sea into a tourism and maritime hub, he added. A port will be added to each of the six provinces along the Andaman Sea – Krabi, Phang Nga, Phuket, Ranong, Trang and Satun – and one location will be selected for a cruise ship terminal, Kritphet said.
The project's feasibility study is expected to be completed next year, he added.
The third project is the construction of a port and cruise ship terminal in Pattaya at Bali Hai Pier. Its construction budget is estimated at 68.94 million baht.
Cruise ships deliver high-spending tourists. When one cruise ship docks at a terminal in Thailand, its passengers can generate about 21 million baht in income per day, officials say.