May 12, 2023
BANGKOK – Democrat deputy leader Niphon Bunyamanee revealed details of the plan from his Songkhla home, in an interview with Singapore's Channel News Asia (CNA) broadcast on Wednesday.
The Democrats are seeking to win back seats in their traditional stronghold of the South this Sunday after facing a huge setback in the 2019 election. The party won only 22 of the 50 seats in the region four years ago, with the rest going to the Palang Pracharath, Prachachart and Bhumjaithai parties.
Now, the Democrats are trying to woo back southern voters with economic policies centred on transforming Hat Yai into a regional economic powerhouse.
Niphon told CNA that Hat Yai has huge potential because it is strategically located near the Gulf of Thailand and the Malaysian border. The city lies just 50 kilometres north of the Thai-Malay border and is already a major hub of cross-border trade and tourism.
Niphon said Hat Yai could also benefit from political tensions in Hong Kong and the issue of land scarcity in Singapore.
"Singapore, 30 years ago, looked like Hat Yai today – they only had a seaport but they boosted their human resources with education and then developed themselves into a financial hub," Niphon told CNA.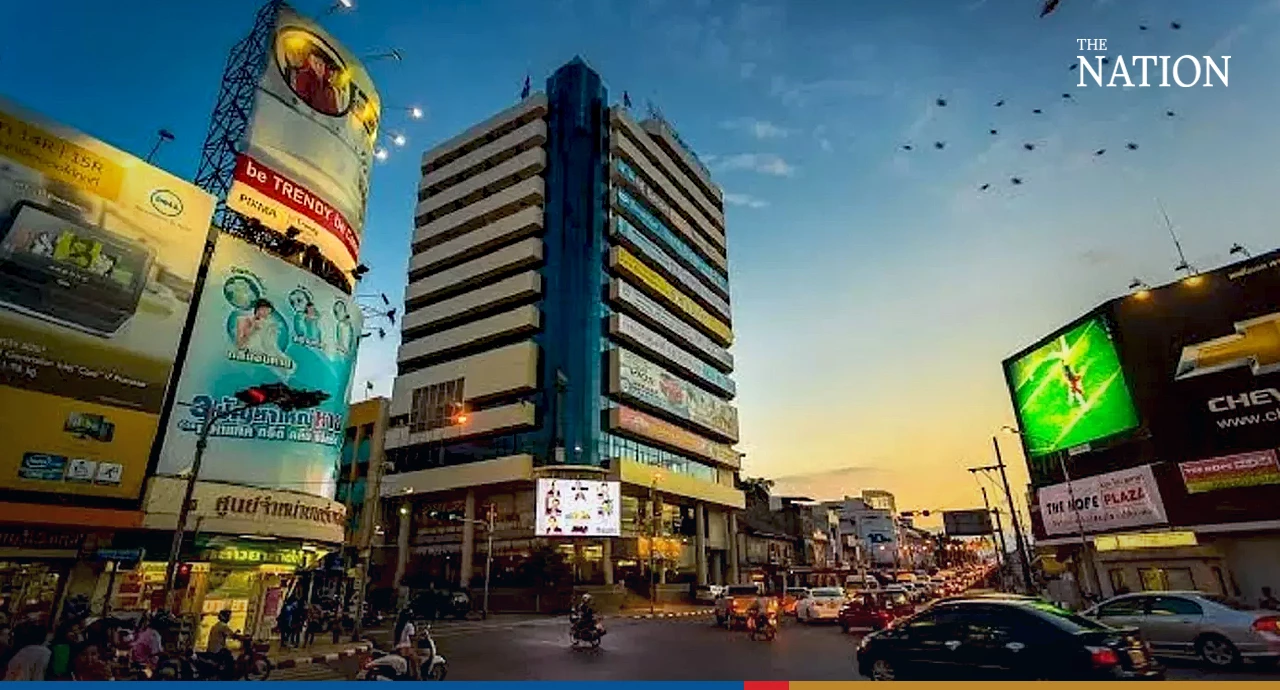 "If we had a deep seaport [in the South], we could grow. We already have universities that are ready to develop human resources in finance and economics, which would take around four to five years."
Niphon said the Democrats would create job opportunities for people in the South, thus helping to resolve the ongoing separatist insurgency in the border region.
"The Democrat Party has been working on this in parallel with solving the insurgency problem in the deep South," he told CNA.