May 29, 2023
BANGKOK – Bangkok governor Chadchart Sittipunt said he will ensure all anti-smoking and tobacco control laws are strictly enforced in the capital to protect people from passive smoking.
He was speaking to reporters after attending activities organised by the Thai Society of Clinical Oncology and the Lung and Me Digital Solution at CentralWorld on Saturday. World No Tobacco Day is marked on May 31 every year.
"What I worry about the most is second-hand smoke. This affects non-smokers who are also in the area near smokers. This passive smoking has killed some million people," he said, citing World Health Organisation (WHO) figures.
"It's BMA's duty to protect these innocent people by educating them and by enforcing the tobacco control law, which prohibits smoking in several areas. We must seriously enforce the law."
The governor said he personally believes the age of smoking has ended.
"Smoking and vaping are no longer cool. Those who take care of themselves and look after their health are cool. Cool people must think about the persons they love and society," Chadchart said.
He added that the Bangkok Metropolitan Administration (BMA) has set up 39 "Fah Sai" (Blue Sky) clinics to help smokers quit.
"Actually, every day should be World No Tobacco Day. May 31 should only remind people of the dangers of smoking," Chadchart said.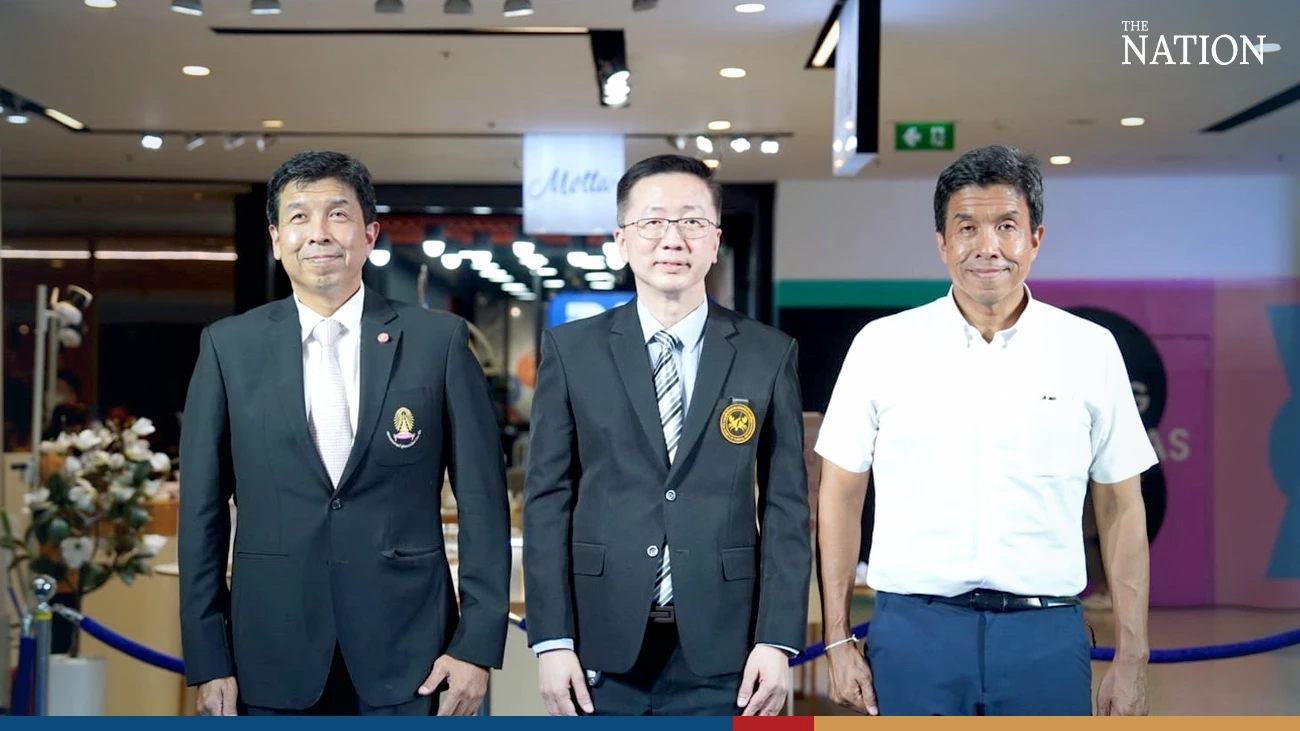 As for tackling tension and stress, he said the best way is to exercise rather than inhale smoke.
Chadchart said tobacco smoke is as bad as other types of air pollution, like smoke from industrial plants, vehicles and burning of farm waste.
He said the BMA is trying to reduce air pollution by encouraging people to use public transport, checking the air quality of factories and encouraging farmers to not burn harvest waste.
However, he said, the BMA can only enforce strict laws to reduce second-hand smoke, but quitting cigarettes depends very much on the individual.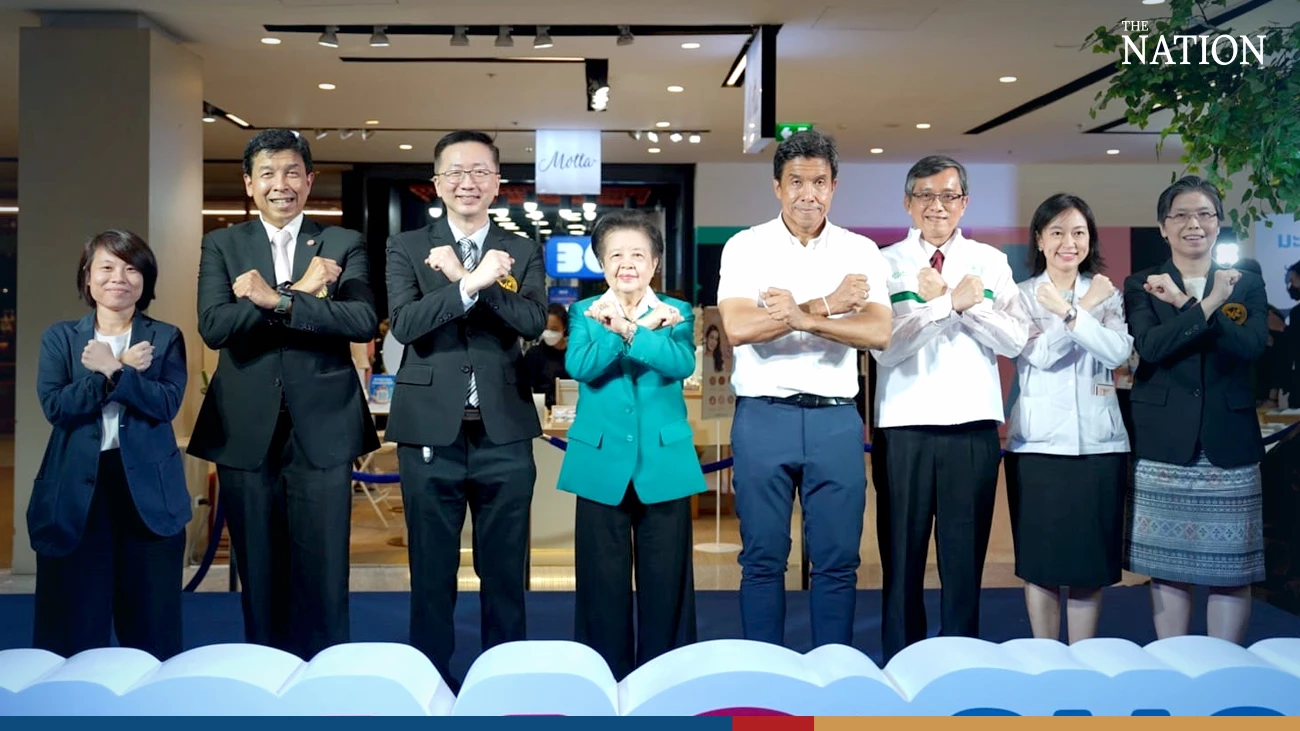 According to a survey conducted in 2022 by the United Nations, the WHO and the Public Health Ministry, some 6,000 people in Thailand die yearly from second-hand smoke. The survey also found that 23.7% of smokers in Thailand light up at home, potentially exposing their loved ones.
Second-hand smoke contains over 4,000 toxins that are hazardous to health, with 50 causing cancer. The WHO said second-hand smoke kills some 1.2 million people, about 65,000 of them children, globally per year.