January 12, 2023
BANGKOK – Manufacturers of face masks have been asked to increase production as demand is expected to increase as the number of Chinese tourists surges since Beijing removed restrictions on international travel on Monday.
Department of Internal Trade director-general, Wattanasak Sur-iam, said on Wednesday that the department had notified face mask manufacturers to prepare for a sudden spike in demand and to increase their output to prevent a shortage.
A shortage of face masks could contribute to a new wave of infections in Thailand, Watanasak said.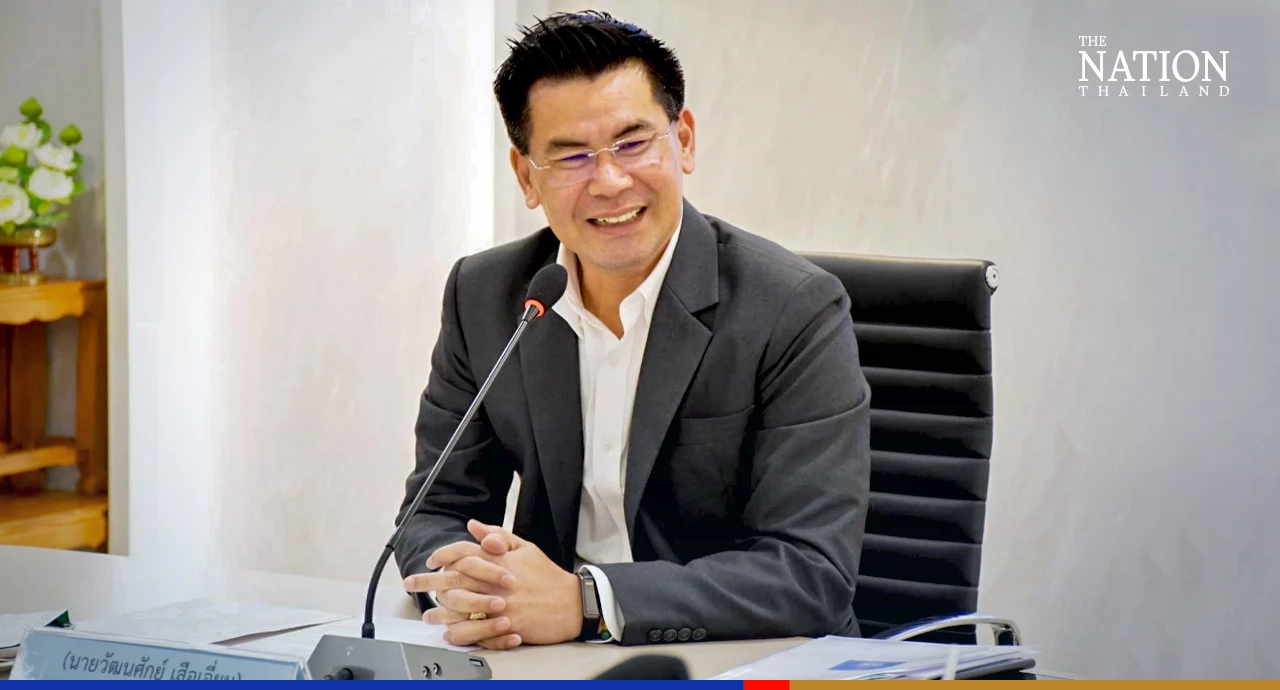 The department estimates that a large number of Chinese tourists will enter Thailand to celebrate Chinese New Year on January 22, resulting in a surge in demand for face masks to prevent the spread of Covid-19.
China's National Health Commission on January 8 downgraded Covid-19 from a top-tier Class A infectious disease to Class B.
Earlier this week, the Department of Disease Control confirmed that visitors entering Thailand no longer have to show proof of vaccination against Covid-19. However, arrivals from China and India must have Covid insurance of at least US$10,000 during their stay in Thailand and it must extend an additional seven days after their date of departure.
The Department of Internal Trade will also monitor wholesale markets for unusual amounts of imported Chinese products – especially agricultural produce – to prevent them from flooding the domestic market, Wattanasak said.
In response to reports alleging that private hospitals were planning to raise their service fees due to increasing electricity costs, Wattanasak said his department has asked private hospitals to notify it prior to any price hikes. The department will then compile a list of hospital services and their prices and publish it on its website so that fees can be compared and consumers can make decisions based on their budgets.