December 6, 2022
BANGKOK – A freight train loaded with fruits from Thailand and Laos departed the Lao capital Vientiane on Friday and entered China via Mohan Port before heading to southwest China's Chongqing Municipality.
This is the first special train for fruit transportation running along the China-Laos railway, which went into operation on Dec 3, 2021.
The train is loaded with 25 refrigerated containers of Thai longan, Lao banana and other fruits, with a total value of more than 5.5 million yuan (about 783,200 U.S. dollars).
The China-Laos railway is the first international railway project built with Chinese investment and the full application of Chinese management and technical standards. It is a docking project between the China-proposed Belt and Road Initiative and Laos' strategy to convert itself from a landlocked country to a land-linked hub.
The railway has enhanced connectivity between China and the Association of Southeast Asian Nations (Asean) member states and greatly reduced the cross-border transportation cost. It has expanded the bilateral markets and promoted the development of logistics, industry and trade of countries along the railway line.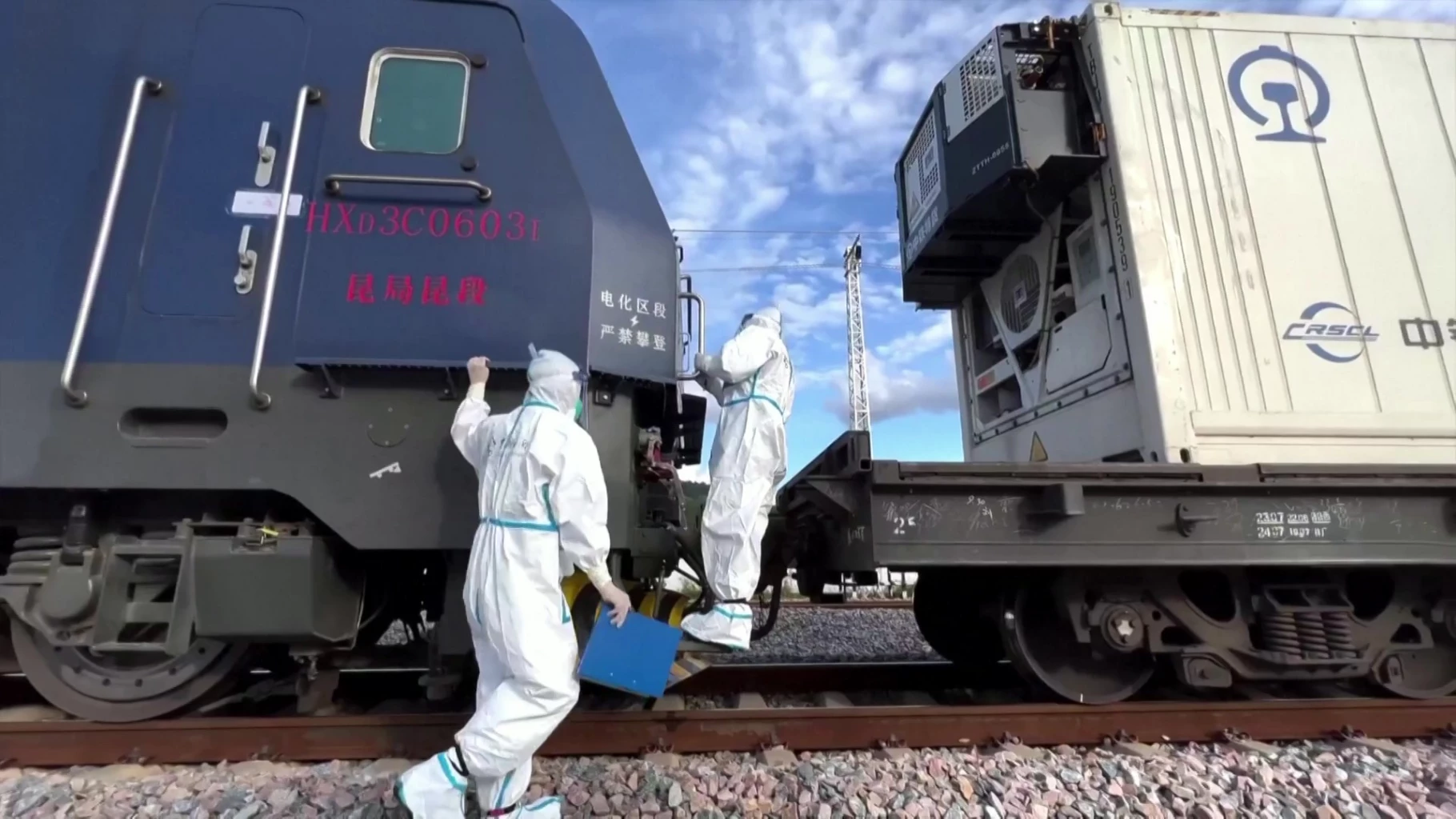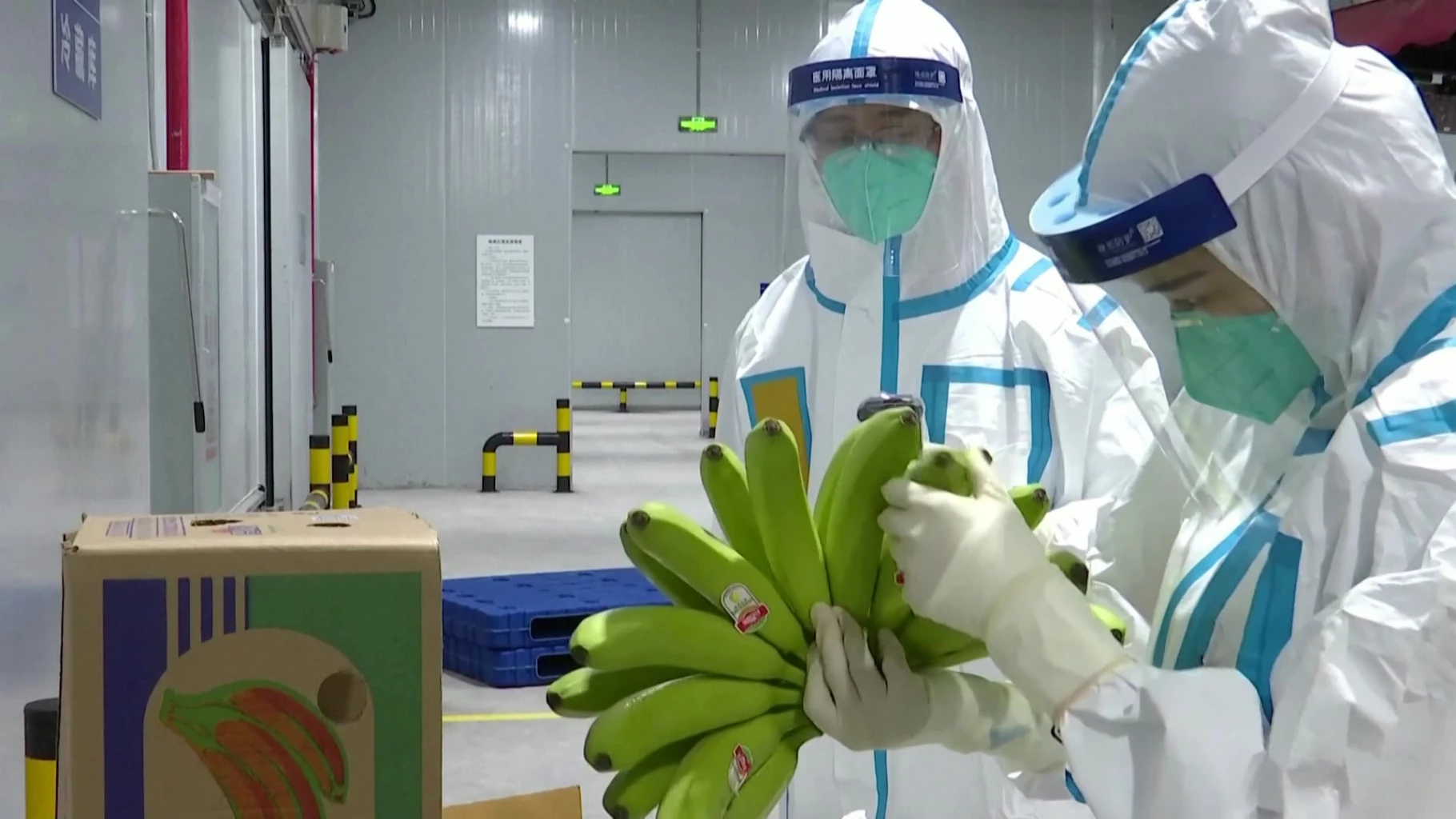 Now, many provincial regions in China have launched trains on the railway, contributing to the stability of industrial and supply chains.