September 1, 2022
BANGKOK – Japan's national team used football manga to promote its new kits for the 2022 World Cup to be held in Qatar from November 20 to December 18 with 32 teams in the fray.
Share this article
Football manga launch Japan's kits for World Cup
Kit supplier Adidas released new kits for the World Cup for six teams — Argentina, Colombia, Mexico, Germany, Spain, and Japan.
The home jersey of two-time World Cup winners Argentina is designed with their usual light blue and white stripes while the away jersey has a unique purple colour, and was presented by Argentinian stars Lionel Messi and Paulo Dybala.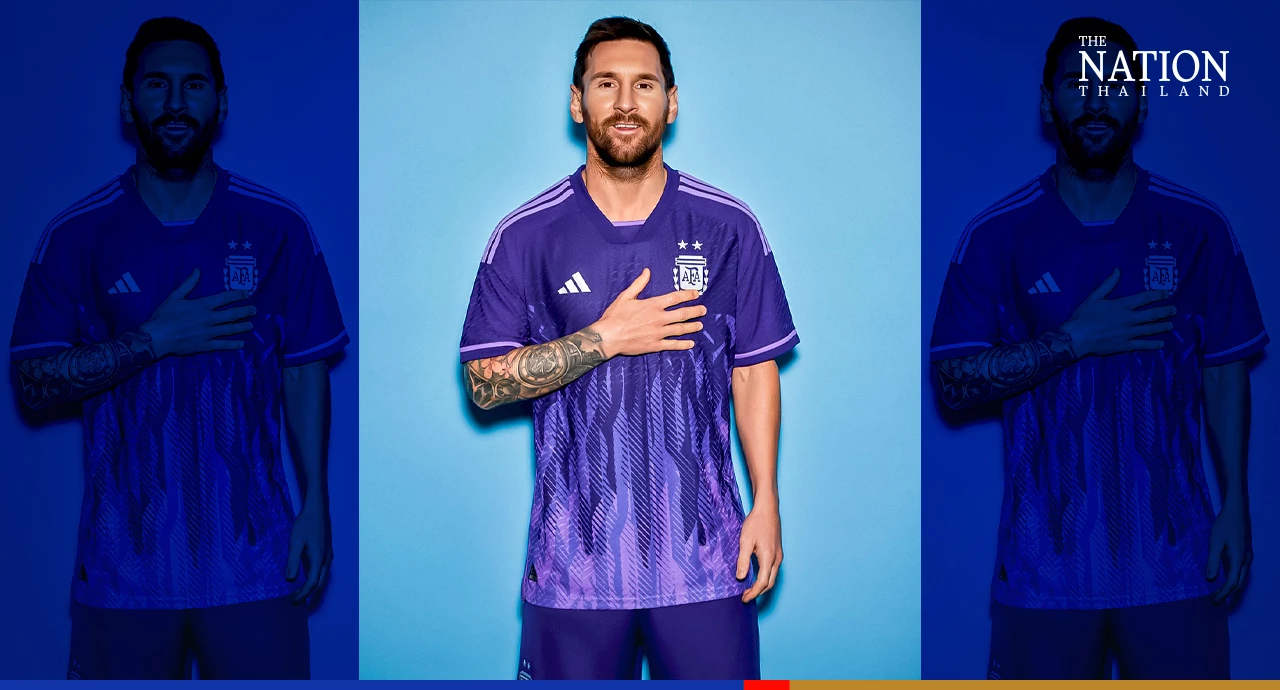 Spain get their usual red jersey while Germany's kit combines a white base with a vertical black and metallic gold panel at the centre on the front.
Most interestingly, Japan's kit was promoted by two Japanese football manga — Blue Lock and Giant Killing.
The jersey incorporates the concept of "Origami", the Japanese art of folding paper, as a symbol of praying for happiness. The concept was inspired by Japanese celebrations when it folded 2.7 million origami cranes after their successful bid to host the 2002 World Cup.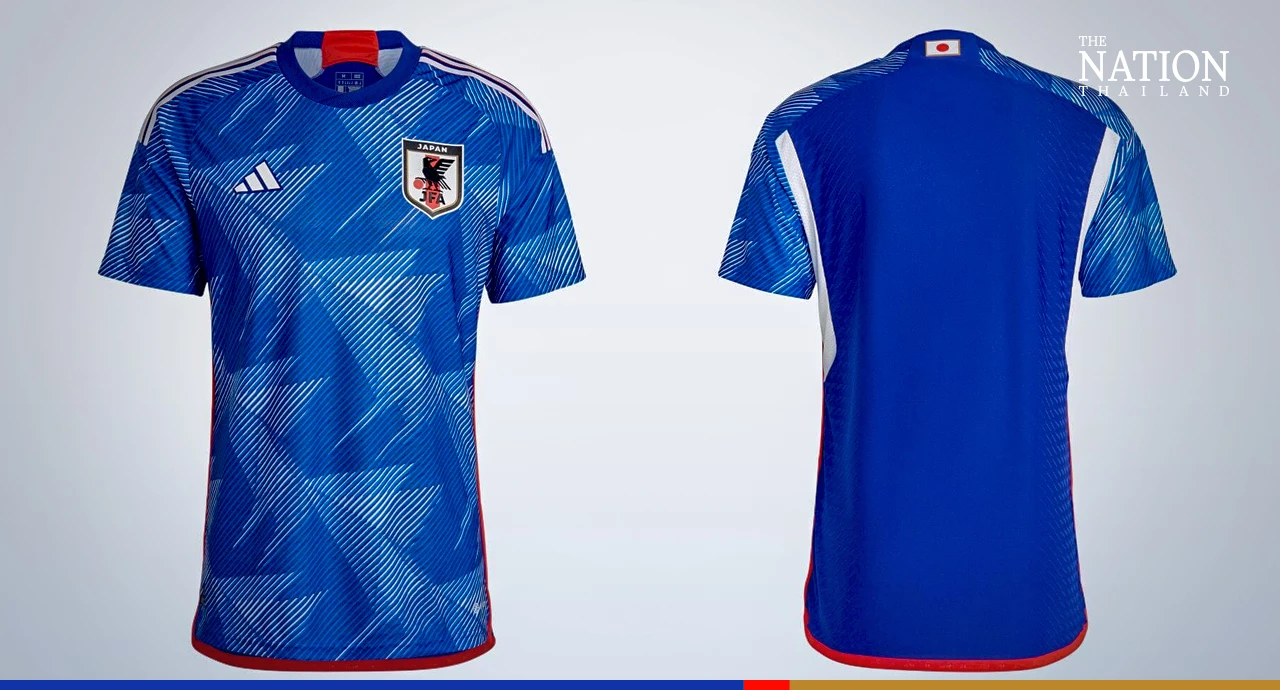 The concept reflects the folding of a paper several times, symbolising ups and downs, such as its agony in Doha when Japan failed to qualify for the 1994 World Cup and the current golden era when they have consistently qualified for the World Cup.
The team hopes to make history at the 2022 World Cup in Doha, a venue where they had faced disappointment in the past.