December 14, 2022
BANGKOK – The Bill and Melinda Gates Foundation has donated US$8 million (350 million baht) to the Asian Institute of Technology (AIT) to set up a centre to launch sustainable sanitation systems.
In a press statement, AIT said the foundation set up by Microsoft founder Bill Gates and his ex-wife Melinda has funded the setting up of the Global Water & Sanitation Centre (GWSC).
AIT and the foundation's representatives launched GWSC at the AIT campus in Pathum Thani on November 30.
GWSC's aim is to provide safe, hygienic toilets and sustainable sanitary systems to developing economies in Asia, including Thailand.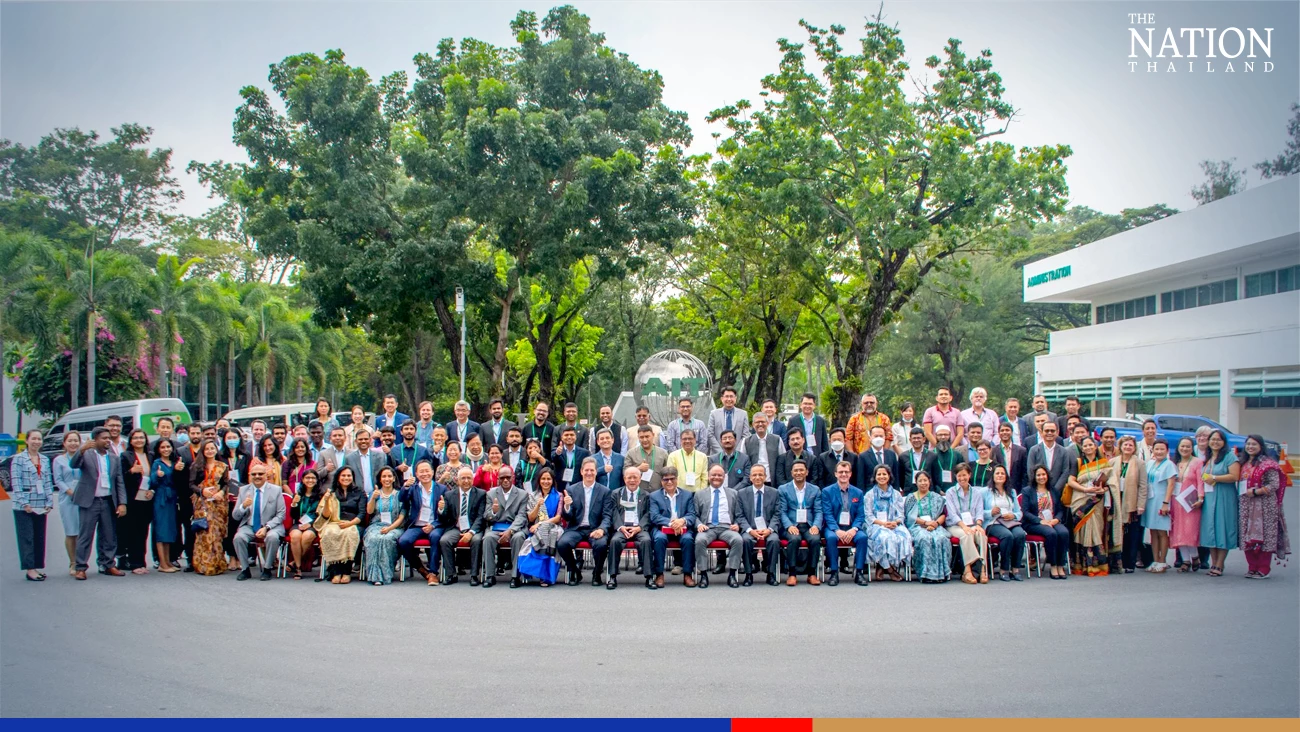 The Gates decided to help because poor sanitary conditions lead to epidemics, which is a recurring problem in developing countries.
The foundation has been providing funds to AIT since 2012 to develop sanitary tools and innovations for developing countries and has been taking these innovations to other parts of the world, AIT said.
To further pursue the goal of sanitation, the foundation handed AIT another $8 million to set up GWSC with the goal of providing academic and technological assistance to many countries.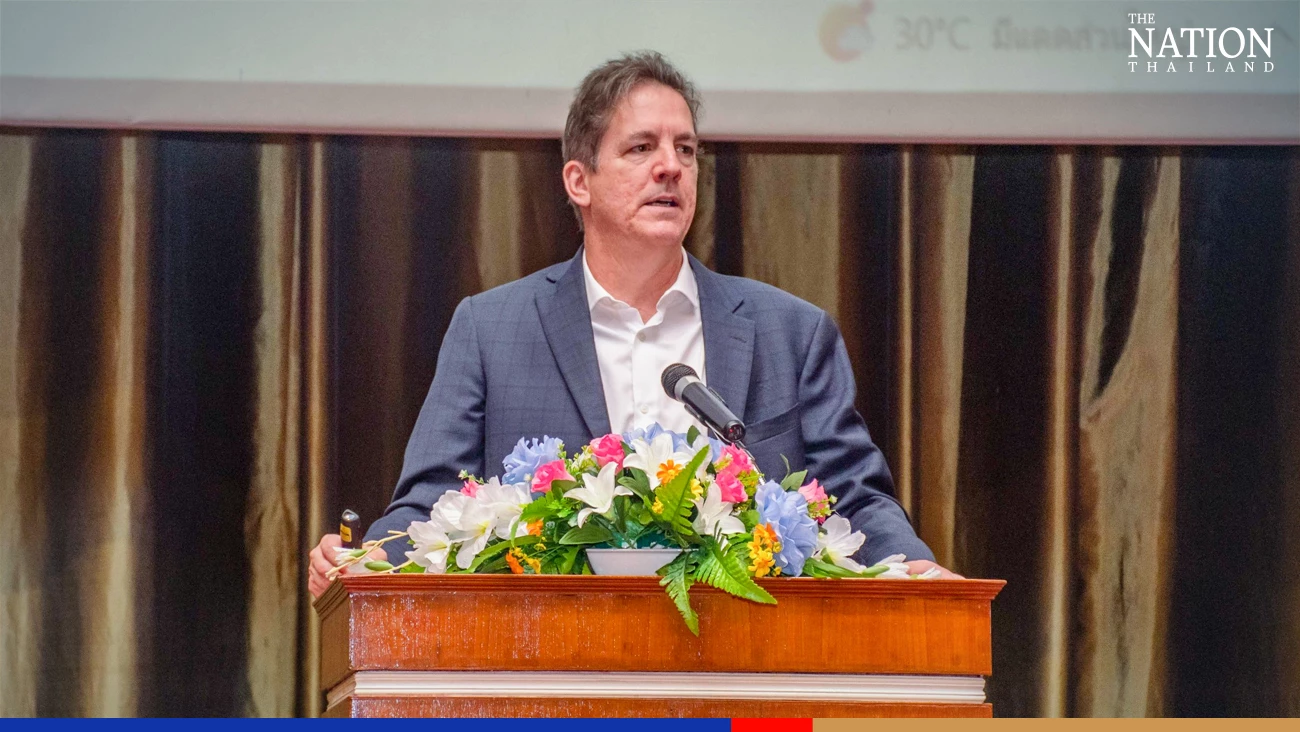 GWSC will help give these countries access to clean water and set up citywide inclusive sanitation systems within three years.
The Gates Foundation focuses on Asia because it is very heavily populated, and though this continent has the highest economic growth rate, most of its people still lack access to adequate sanitation.
The foundation spends about $600 million per year to promote innovations and technological developments and usage in Asia and will invest more via GWSC.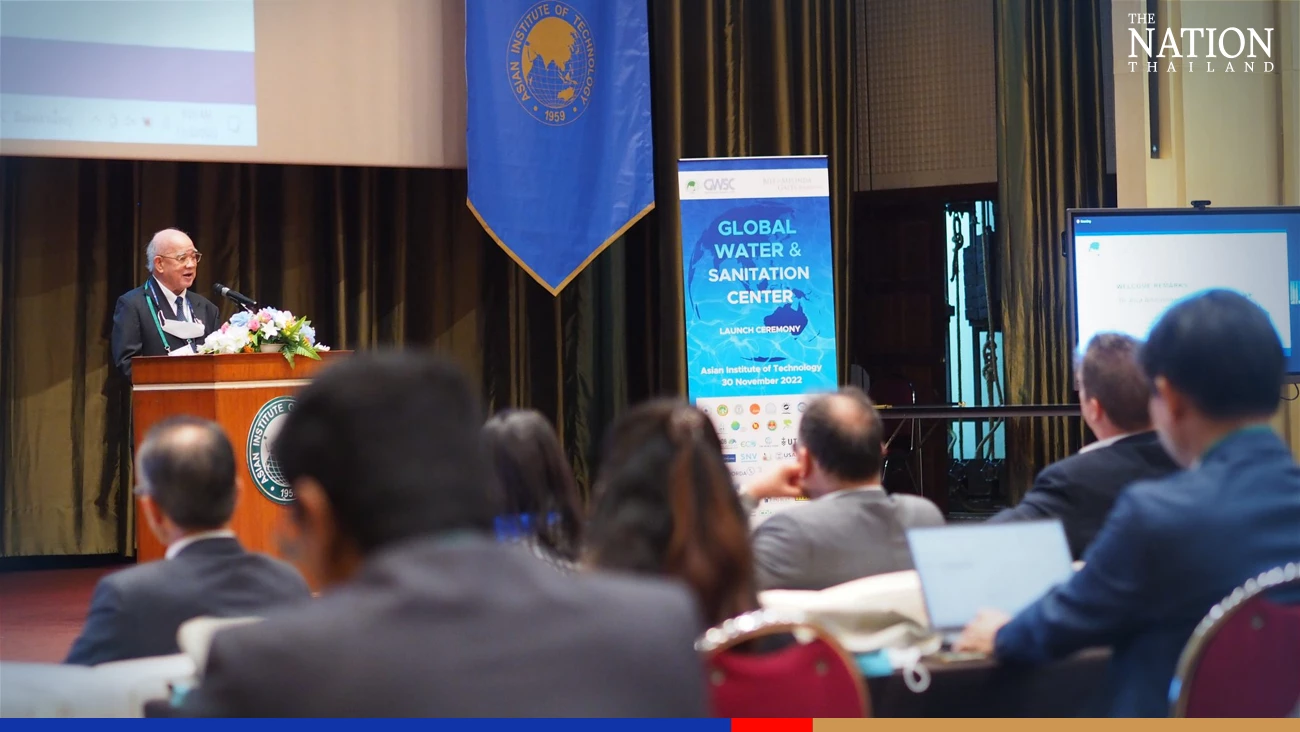 Also present at the GWSC launch ceremony were Brian Arbogast, director of the foundation's Water Sanitation and Hygiene Division; his deputy Dr Roshan Shresthra; Bangladesh Ambassador to Thailand Mohammed Abdul Hye; Nepal Ambassador Ganesh Prasad Dhakal; Dhaka mayor Atiqul Islam; chair of AIT's management committee Dr Anat Arbhabirama; AIT rector Prof Kasuo Yamamoto; and GWSC directors Prof Sangam Shrestha and Prof Dr Thammarat Kuttathep.