March 24, 2023
BANGKOK – Anuwat Waenthong, 29, launched the attack at 1.30pm in Soi 4 of Krungphet Villa housing estate in the Ton Mamuang neighbourhood, 170 kilometres southwest of Bangkok.
Police said the gunman fired multiple bullets in the area, killing three people including a motorcycle delivery driver, and injuring four more before taking shelter in a house.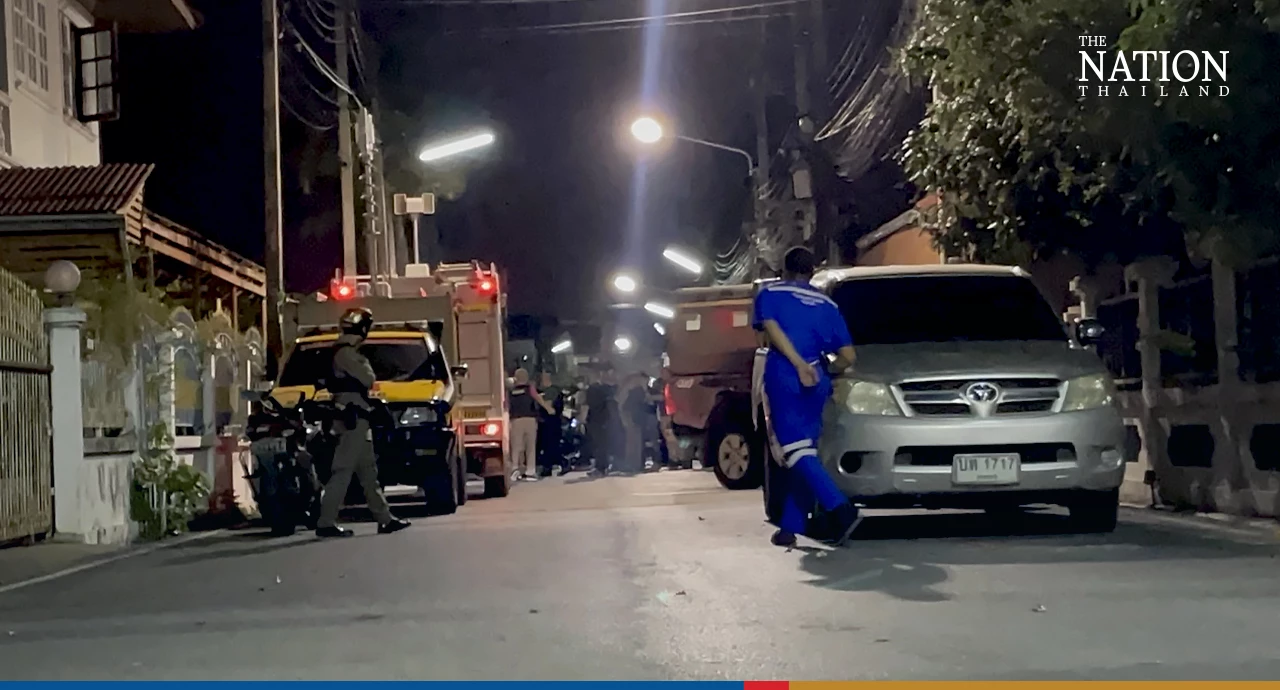 Police then surrounded the house on Wednesday evening.
About 40 children were evacuated from a nearby daycare centre as police converged on the scene. By late afternoon, about 100 policemen had surrounded the house, where the gunman continued firing at random.
The suspect's mother was brought to the site and, using a loudspeaker, pleaded with her son to surrender. Anuwat however refused to lay down his weapon.
At around 4am, police commandos stormed the house, where the gunman was still firing his gun. The 15-hour standoff ended soon after when Anuwat was shot and killed by commandos on the second floor of the house, police said.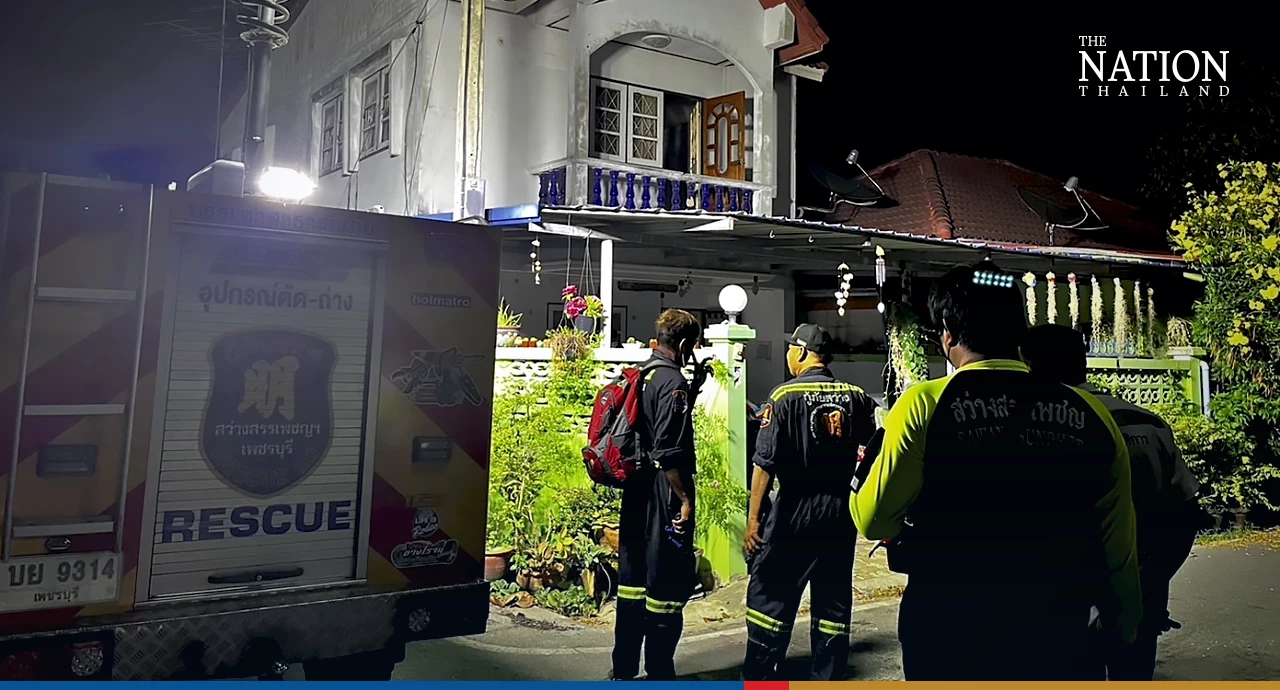 Officials said they found the shooter's weapon, a Glock 19 handgun registered in his name, near his body. The gunman also had a record of purchasing large quantities of bullets from online sellers, police said.
Anuwat, a former Thap Lan National Park official, was facing a court appearance on a charge of coercion and physical assault. His victims were the plaintiff in the case, Phasit Aim-Ost, 21, and his witness Ratthakorn Thongkaew, 21. The third victim was Siriphat Watthana, 27, a motorcycle delivery driver.
Anuwat also shot and injured Kanoksak Muthakan, head of the Ton Mamuang Subdistrict Administration Organisation, Police Lieutenant Sommai Yaemyeun of Phetchaburi police station, Krisda Sritha and an unnamed individual.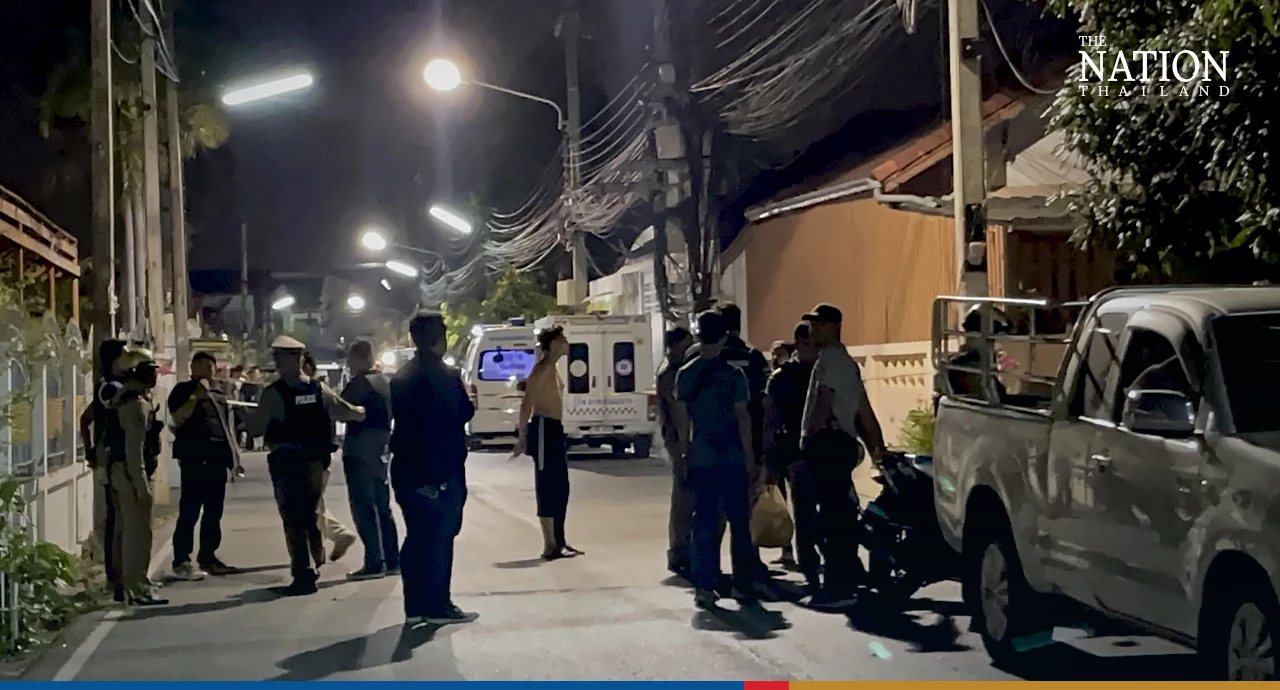 Police said Anuwat was a skilled shooter with extensive gun training who liked to visit shooting ranges. The three victims were shot with over 30 bullets to the head and body, execution-style, police added.
The shooting in Phetchaburi comes just a week after a standoff in Bangkok in which a police lieutenant colonel fired a gun into the air while holed up in a house in Sai Mai district for 24 hours. The rogue cop was shot and disarmed by police and died from his wounds in hospital.