April 13, 2023
BANGKOK – Models were spotted strutting down Nong Bua Lamphu's famous skywalk to show off haute couture creations in pure Thai silk.
The five-day event titled "Pha Thai [email protected] Bua Lamphu" kicked off on Tuesday at the 16-metre-wide, 21-metre-long Phu Aen Skywalk.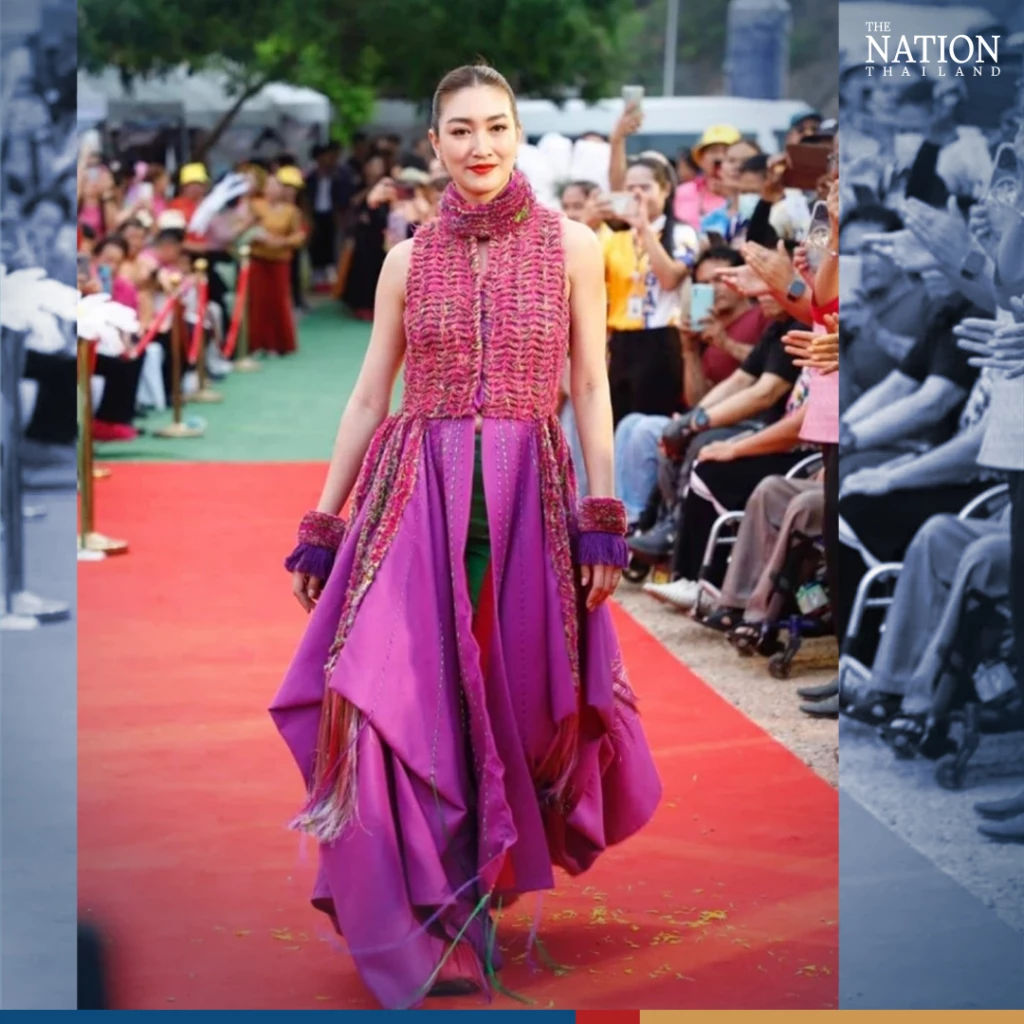 Governor Suwit Chanhuan said the event is being held to promote tourism and features some 30 models led by Thai TV actress Khemanit "Pancake" Jamikorn.
Nong Bua Lamphu will also be holding a Songkran party at the Non Yao Beach in Non Sang district.
Suwit reckons this event will stimulate grassroots economy and help locals generate revenue.