June 15, 2023
HONG KONG – Hong Kong Customs has busted a syndicate involved in laundering about HK$720 million ($92 million) in US banknotes flown into the special administrative region – the largest money laundering case involving air passengers in the city's history.
Customs officers arrested 23 local men, including two men believed to be the crime group's masterminds, the Hong Kong Customs and Excise Department said in a statement on Wednesday.
The suspects allegedly brought large quantities of US banknotes, believed to be crime proceeds, into Hong Kong from overseas while acting as ordinary flight passengers.
They declared the cash they were transporting to customs when they arrived at Hong Kong International Airport. Afterwards, it was handed over to other syndicate members and delivered to a commercial unit in Tsim Sha Tsui.
Customs officers discovered that, between January and May, 11 syndicate members made 41 trips carrying large quantities of cash into Hong Kong , amounting to about HK$720 million.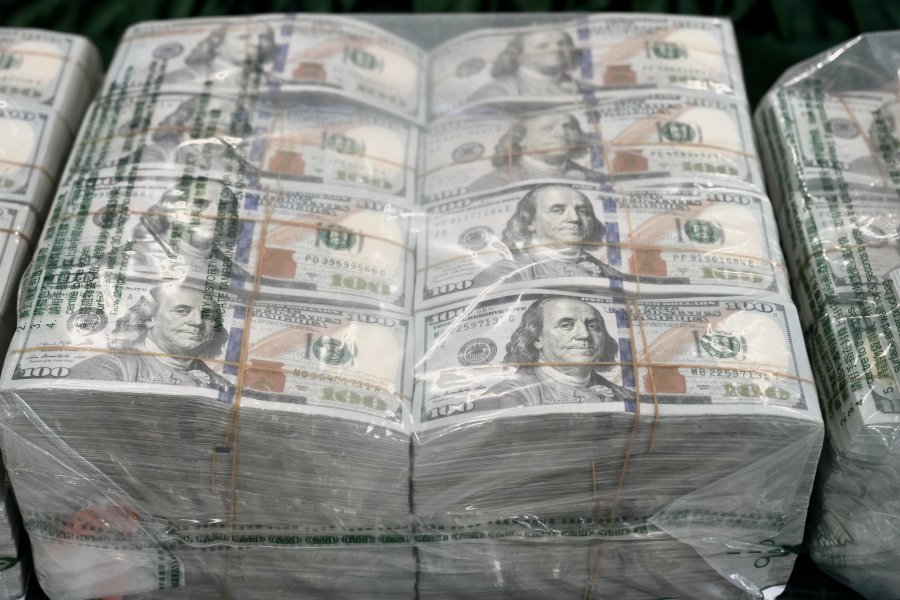 After months of investigation, customs deployed over 50 customs officers and mounted an operation codenamed "Checkmate" to smash the crime group.
Between May 25 and June 13, customs officers raided 24 premises across the city and arrested 23 local men aged between 25 and 47, including two masterminds and two core members of the syndicate. Further arrests have not been ruled out, customs said.
According to the Organized and Serious Crimes Ordinance, handling any property knowing or having reasonable grounds to believe that such property in whole or in part directly or indirectly represents any person's proceeds from an indictable offence is a criminal offence, with a maximum penalty of up to a HK$5 million fine and 14 years of imprisonment.