March 16, 2023
BANGKOK – The tube of caesium-137 was discovered missing from a coal-fired power plant in Sri Maha Pho district, 160 kilometres east of Bangkok, on Friday.
Management of the National Power Plant 5A Company plant believe the tube was taken from the facility three weeks ago on February 23.
The steel tube measures 30 centimetres long and 13cm wide and weighs 25 kilograms. It also has a warning label with information about the radioactive isotope.
Provincial public health and labour welfare officials set up a command centre to search for the tube and handle any fallout from the incident on Tuesday.
Officials have been ordered to hunt for the tube in antique shops and similar stores while preparing steps to take care of anyone affected by the radioactive material.
Prachinburi governor Ronnarong Nakornjinda said the tube is suspected to have been stolen for sale to an antique shop.
Speaking after an emergency meeting on Tuesday, he warned people not to touch the tube as the radioactive isotope could harm their skin, liver and bone marrow. He asked anyone who found the tube to contact officials immediately.
Caesium-137 has a half-life of about 30 years and remains in the environment for 300 years, according to Ronnarong.
"Anyone who finds the tube can contact National Power Plant 5A community relations officer Aree Chaktreemongkol at 085 835 0190," he said.
He added that those who provide information leading to its recovery would receive a 50,000-baht reward.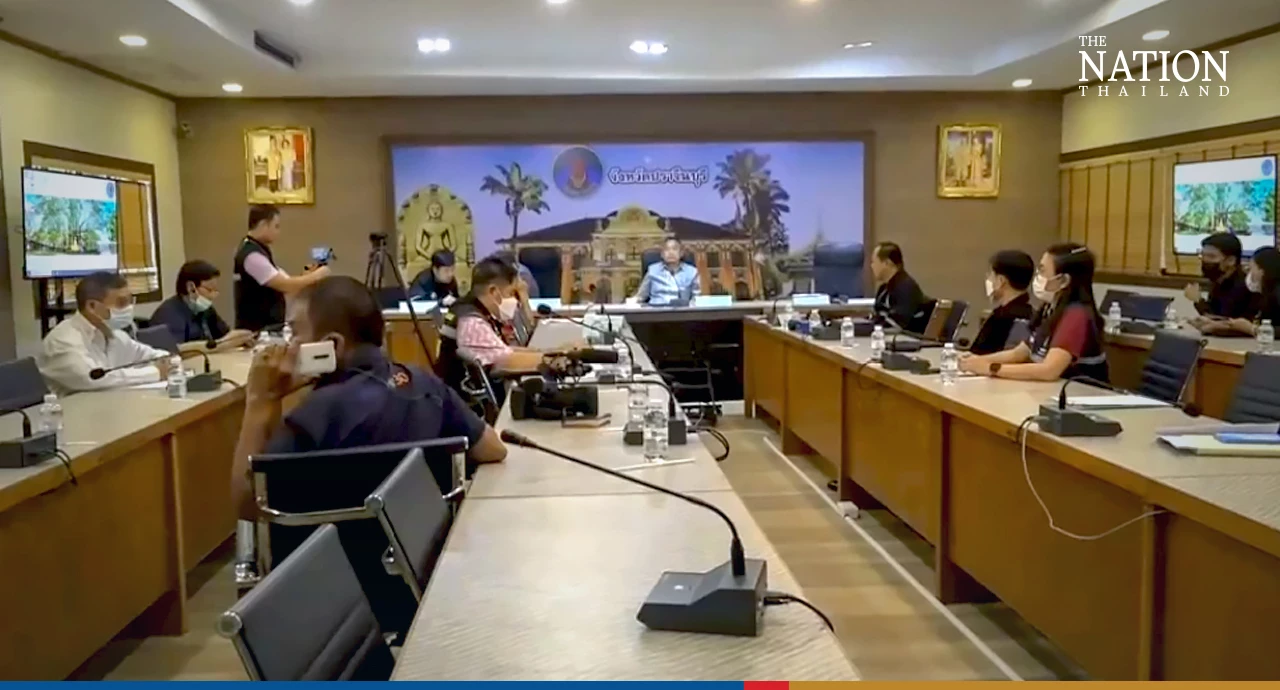 The Public Health Ministry said Prachinburi's public health office has been tasked with alerting the public of the radioactive isotope's danger to people and the environment.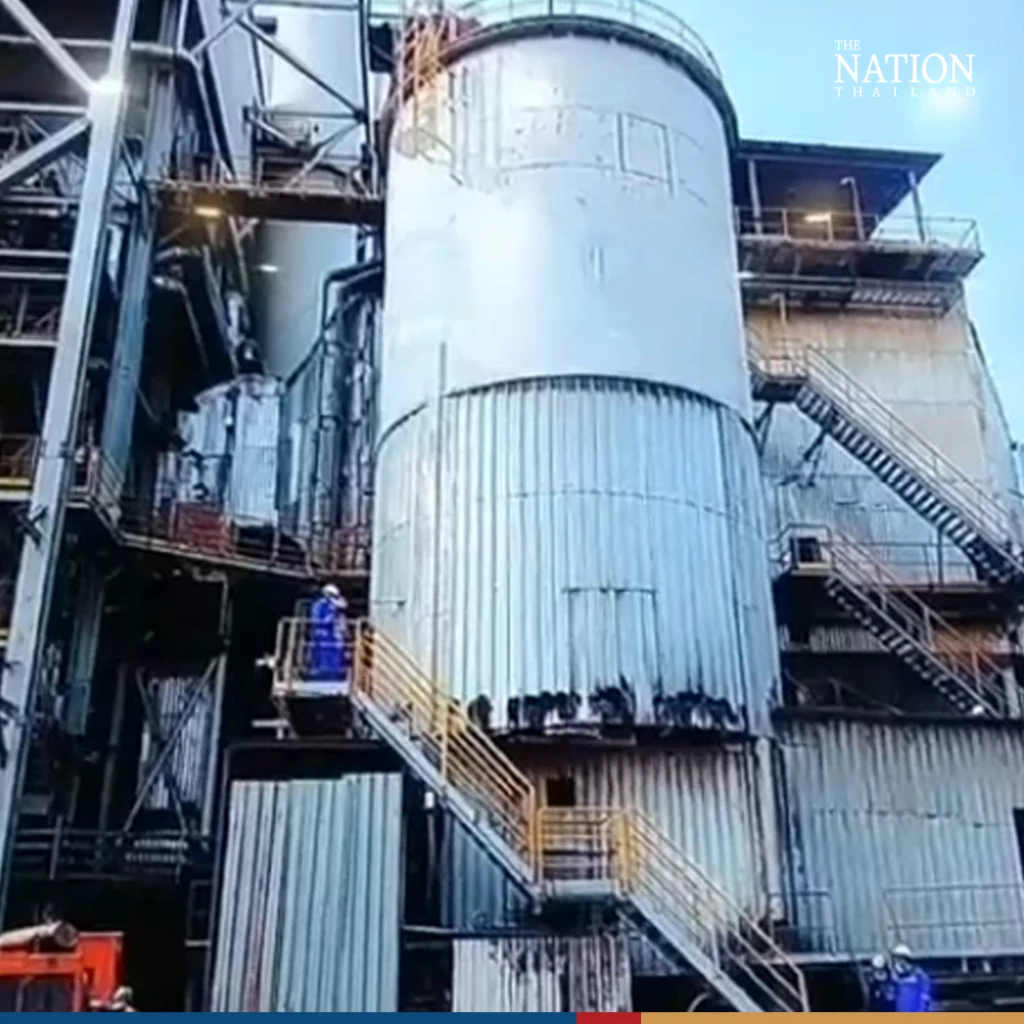 Caesium-137 tubes are used in radiation gauges to detect cracks and other defects in pipes. Come into contact with one can cause severe burns and expose the victim to the equivalent of 10 X-rays per hour.
The BBC reports that a Caesium-137 tube that went missing in Western Australia on January 25 sparked a hunt along a 1,400km-long road before the tube was finally located on February 1.