March 22, 2023
KUALA LUMPUR – Superstar Jackie Chan (pic) said he would rather rest and sleep at film studios because being at home was "boring", Sin Chew Daily reported.
In a behind-the-scenes snippet from his latest movie Ride On, Chan was asked why he remained at the studio even after filming had ended for the day.
"It is so fun at the studio. Whenever I sleep in my own room, usually no one disturbs me. Going home after work is so boring.
"If you ask me to go to sleep immediately, I will ruminate when the lights are off.
"That is why I am happiest when I am working," he said.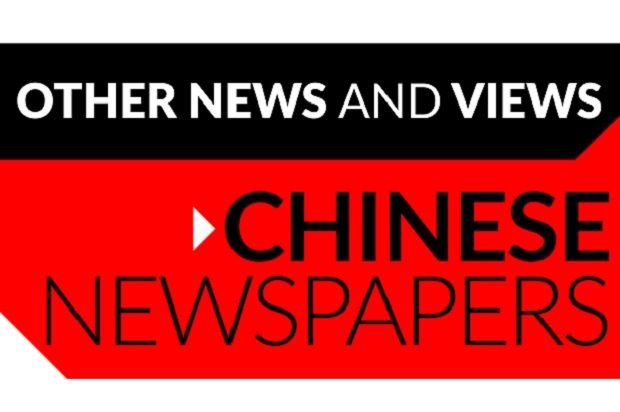 Chan said his passion for making movies was the reason he was still taking on roles at his age.
In the short clip, the 68-year-old was seen dining and chatting with the crew, with many commenting that the Hong Kong superstar was very down to earth.
Having appeared in more than 150 films in his career, Chan is known for his work ethic and for performing all of his own stunts.
Ride On tells the story of an elderly horse trainer who yearns for his horse to become a movie star one day.
Lao Luo, the character Chan plays, ends up being sued in court, forcing him to rely on his daughter and her lawyer boyfriend to prove his innocence.
The above articles are compiled from the vernacular newspapers (Bahasa Malaysia, Chinese and Tamil dailies). As such, stories are grouped according to the respective language/medium. Where a paragraph begins with a >, it denotes a separate news item.