October 31, 2022
BANGKOK – The mountain is part of Kaeng Krachan National Park, which is opening its doors after the rainy season.
The park was closed for three months to allow rehabilitation of the natural surroundings, said Yutthapol Angkinan, advisor to Natural Resources and Environment Minister.
Yutthapol was speaking to reporters as he led an inspection of the mountaintop in Kaeng Krachan district ahead of its reopening.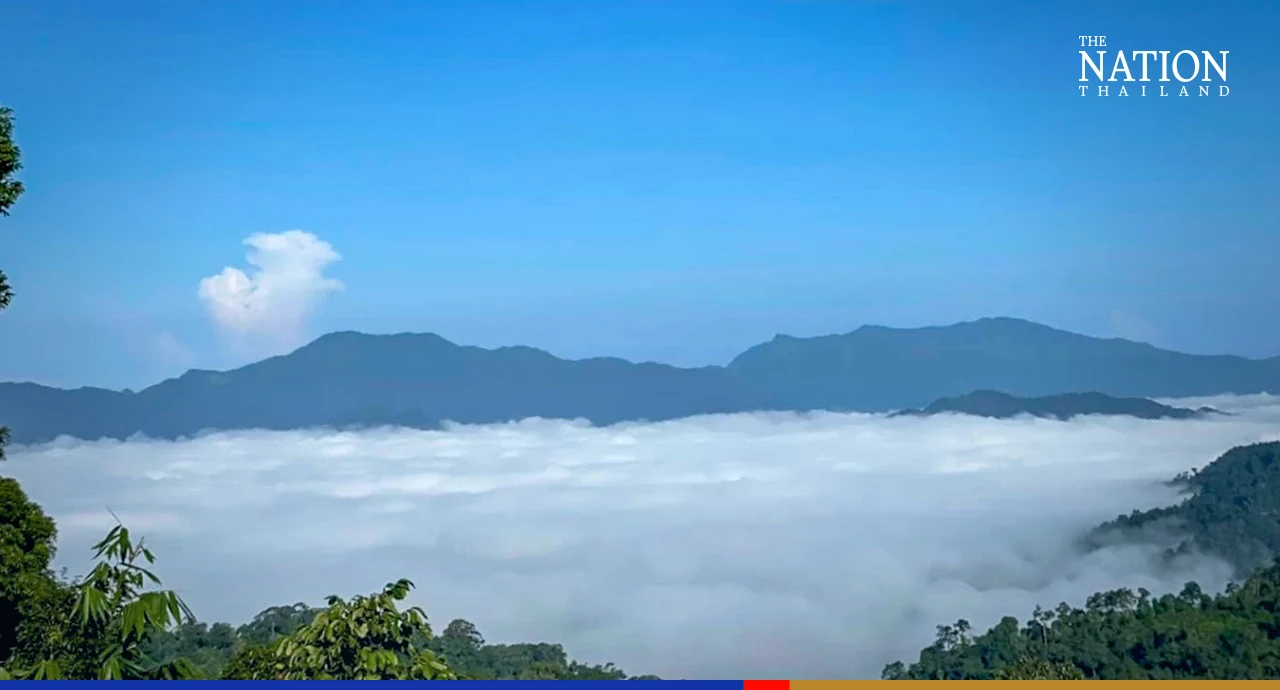 He said the mountain was closed to tourists as part of the Environment Ministry's policy to help the flora and fauna of national parks regenerate during the rainy season.
Yutthapol said Khao Panoenthung is an important tourist destination in Phetchaburi because it offers cool weather all year round along with 360-degree views of the sea of mist lying across lush green forest.
The mountaintop has a campsite where tourists can stay overnight and wake up to spectacular views of the mist-blanketed mountains, he added.
The pristine mountaintop is about 50 kilometres from the Kaeng Krachan National Park office.
It has two main tourist attractions – a scenic viewpoint 900 metres above sea level and the summit itself.
Off-road vehicles carry tourists from the park office to the scenic points from 5.30am to 7.30am and from 1pm to 3pm. The vehicles make the return journey from 9am to 10am and 4pm to 5pm.