July 27, 2023
BANGKOK – The Minimocursor phunoiensis gen. et sp. nov. was Thailand's 13th dinosaur and its discovery was published in the 2023 edition of Diversity, an international, peer-reviewed open-access journal on July 13.
The Department of Mineral Resources, Ministry of Natural Resources and Environment will hold a press conference at its head office in Bangkok on Wednesday to officially announce the discovery.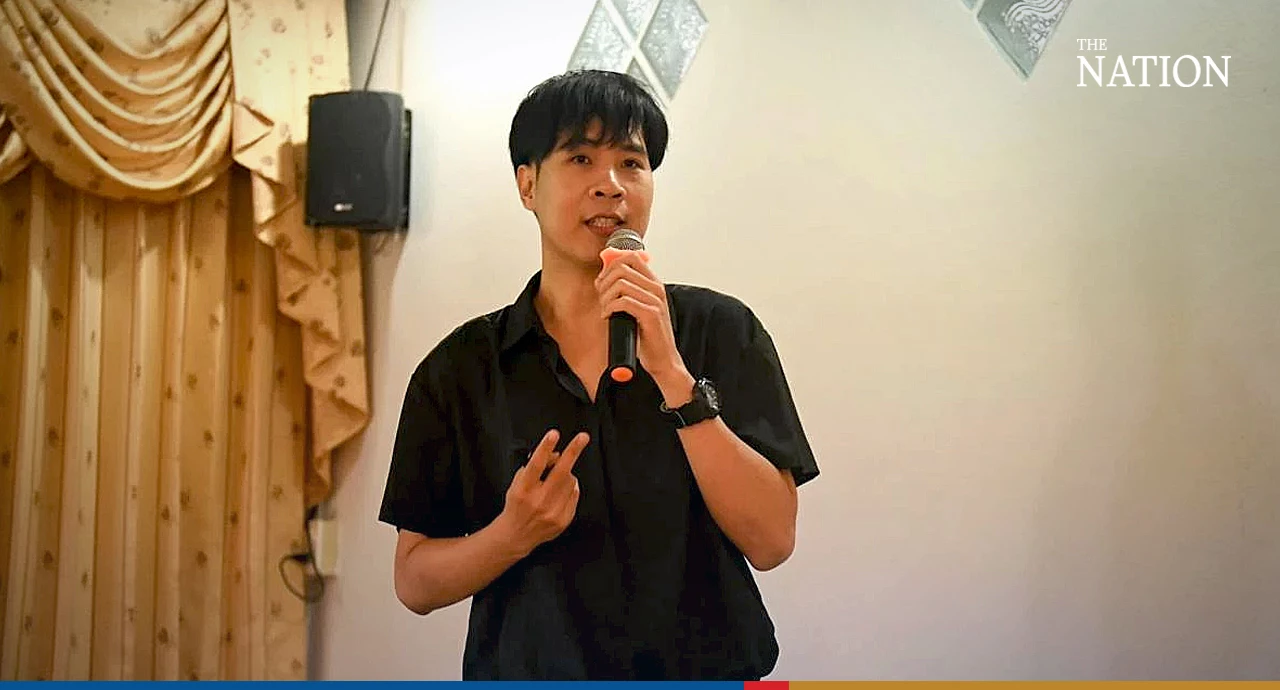 According to the department's facebook post, the discovery was led by Dr Sita Manitkoon of Palaeontological Research and Education Centre, Mahasarakham University in collaboration with the Sirindhorn Museum and France's Laboratoire de Géologie de l'Ecole Normale Supérieure, CNRS.
The new dinosaur was dubbed 'a small runner' as it was about 60 cm. long. This plant-eater is estimated to have lived during the late Jurassic period (150 million years ago).
The digging and preserving of the specimen took researchers almost five years. The bones are considered one of the most complete remains of Neornithischian dinosaurs found in Southeast Asia, said the department.
The 13 dinosaurs discovered in Thailand are as follows:
Phuwiangosaurus sirindhornae (Khon Kaen)
Siamosaurus suteethorni (Khon Kaen)
Siamotyrannus isanensis (Khon Kaen)
Kinnareemimus khomkaenensis (Khon Kaen)
Phuwiangvenator yaemniyomi (Khon Kaen)
Psittacosaurus sattayaraki (Chaiyaphum)
Isanosaurus attavipachi (Chaiyaphum)
Siamodon nimngami (Nakhon Ratchasima)
Ratchasimasaurus suranareae (Nakhon Ratchasima)
Sirindhorna khoratensis (Nakhon Ratchasima)
Siamraptor suwati (Nakhon Ratchasima)
Vayuraptor nongbualamphuensis (Nongbua Lamphu)
Minimocursor phunoiensis (Kalasin)