July 17, 2023
BANGKOK – The Secretariat of the House of Representatives on Friday issued a letter inviting members of the upper and lower Houses to a joint session on Wednesday to elect Thailand's 30th prime minister.
The meeting will start at 9.30am and its agenda is to vote for a candidate to become the country's next prime minister, the letter signed by House of Representatives secretary Pornphit Phetcharoen said.
House Speaker Wan Muhamad Noor Matha will invite party whips to a meeting to discuss the framework of the second round of voting for PM, a parliamentary source said.
One of the topics to be discussed is the possibility that the Senate will object to the Move Forward-led coalition nominating Pita Limjaroenrat as a candidate for prime minister after he failed in the first round of voting.
Most of the 323 votes he received were from his eight-party coalition. He fell short of the 375 required, as 182 parliamentarians voted against Pita and 199 abstained.
A total of 646 parliamentarians took part in the meeting – 216 senators and 460 MPs.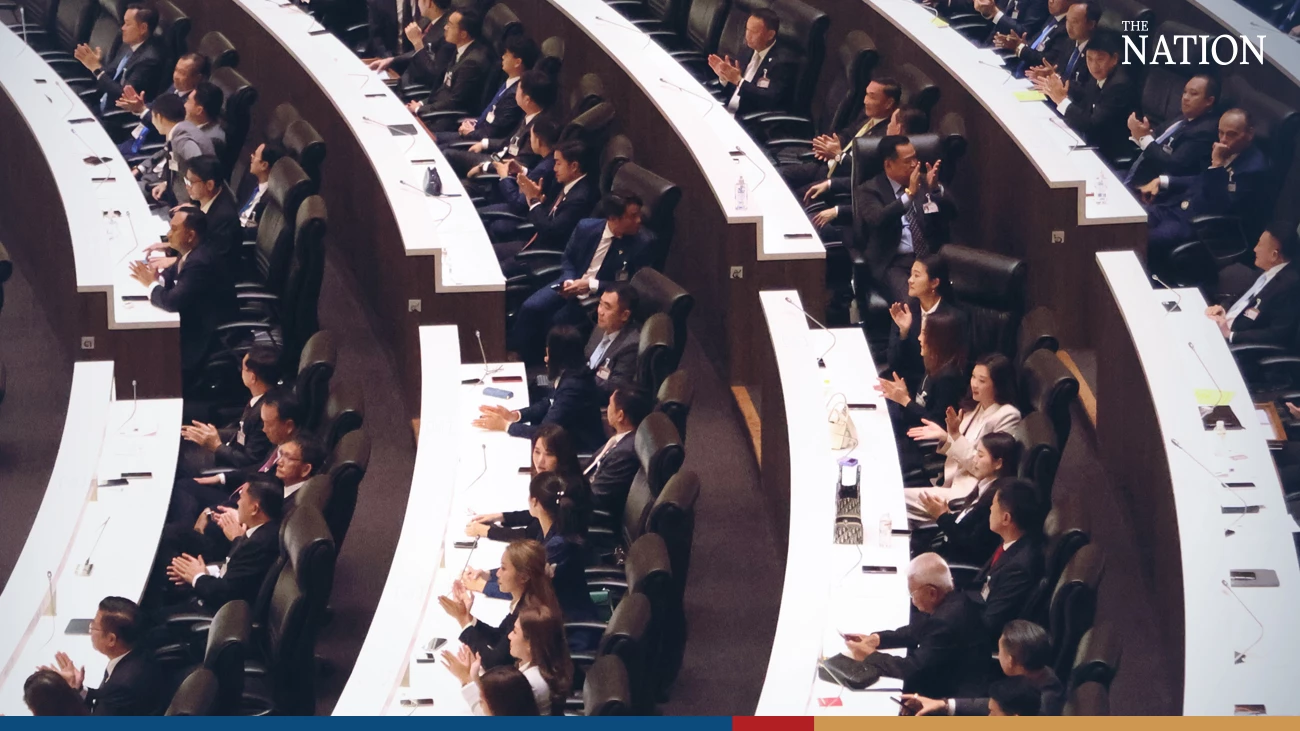 A controversial quirk in Thailand's latest constitution, drafted after the 2014 coup, gives unelected senators the right to join MPs in the vote to elect a PM.
On Friday, representatives of the move Forward-led eight-party coalition met at the Rosewood Hotel in Bangkok to discuss the second round of PM voting. The results of the meeting were not publicly disclosed.
According to the parliamentary source, the meeting concluded after about two hours. Executives of the Move Forward and Pheu Thai parties jointly evaluated the Senate's move in the next meeting, as well as the possibility that whips of the outgoing Cabinet will nominate a candidate to run to be the next prime minister.
The meeting did not decide if the coalition will nominate Pita as its PM candidate again, the source said.
Representatives of the coalition will meet again on Tuesday before the vote for PM and will hold a press conference to explain its plan to the public.