June 6, 2023
BANGKOK – Though Move Forward Party leader Pita Limjaroenrat has neither confirmed nor denied reports that he has offloaded his 42,000 shares in ITV Plc, his party's secretary-general is confident his actions can be defended.
Pita brushed aside questions on the subject when he was approached after attending a meeting with leaders of the Progressive Movement.
The movement is led by former executives of the Future Forward Party, which was dissolved in 2020 before it reincarnated as Move Forward.
When a reporter asked Pita to confirm whether he had sold the ITV shares as claimed by political activist Ruangkrai Leekitwattana, he responded abruptly: "Everything has been explained by Move Forward secretary-general Chaithawat Tulathon."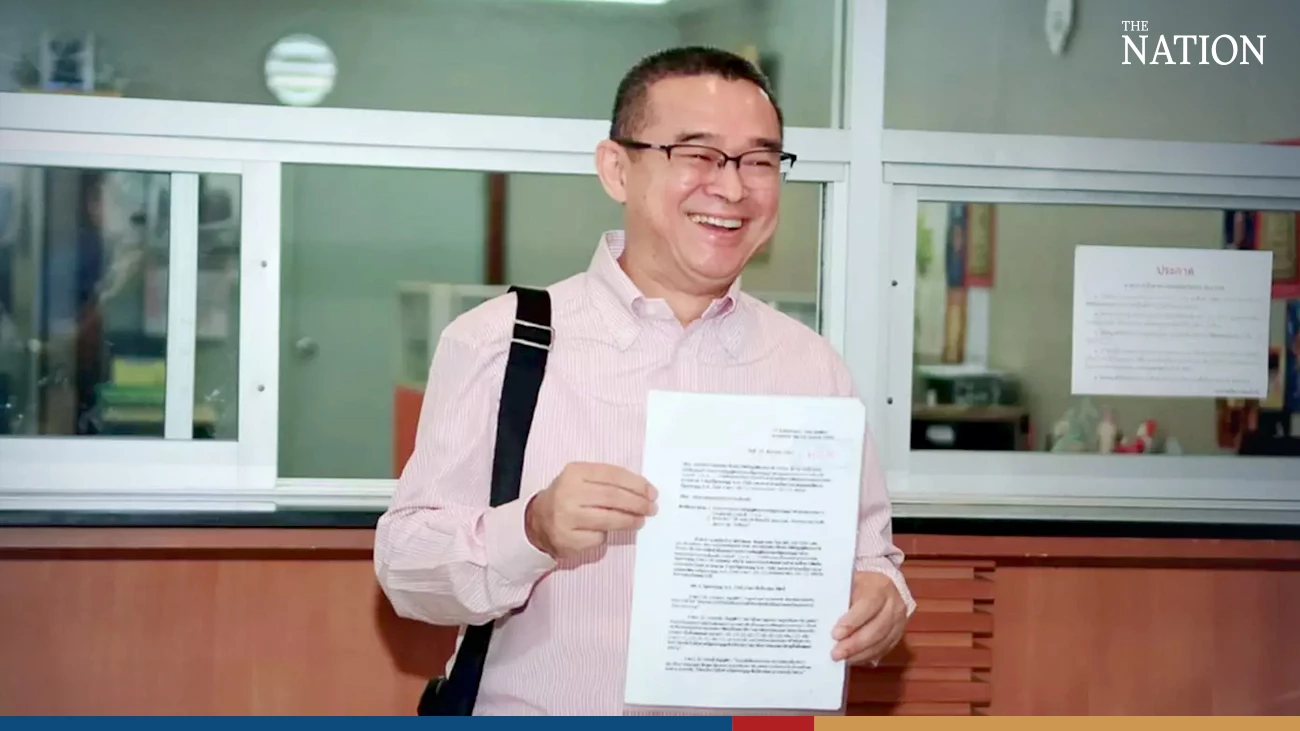 Ruangkrai said on Monday that he had learned that Pita had sold his ITV shares and that he would ask the Election Commission (EC) to investigate the matter.
The activist also said he would go to the EC Office on Tuesday to submit more evidence to prove that Pita is not qualified to hold a government post as he held shares in ITV, which he described as an active media company.
Ruangkrai had filed a complaint with the EC on May 10 asking that Pita be disqualified for holding shares in the media company. In the complaint he cited the Constitution's Article 98 (3) prohibits owners or shareholders of media firms to run in national elections.
ITV was established in 1996 as a commercial TV station but ceased broadcasting on December 31, 2014. The channel's licence was revoked by the National Broadcasting and Telecommunications Commission (NBTC) due to financial problems. ITV's assets were subsequently acquired by the Thai Public Broadcasting Service (ThaiPBS), which launched a new TV channel called ThaiPBS on the same frequency that ITV had been broadcasting upon.
On Sunday, Senator Somchai Sawangkarn said he believes the EC will call on the Constitutional Court to disqualify Pita both as MP and PM candidate over the ITV shares.
He said even if Pita has sold the shares, he would still not qualify as a PM or MP candidate as he had registered his candidacy between April 4 and 7.
Somchai also alleged that Pita may have violated the Constitution's Articles 88, 89 (2), 160 and 98 (3).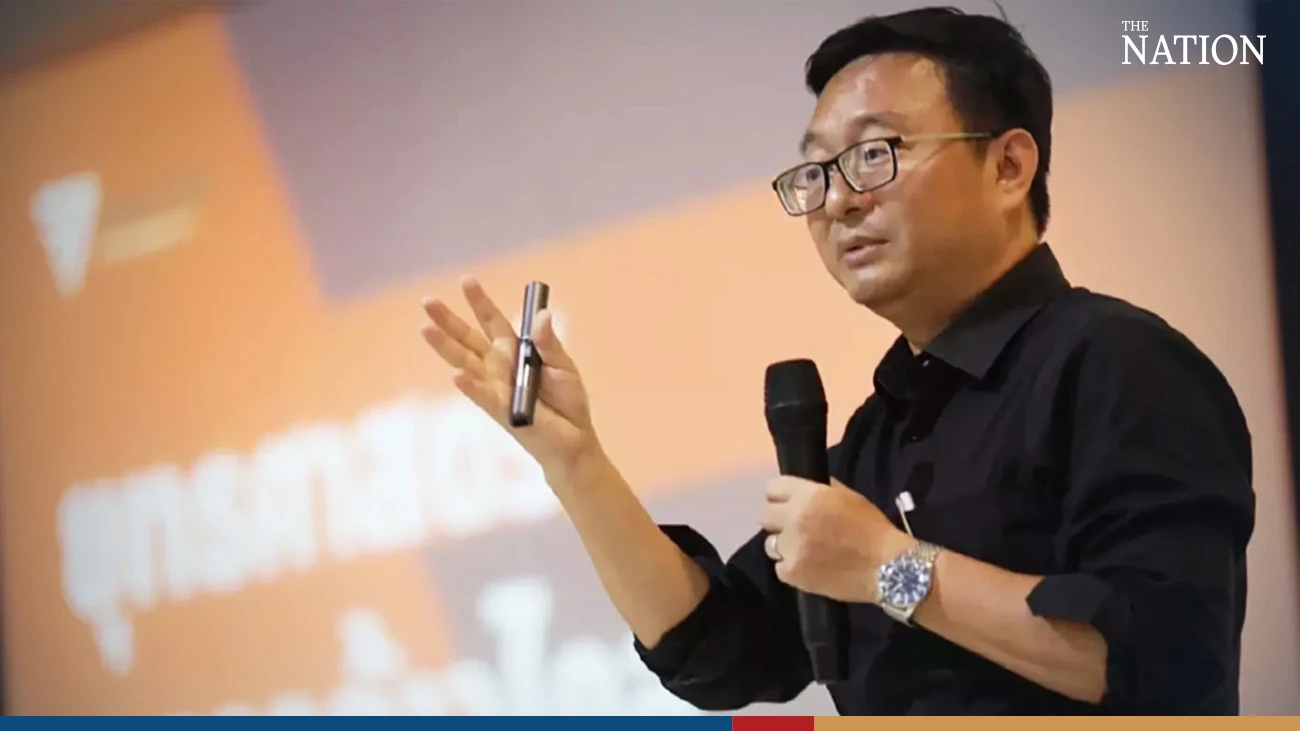 In response to Somchai's comment, Chaithawat said he was confident that Pita and the party would be able to explain the share issue to the EC.
He said the party was waiting for a summons from the commission.
Earlier, Komsan Phokong, a lecturer of law at Rangsit University, said if Pita was disqualified, it could affect the status of Move Forward's MPs-elect. This is because they had all been endorsed as election candidates by Pita.
However, Chaithawat said the situation would not go that far yet because Pita had not been found guilty by either the EC or the Constitutional Court yet.
He added that Move Forward's immediate task is to seek support from senators to elect Pita as PM because the EC and the charter court will be deliberating on the shareholding case for a long time.