May 18, 2023
BANGKOK – Move Forward Party should not use public pressure to force both Houses of Parliament to vote for its PM candidate Pita Limjaroenrat, the outgoing PM and labour minister declared.
Prime Minister General Prayut Chan-o-cha told reporters tersely that voting for the next prime minister should be done in line with the law and Constitution.
Reporters had asked Prayut to comment on the election winner Move Forward Party's efforts to form a coalition government. The PM and members of his caretaker Cabinet were returning from the Royal Ploughing Ceremony held in Sanam Luang on Wednesday morning.
Prayut, who was the United Thai Nation Party (UTNP)'s PM candidate, responded tersely before leaving in his car.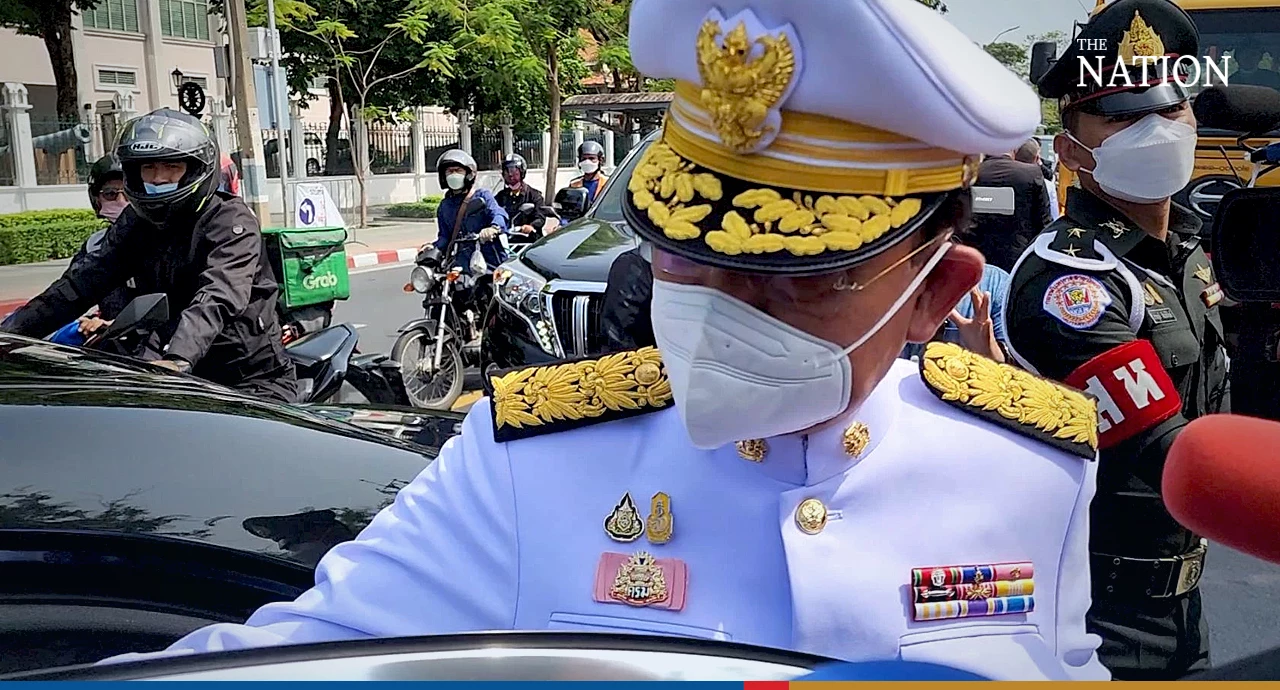 Caretaker Labour Minister Suchart Chomklin, who won a seat for UTNP, said he certainly will not vote for Pita if he is nominated in Parliament for the PM election.
He described Pita as a "crybaby" who was using public pressure to force MPs and senators to vote for him, even if they don't agree with Move Forward's policies.
Suchart said he also does not accept Pita's claim that he has received the people's mandate to rule the country.
The minister explained that Move Forward had won 14.233 million popular votes, but this means it did not win support from even half of the 39.284 million voters who exercised their rights.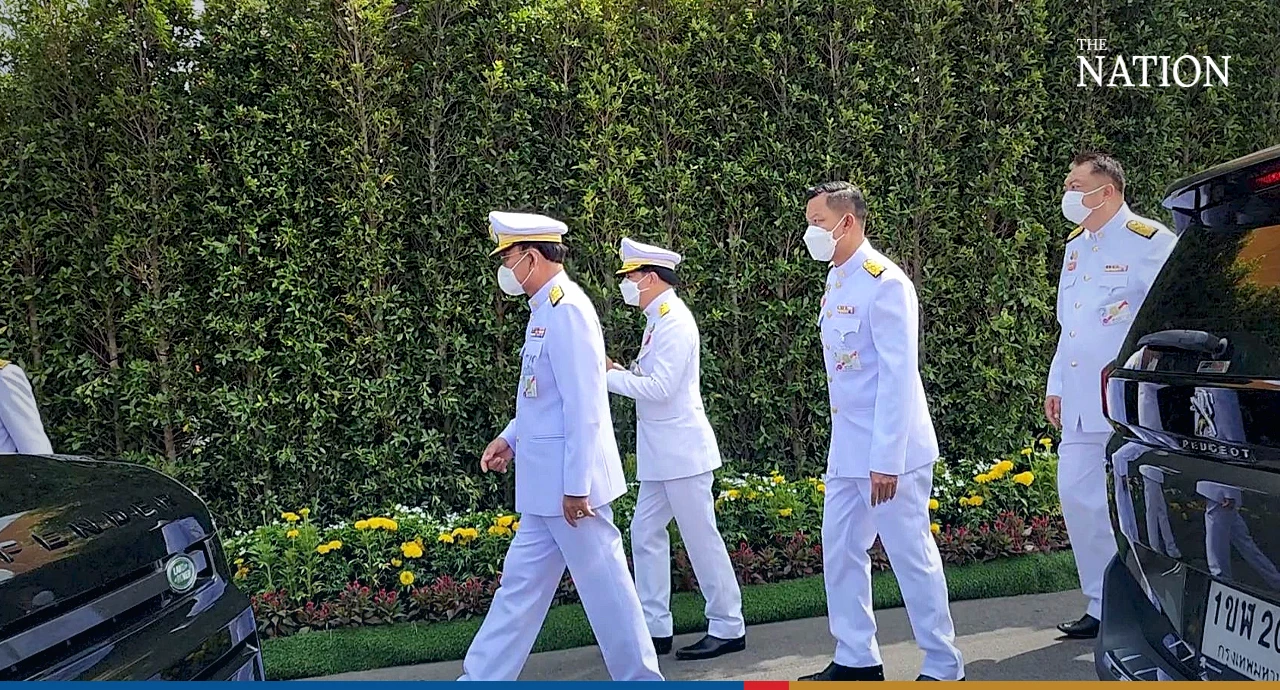 He explained that Move Forward only won votes because it swore it would not work with Prayut and caretaker Deputy PM General Prawit Wongsuwon, who is the leader of Palang Pracharath Party (PPRP).
Similarly, he said, those who voted for UTNP or PPRP clearly do not support Move Forward.
Hence, Suchart said, if he or other UTNP MPs voted for Pita as the next PM, they would be betraying the trust of their voters.
"Move Forward only has 14 million of the 39.28 million votes cast. And the 4 million voters who chose me clearly do not support Pita's policies," Suchart said.
"If I elect Pita as prime minister, how will I return home to face my constituents?"
UTNP won 36 seats, 23 of which were constituency and 13 party list.
So far, Pita has said a Move Forward-led coalition would comprise five former opposition parties and one new party. Though this alliance would command 310 MP seats, it would still be short of the 376 votes required to elect the PM in a Parliament vote.