February 1, 2023
BANGKOK – Thailand does not have to argue with others because nobody can take Muay Thai away from it, Prime Minister Prayut Chan-o-cha declared on Tuesday.
He made this remark during activities promoting Muay Thai Day at Government House.
A controversy was sparked recently when Cambodia announced as host of this year's Southeast Asian (SEA) Games that kickboxing will be referred to as "Kun Khmer". The 2023 SEAGames will run from May 5 to 17.
At the event on Tuesday, Prayut participated in many activities including a Muay Thai performance put up by Nong Hin School students and professional fighters.
The premier also showed off his Muay Thai skills before thanking organisers and related agencies for preserving the art form, which has been part of Thai culture for generations.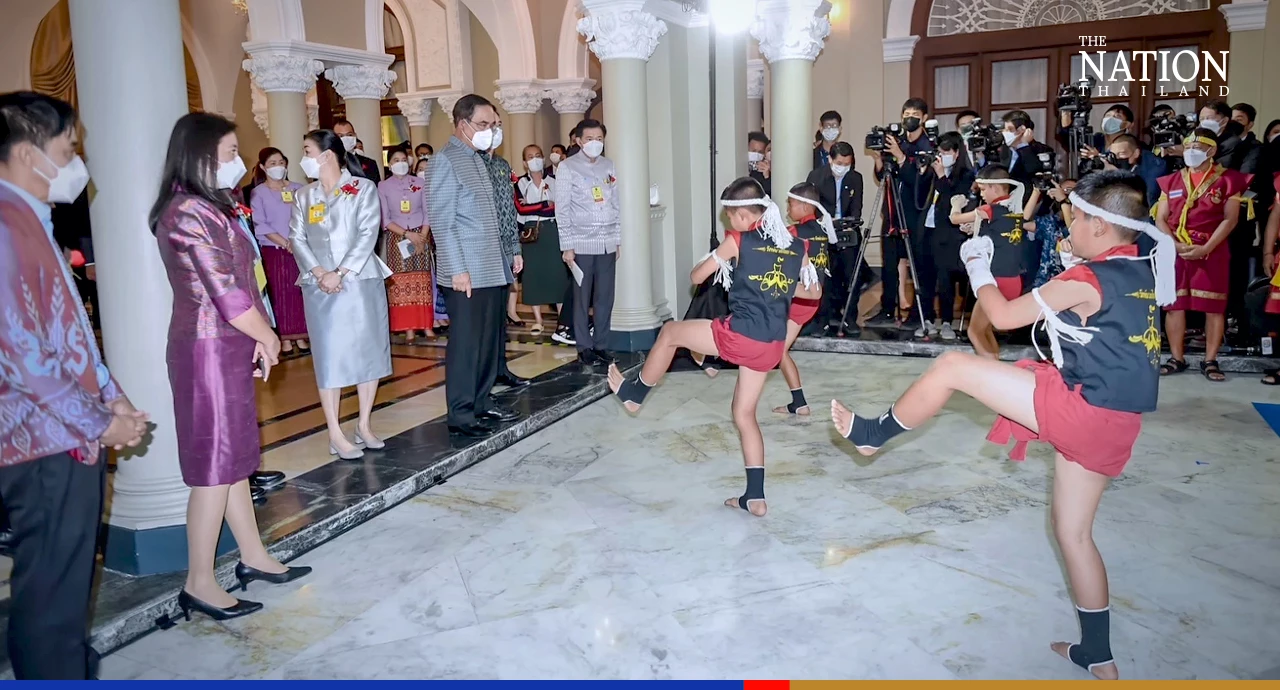 Prayut described Muay Thai as a unique martial art and valuable cultural wisdom.
He also asked relevant agencies to continue promoting Muay Thai as a soft power that can help stimulate the economy sustainably.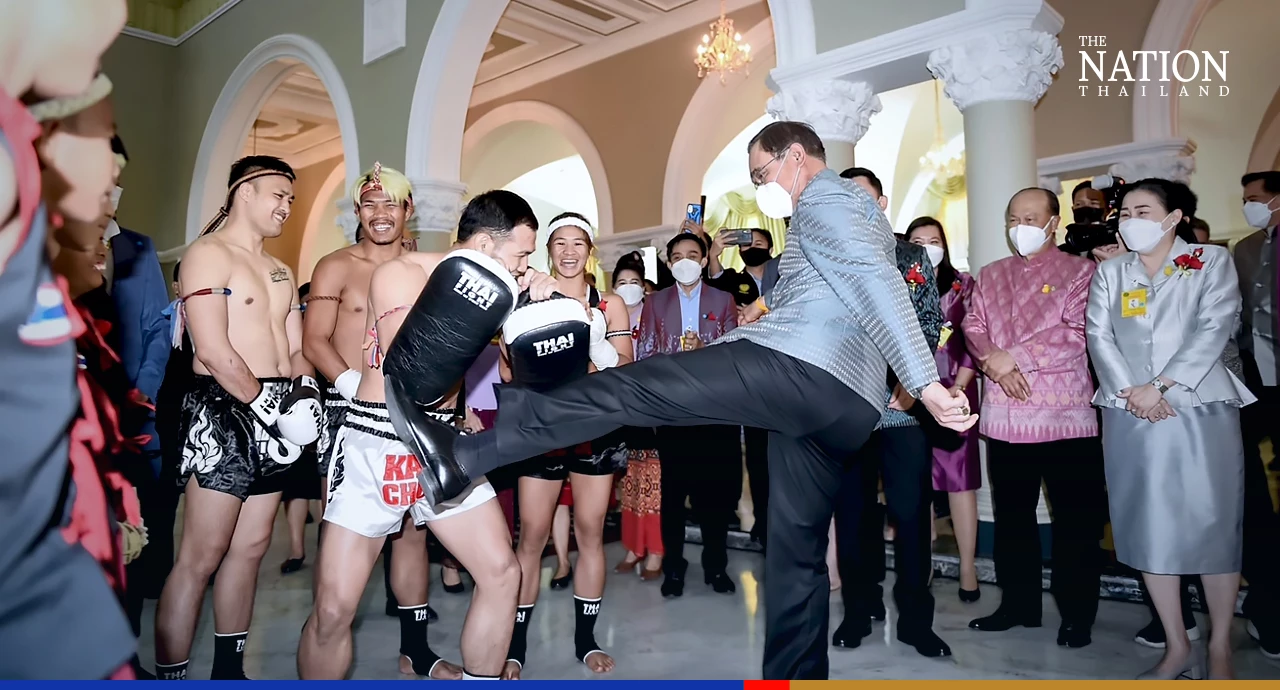 The premier also hoped the "Amazing Muay Thai Festival 2023" will be a resounding success. The festival will be held from February 4 to 6 at Hua Hin's Rajabhakti Park.
"I want to thank all relevant sectors for organising the event that showcases Thai culture and has been preserved for a long time," he said.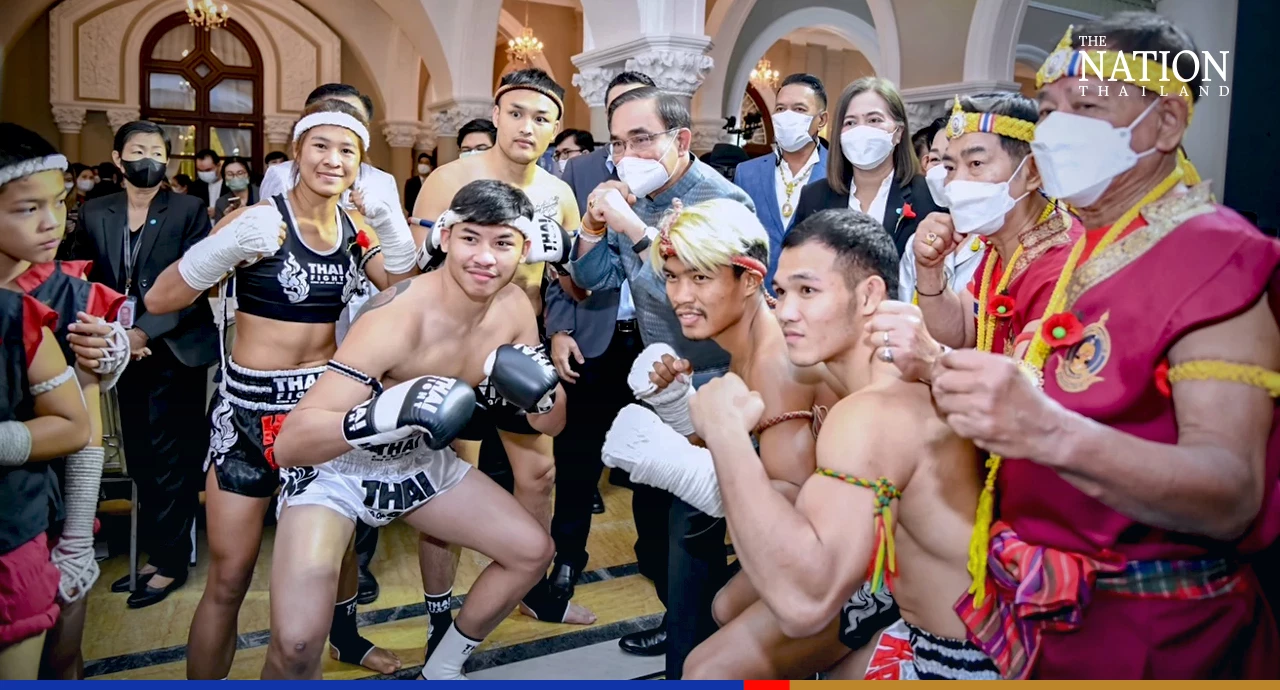 The Cabinet has marked February 6 as Muay Thai Day, because that was the day when Sanphet VIII became King of Ayutthaya. Sanphet VIII, the second ruler of the Ban Phlu Luang Dynasty, was known to be a Muay Thai expert.