October 25, 2022
BANGKOK – The move came after Karen fighters inflicted heavy damage on the Myanmar military and conquered some parts of Kawkareik town over the past three days.
The Karen National Union and People's Defense Force are among military forces opposing the Myanmar junta's coup.
Airstrikes by the Myanmar military on villages under KNU control left many locals injured, while some locals were forced to flee the village to the safe zone.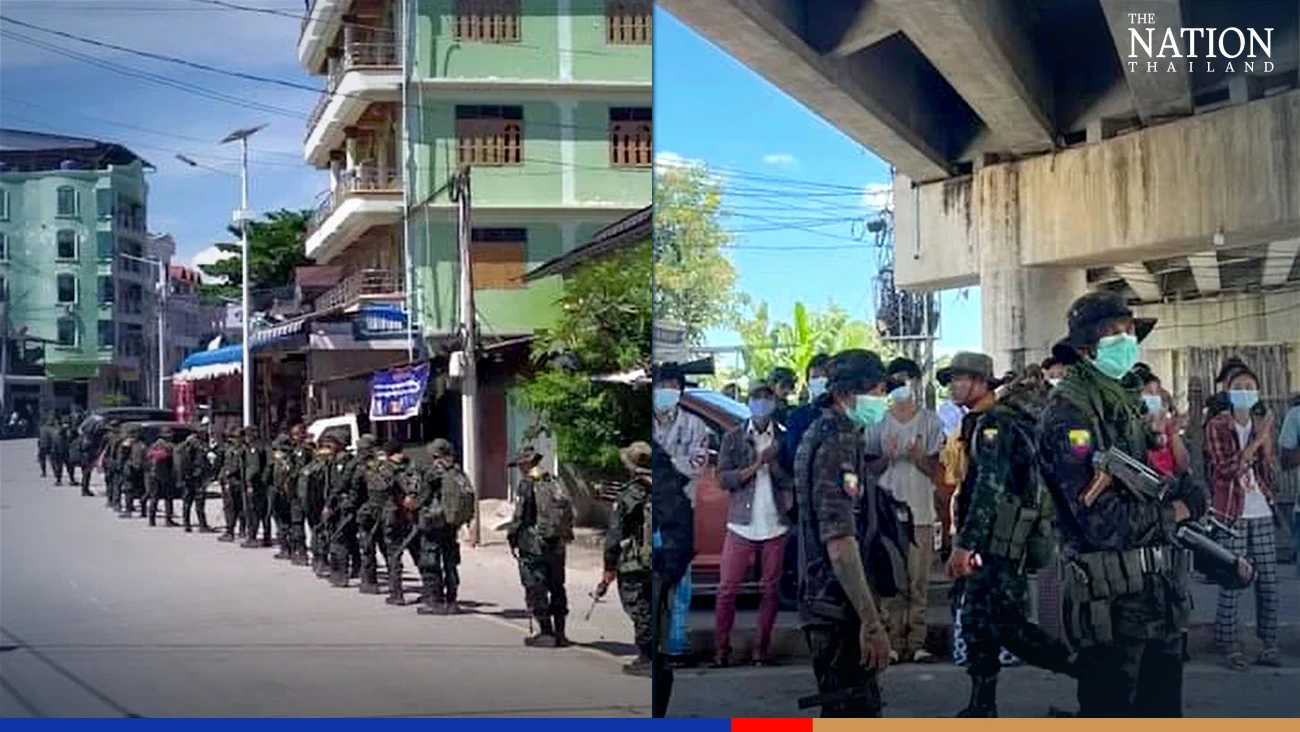 Meanwhile, transport trucks at the Myawaddy-Mae Sot border checkpoint near the 2nd Thai-Myanmar Friendship Bridge were unable to deliver goods to Myanmar due to the battle in Myawaddy and Kawkareik.